One of the key items that typical autonomous autos need to be able to operate safely is LiDAR. LiDAR stands for Light Detection and Ranging and is a remote sensing technology that examines the surroundings around a vehicle. LiDAR is similar to radar but sends out pulses of infrared light that are invisible to the naked eye. The sensor then measures how long the light takes to come back to it after the pulses are emitted. LiDAR does have uses outside of autonomous autos.
However, one of the fastest growing use cases for LiDAR is in autonomous autos. Ford CTO Ken Washington says that vehicles like the Tesla models aren't autonomous cars because they lack any LiDAR or advanced radar. With the extensive research by automakers around the world into autonomous autos, the LiDAR market is set to boom in the coming years. A report says that the global market for LiDAR is set to exceed $10 billion by 2025.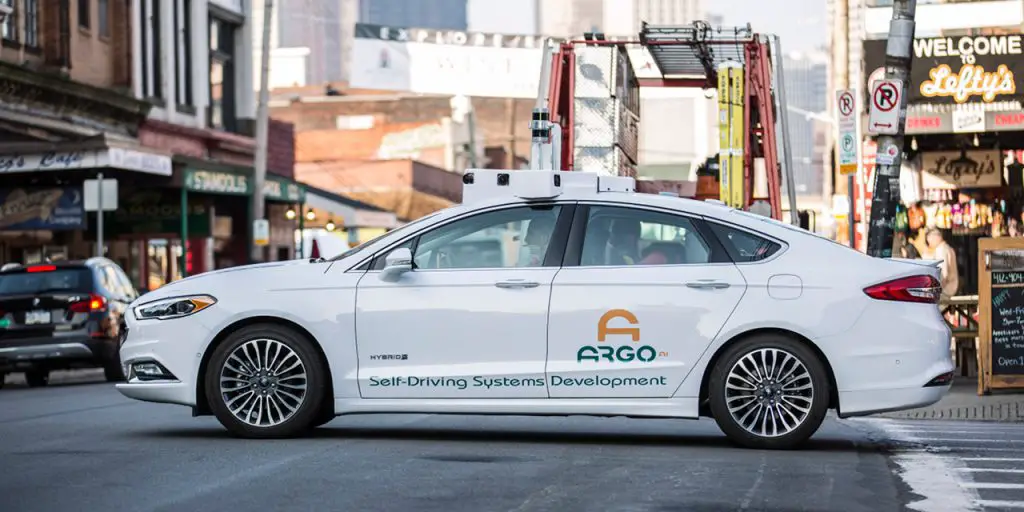 As we mentioned before, autonomous autos aren't the only use case for LiDAR, but it is seen as the fastest growing sector for the technology with more than 50 percent growth expected in the next six years. The next fastest growing segment is in the unmanned aerial vehicle market.
Ford is working hard on autonomous autos, Ford CEO Jim Hackett has stated that the automaker "overestimated" the arrival of autonomous vehicles, Ford is still pushing hard in the sector. It has announced that it will have 100 autonomous cars on the road in testing by the end of 2019. Ford is looking for investors to help with its autonomous auto subsidiary Argo AI. Ford and VW are rumored to be working on an autonomous car deal that could be worth $4 billion.
Subscribe to Ford Authority for around-the-clock Ford news coverage.
Source: GMInsights