Love or hate Nicolas Cage, one of the films he is most remembered for by car folks is the remake of Gone in 60 Seconds that hit theaters in 2000. That means it has been nearly 20 years since that movie debuted and the Eleanor Mustang from that film is, to this day, one of the best-looking Mustangs to ever grace the big screen. The film spawned countless tribute cars and some more are coming.
HR MFG and High Rollers & Hot Rods are teaming up to build Gone In 60 Seconds 20th Anniversary Tribute cars. These aren't exact recreations of the movie car. The builders are saying that these are modern interpretations of how the car would look if the movie were made today. The updated look required some work including changing the car's proportions by extending the wheel wells and shortening the car overall.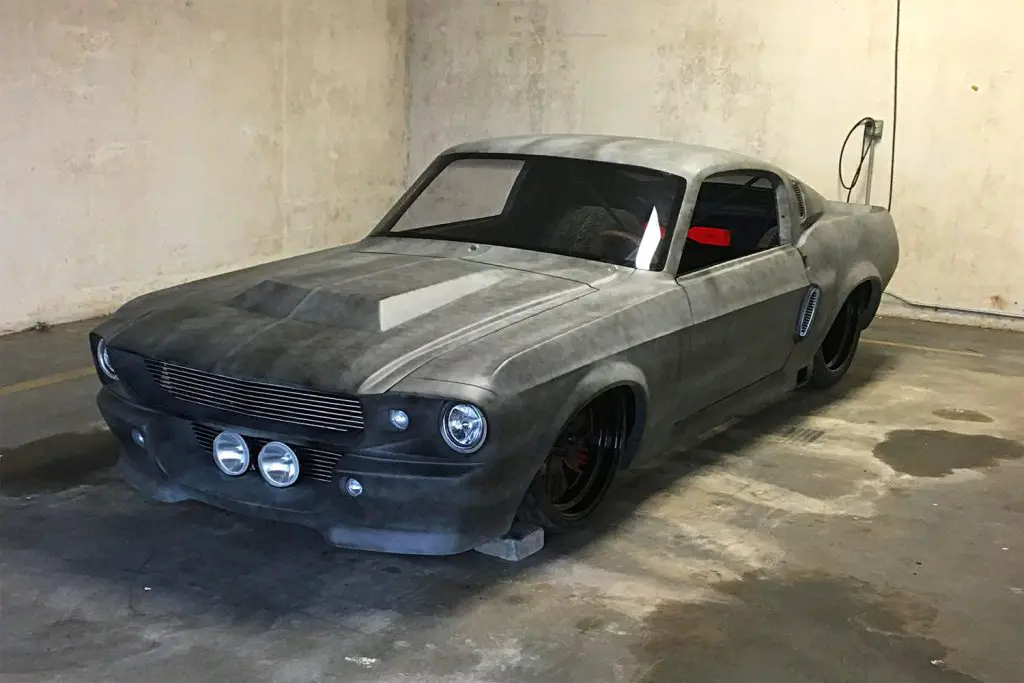 The feature that will likely polarize fans of the real Eleanor Mustang movie car will be those rear wheels, which are optional. They are 24 x 15-inch Shelby-style in the rear with 20 x 8.5-inch wheels in the front. The car isn't an actual Mustang underneath. HR MFG has worked with Ron Hentschel from Lone Star Brothers/PG Customs to build a body "skeleton" with Golden Star sheet metal that a complete fiberglass body shell is placed on and glued to using an OE-type bonding material.
The body of the Eleanor Mustang is said to be similar to a Funny Car with one-piece construction and flush-mounted glass. The builders will use steel doors and a fiberglass hood and decklid. The chassis and suspension are built by MRC Fabrication using mandrel-bent 2×4 frame rails and a 4-link with Watts link in the rear. The front suspension is tubular control arms with billet spindles and Hydroshox that allow the car to be raised or lowered like it's on airbags while offering coil-over shock performance.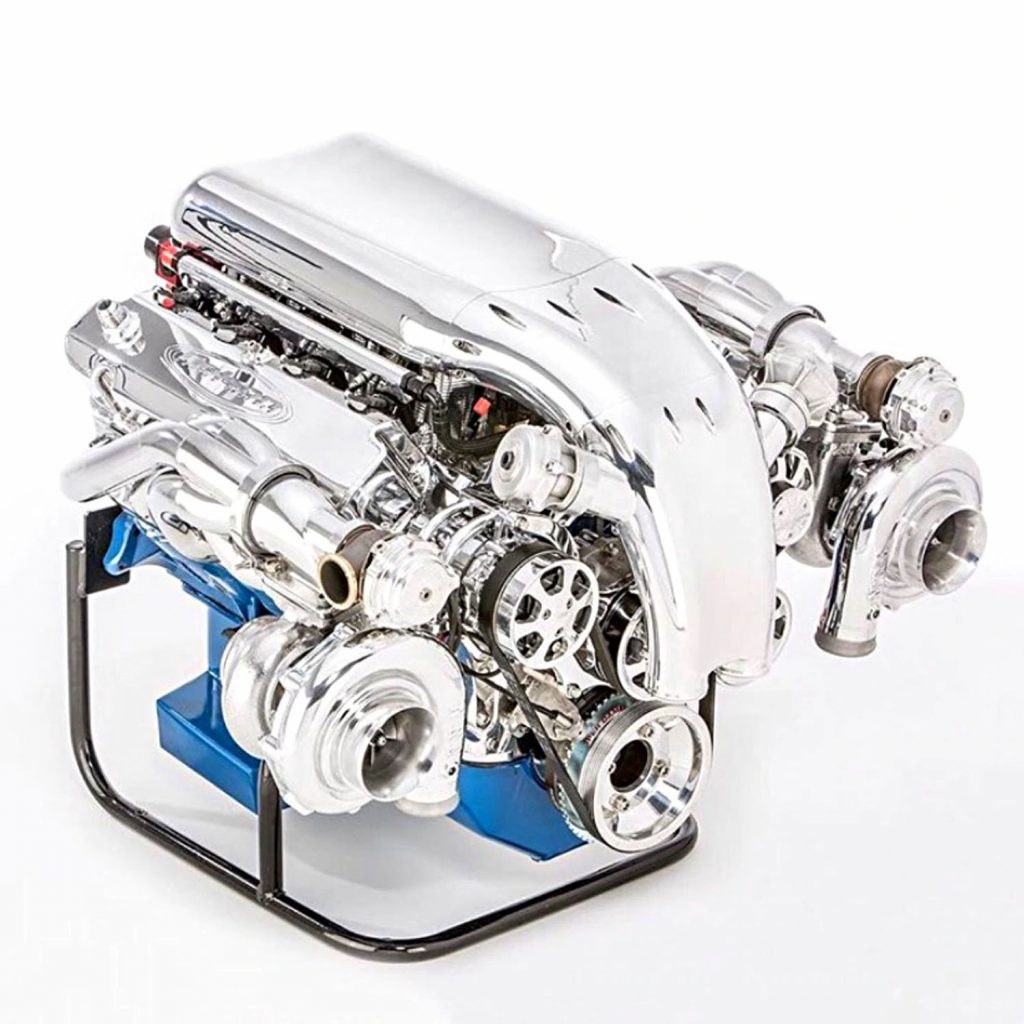 Power is via a Nelson Racing Engines 428 cubic-inch Windsor-based small-block with twin turbos making 1,000 horsepower on 93 octane pump fuel. Fill the beast with racing fuel and the engine makes 1,300 horsepower. You might need those massive rear wheels and tires after all.
Subscribe to Ford Authority for more Mustang news and around-the-clock Ford news coverage.
Source: Mustangs & Fords