Automotive enthusiasts will all agree that how a car sounds is as important as how it performs and looks. The lack of a V8 rumble is one of the only things most people dislike about the second-gen Ford GT. Ford spent a considerable amount of time with the 2020 Ford Mustang Shelby GT500 to get the sound of the car just right.
Ford used a mix of technology and engineering to perfect the sounds the driver hears inside and outside the car. One example is the active noise-cancellation technology. Road & Track (R&T) was able to spend some time with engineers on the prototype GT500 where the active noise-cancellation was on and cutting out some of the outside sound from the exhaust system. When the door opened even an inch, the sound level changed. The engineer, Tom Teknos, says that opening the doors disables the active noise-cancellation.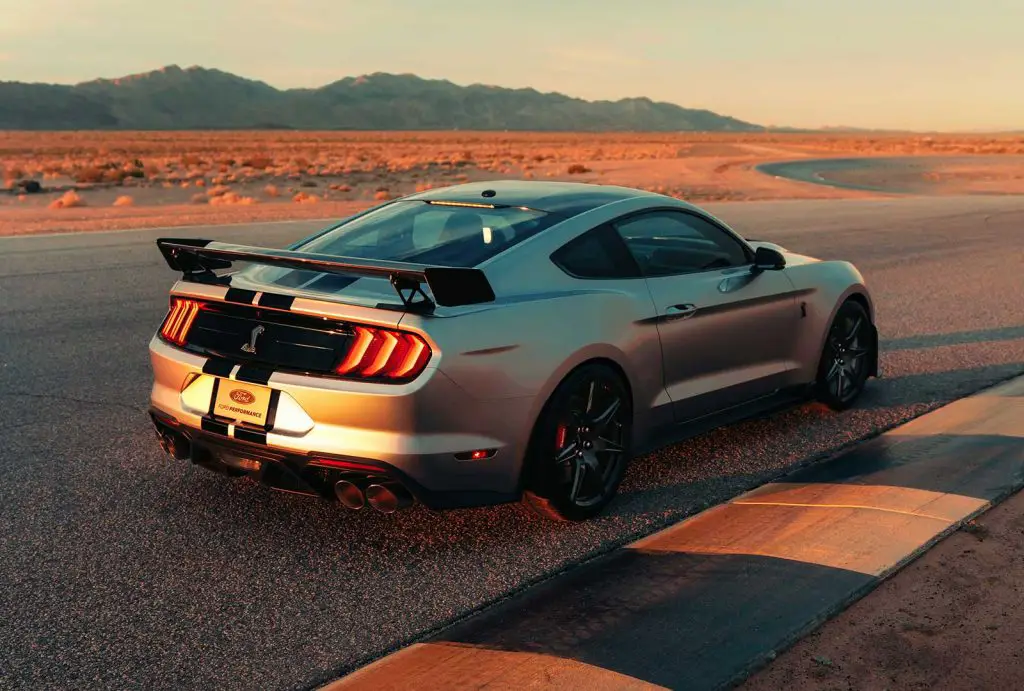 The system uses an array of microphones to listen for unwanted tones and then emits tones from the Stereo in the 2020 GT500 to cancel out those unwanted sounds. This is the tech that Ford used in that noise-cancelling dog kennel.
As for perfecting the all-important V8 sounds that Ford Mustangs are known for, actual work goes into that. It has to do with things like the orientation and firing order of the engine. The team worked to perfect two different engine sounds including "primary harmonics" consisting of sounds generated by the cylinders firing and "secondary harmonics" that involve the non-combustion sounds like air going through the intake and spinning metallic parts.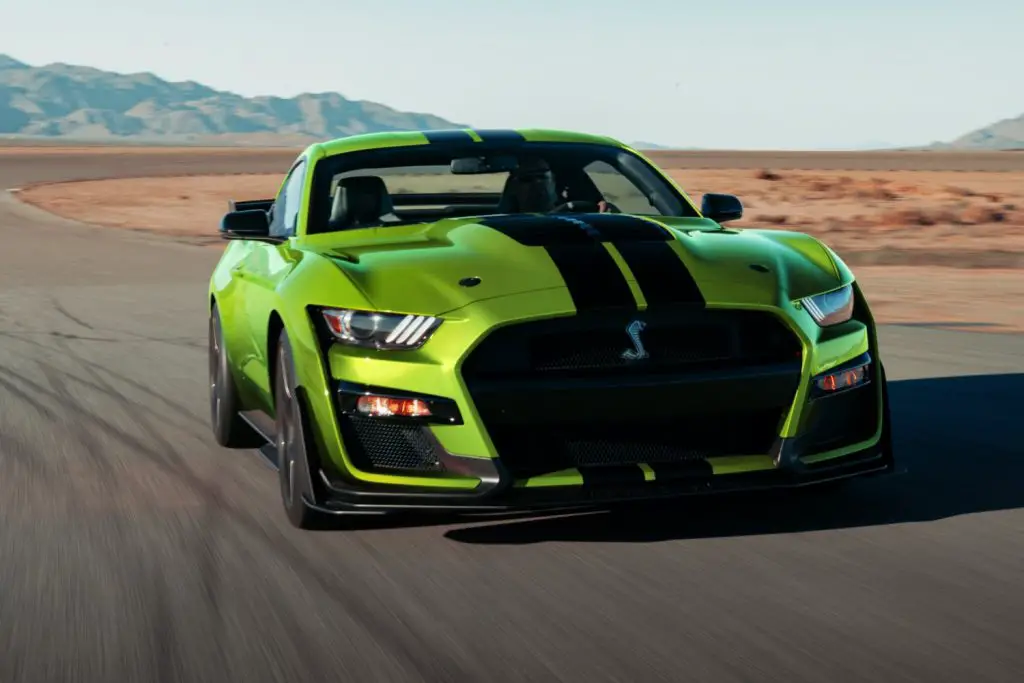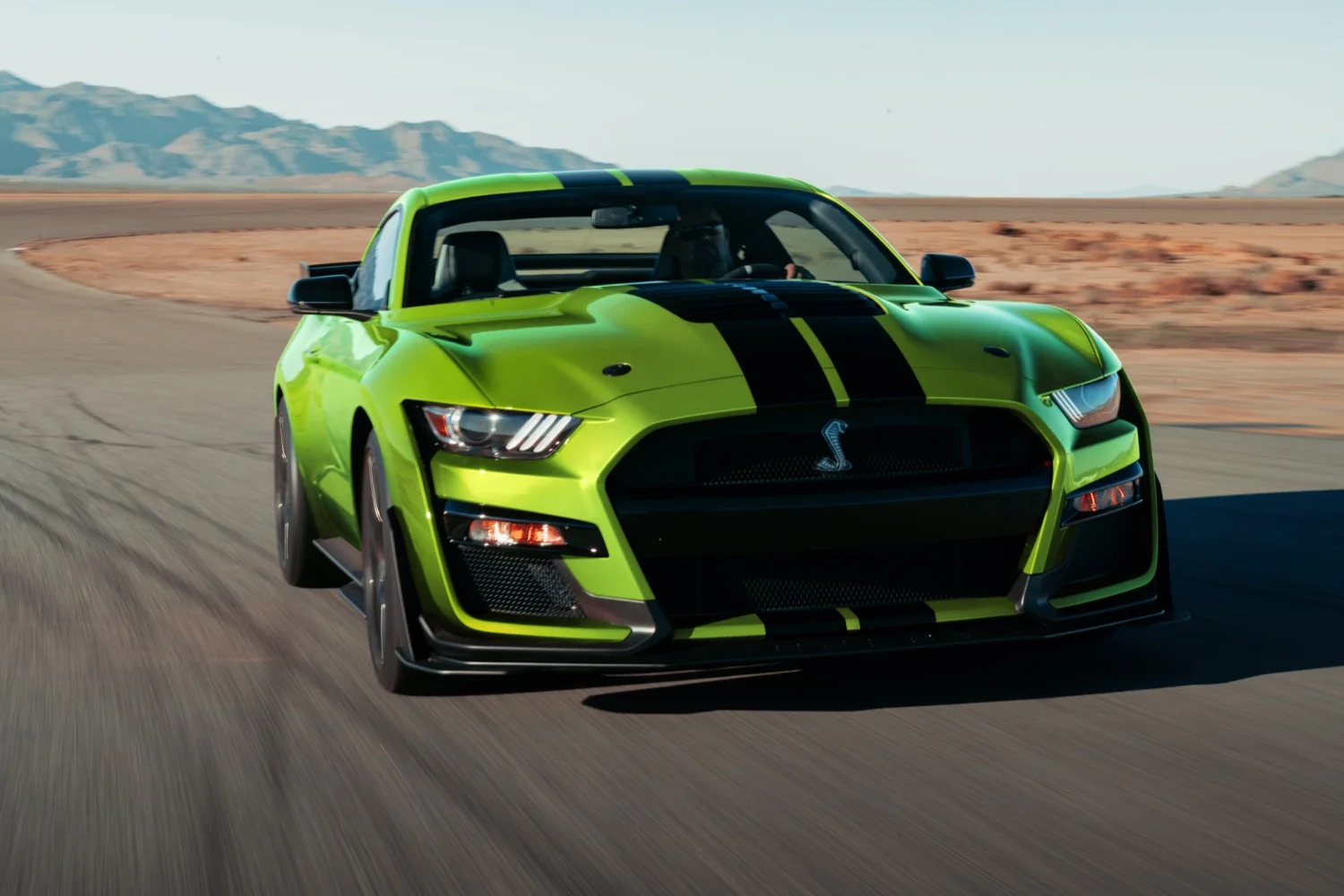 Teknos talks about the Shelby GT350 briefly, he notes that the GT350 team benchmarked the Ferrari 458 when tuning the sounds for the flat-plane-crank. They were able to tune the car to give the sort of sound a Ferrari offers, but realized that's not what Mustang buyers want and went back to the signature Ford burble.
The 2020 GT500 team tuned the exhaust system of the car to cancel out unwanted noises and allow desirable frequencies to push their way down the exhaust system. The Active Exhaust system of the 2020 GT500 is designed to kill sound when the driver wants and deliver sound when the driver wants.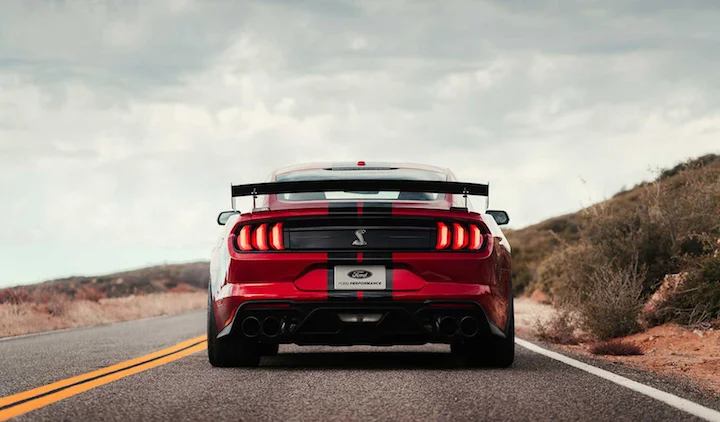 In Track Mode the exhaust bypasses the muffler entirely. In Quiet Mode exhaust goes into an expansion chamber surrounding the pipe to cool the gasses and quieten the car down. The 2020 Ford Mustang Shelby GT500 also has Normal and Sport modes to selectively open the baffles and deliver different amounts of sound. Those are just a couple of ways that Ford worked to eliminate unwanted sounds for the 2020 GT500 and enhance desirable sounds.
Subscribe to Ford Authority for more 2020 Ford Mustang Shelby GT500 news, Mustang news and around-the-clock Ford news coverage.
Source: Road & Track