We should know what the 2021 Ford Bronco will look like soon, but ahead of that rumors are flying about what the all-new Bronco will offer. Icon is famous for restoring vintage first-generation Broncos, and the company has learned a thing or two about what the Bronco buying-public wants.
MotorTrend talked to Icon CEO Jonathan Ward to see what he suggested Ford do with the new Bronco. Ward suggests that Ford stops with the conventional option package in the 2021 Ford Bronco, where to get one certain option you have to add an entire package of stuff that buyers probably don't want. He says Ford would be smart not to offer the typical XL, XLT packaging and to let buyers pick the specific options they want. He also calls for some high-end configurations like a Bronco King Ranch or Platinum.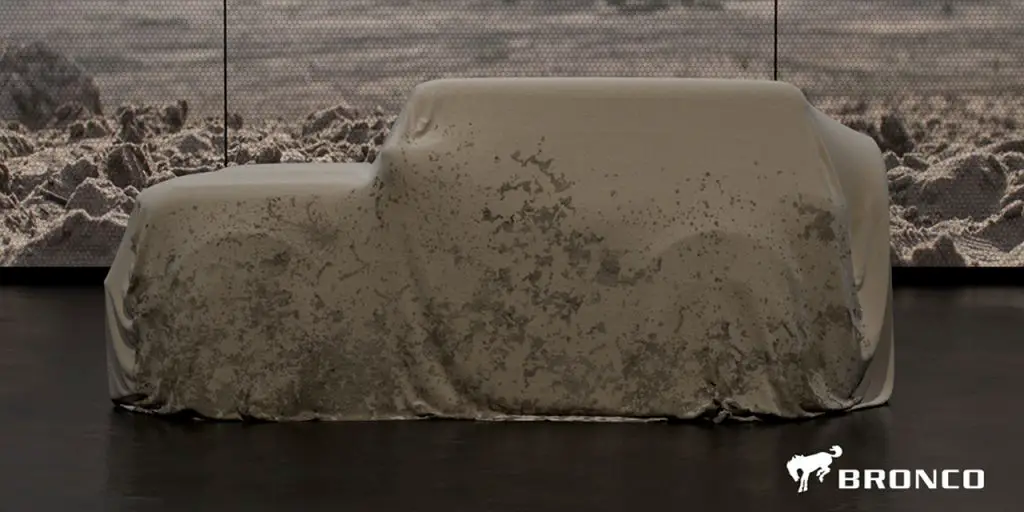 Ward thinks that Ford should offer a modular hard top and a soft top for the SUV. He also feels that a two-door Ford Bronco is a necessity. Sales numbers for four-door Jeeps are significant, and Ward fears that Ford might launch as a four-door and leave the two-door for later. He says it is critical that the top is removable and there is a two-door in the lineup.
As for design, Ward says that Ford shouldn't go too retro. He says that "everyone would be stoked" if the design was just like the 2002 prototype noting that design was "spot on" and he says he had driven that prototype and it was "cool." Ward hopes Ford will do something on the 2021 Bronco that is very unlikely.
He wants Ford to offer a V8, but with the 2021 Bronco and the Ranger sharing the same platform the likely engine will be the Ranger's 2.3-liter EcoBoost four-cylinder that makes 270 horsepower and 310 pound-foot of torque. He feels that having a manual transmission is more important than a V8. We would disagree there, give us a V8 paired with the 10-speed automatic and we would be happy. What do you want to see on the 2021 Bronco?
Subscribe to Ford Authority for more Bronco news and around-the-clock Ford news coverage.
Source: MotorTrend