The Ford F-150 is the best selling vehicle in the United States, but it's deemed too big for many markets. One of the markets that can't get the Ford F-150 is Australia. Rumors have hinted that the 2020 Ford F-150 will be made in both left- and right-hand drive models and while Ford hasn't confirmed that for sure, the rumor has some in right-hand drive markets excited.
Ford Australia has said that it is studying the full-size truck market that is led by Ram in the country after Ram trucks are remanufactured by a partnership with Ateco/Walkinshaw, American Special Vehicles, to right-hand drive. The Chevy Silverado is also offered in the country after getting converted by HSV.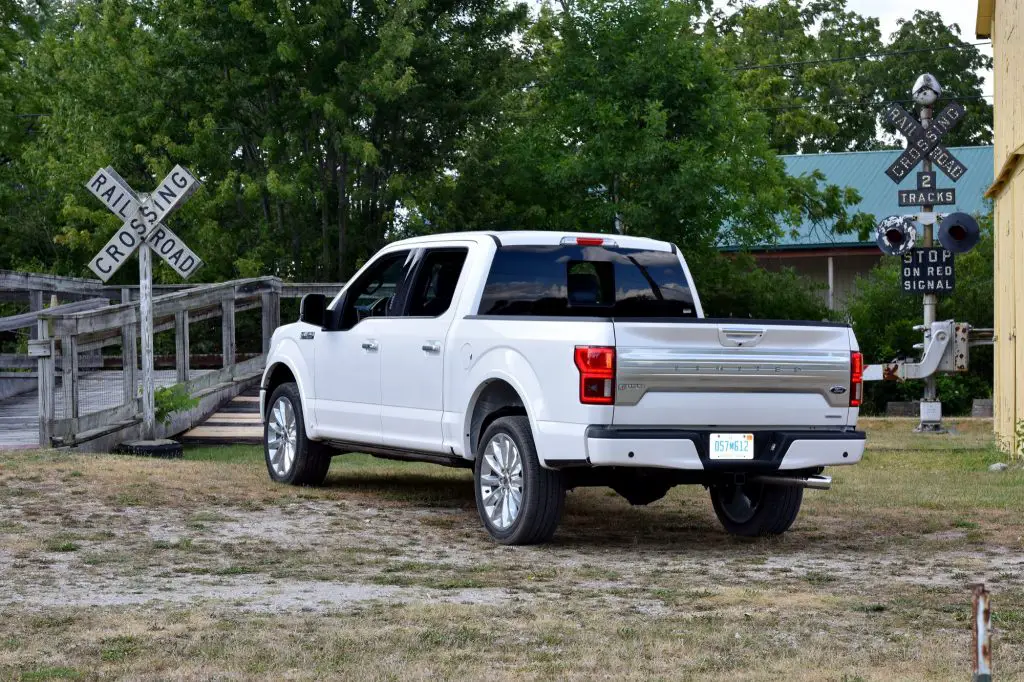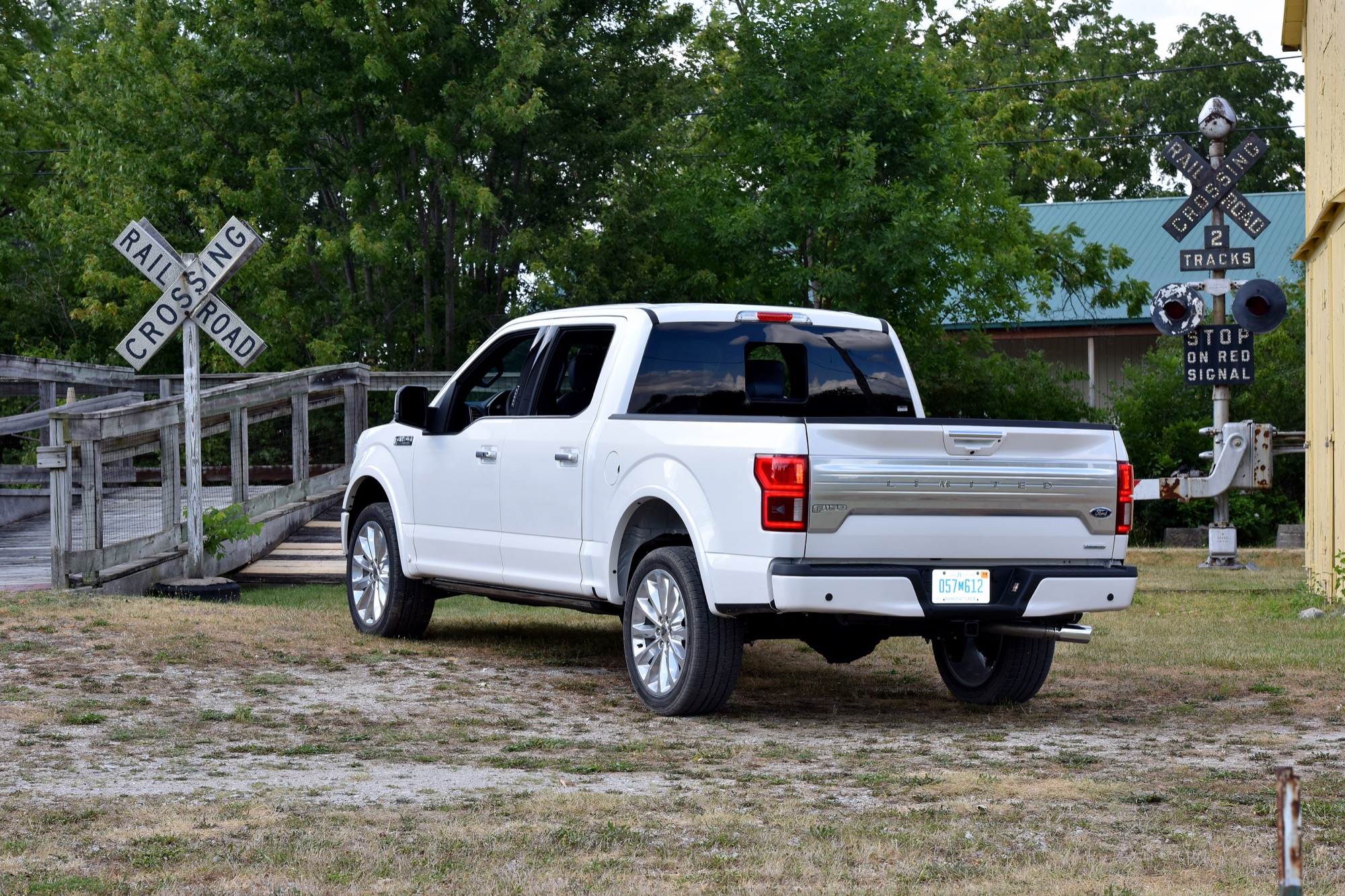 If the Ram and Silverado models prove there is a market in Australia for a full-size truck, Ford Australia could push for the F-150 to be launched in the country. Ford Australia marketing manager Danni Winter said that Ford would look at it and see if there was a demand in the country.
Ford has in the past globalized a car with right-hand drive option. The Mustang proved to the automaker that traditionally, American products could be popular globally. The Ford F-150 has sold in Australia before, but it was converted from left-hand to right-hand drive at a Ford Factory in Brazil before shipping to Australia.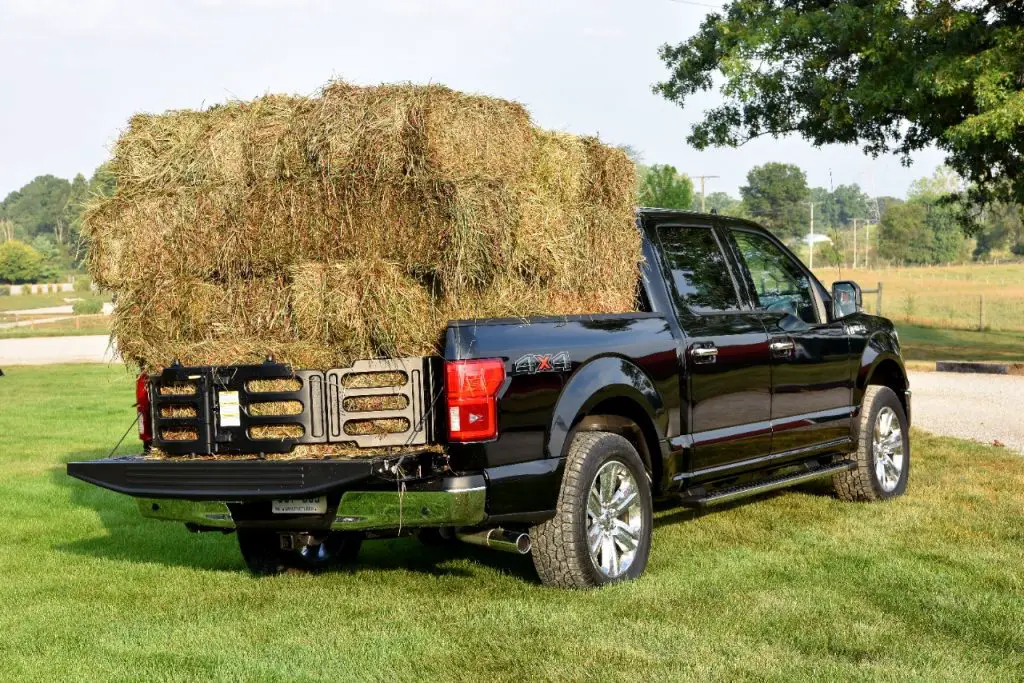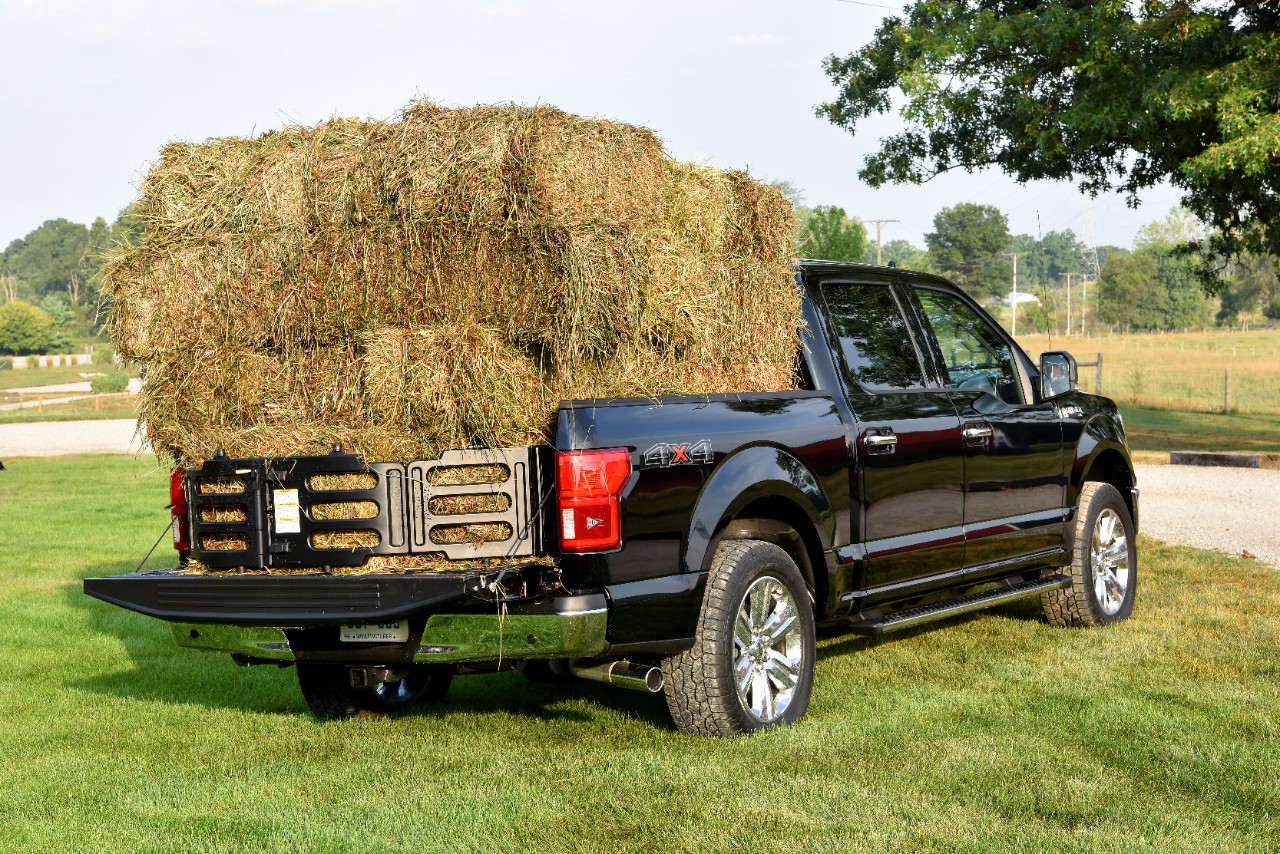 Ford says this the right-hand drive bit that is tricky. It has to have the scale and demand for a RHD model to warrant the engineering cost. Ford also has to decide on a plant that would produce the truck. There are currently no right-hand drive full-size trucks from the factory; they all have to be converted for those markets. If Ford did make the 2020 F-150 in a right-hand drive model from the factory, it could do very well in those markets. The aluminum body of the F-150 has been found to be as cheap to repair as a steel body truck and some say it's easier to work on.
Subscribe to Ford Authority for more F-150 news and around-the-clock Ford news coverage.
Source: CarsGuide.au