Anyone who follows classic Ford Mustangs of the '60s up to the early '70s knows that the price keeps going up on these cars with the sought after fastback models being particularly hard to find. Ford did sell several Mustangs in the car's early days in Europe, and over the years many more have been exported by collectors and fans to Europe.
That might make you wonder, is it cheaper to buy a classic Mustang overseas and import it to the States than to purchase one here at home? Yahoo News has found a pristine version of a 1967 Ford Mustang 390 GT fastback that looks perfect. The auction house reckons that the 1967 Ford Mustang will sell for about £75,000, which would work out to about $95,000.
That is a lot of money for sure, but some examples of clean fastback classic Mustangs have sold for much more than that. Yahoo says that is a savings of $50,000 compared to what some of the cars sold for in America. This particular example is beautifully restored with every nut and bolt redone. The paint alone cost the restorer £25,000 according to the listing.
This 1967 Ford Mustang did start its life in the States having been sold in New Jersey in 1968 and was exported to Britain in 2014. The 390 cubic inch V8 is said to perform like new, and everything claims to be Concours quality. As for savings, the transportation fees to the States from England are said to be $1,500, and then 10 percent of the value of the vehicle will be expected for import duties.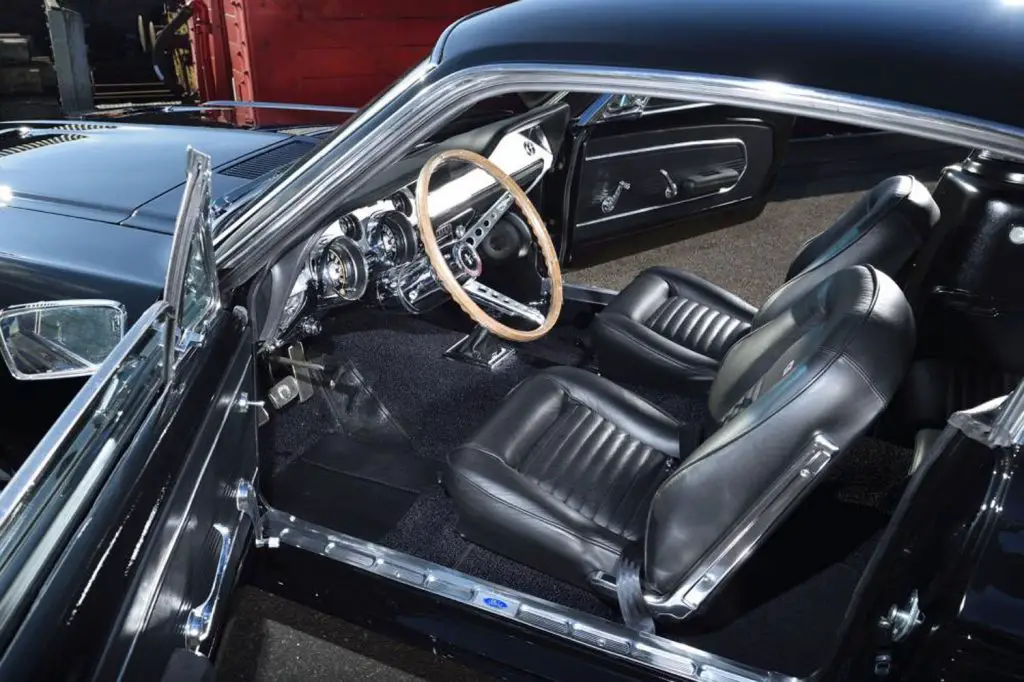 The classic Mustang might be even more of a bargain. If it goes on the low end, the auctioneer estimates it might sell for £65,000. This isn't a 100% accurate restoration, the car was originally Burnt Amber, which is that gold color that turns up on so many Mustangs of the '60s. It's cheaper to buy that 1968 GT500 KR convertible tribute car that we talked about yesterday.
Subscribe to Ford Authority for more Mustang news and around-the-clock Ford news coverage.
Source: Yahoo News