Look around on any given day you are will see many FedEx, UPS, and other delivery vehicles that are Ford F-59 models. The vans have combustion engines under the hood usually, but a company out of Colorado wants to change that. Lightning Systems has a new battery-electric powertrain option for the Ford F-59 that is aimed directly at delivery and food truck applications.
The company says that it has already received orders for early production units and that deliveries will begin this summer. The Lightning Electric powertrain for the Ford F-59 is available for all F-59 variants that range from 16,000 to 22,000-pounds gross vehicle weight. Lightning notes that it has a broad range of electric powertrain products with EV powertrains for commercial and government fleets on Class 3 through Class 7 Ford, GM, and city bus platforms.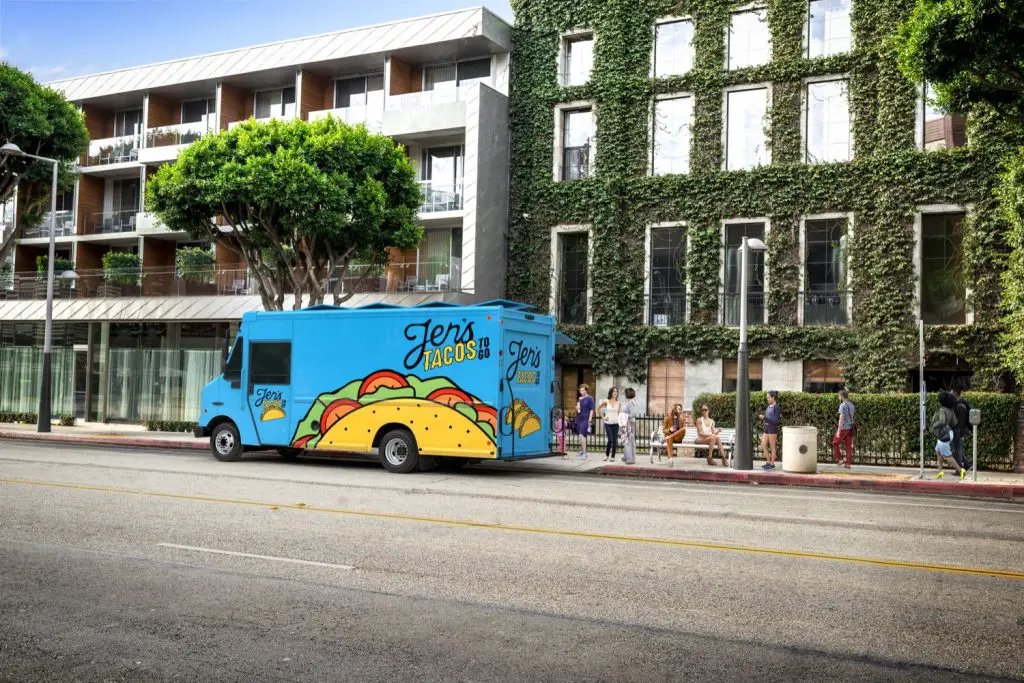 Lighting says that customers have been asking for an electric powertrain for the Ford F-59 because the chassis is economical, high quality, and widely used in the delivery and food truck industries. The Lighting Electric Ford F-59 model has peak power of 180 kW or 241 horsepower with torque rated at 1071 Nm or 790 pound-foot. The powertrain comes with a 5-year or 60,000-mile warranty with maintenance performance by trained local dealers.
Lightning Systems says that vehicle vouchers and incentives are available in many states. Electric Ford F-59 buyers can get two range variants with the base offering providing 80-miles of driving range per charge with a 96 kWh battery and 110 miles of range for the 128 kWh battery. Charging the vehicle takes under two hours for the base version and a little over two hours for the larger battery version when using DC Fast Charging. Lightning Systems can convert existing F-59 trucks to the electric powertrain. The 2020 Ford Stripped Chassis was unveiled in March.
Subscribe to Ford Authority for more Ford Stripped Chassis news and around-the-clock Ford news coverage.