In this commercial for the 2019 Lincoln Navigator, Matthew McConaughey finds "the perfect rhythm," transforming his steering wheel into a kongo and precisely pinpointing the arrival of a crossing railroad train. Would we expect anything less? Of course not.
As with the "Ultimate Control" ad for the 2019 Lincoln Nautilus, this commercial's recognition is perhaps largely attributed to the fact that Mr. McConaughey is featured in it, and his presence in Lincoln commercials has come to be a familiar thing to consumers.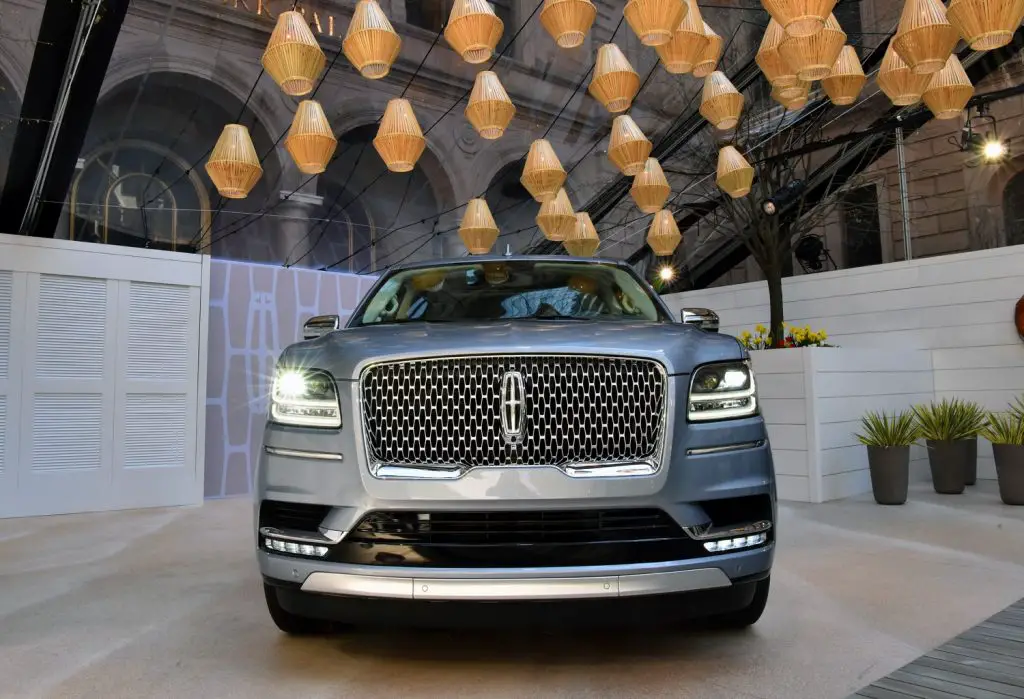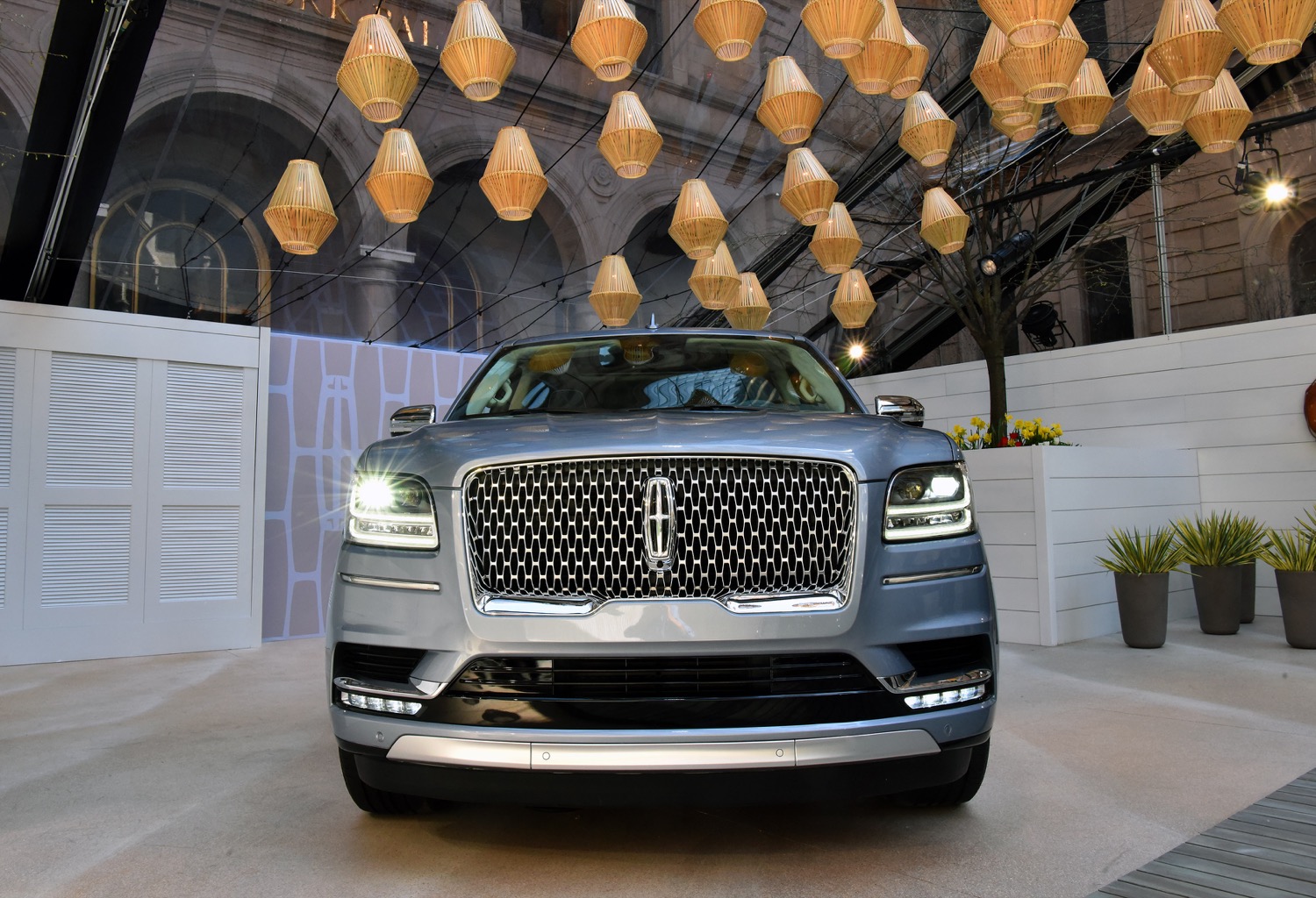 Aside from Mr. McConaughey's presence, the video also exemplifies top-notch production and, well, a rather catchy rhythm. Couple that with the appeal of the new Lincoln Navigator, and voila, you've got a successful ad grossing nearly 18 million views since it was published back on December 29th, 2018. To that end, this is the most-viewed video on Lincoln's YouTube channel since December 2018.
We imagine that the impact of such a clip would get lost on the typical automotive enthusiast, but then again, this commercial wasn't created for the consumption of that audience.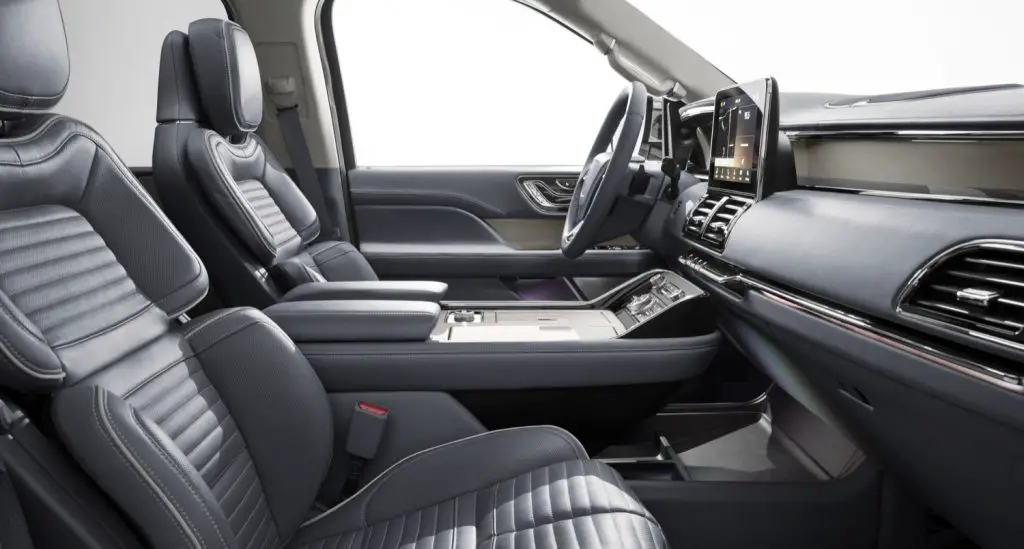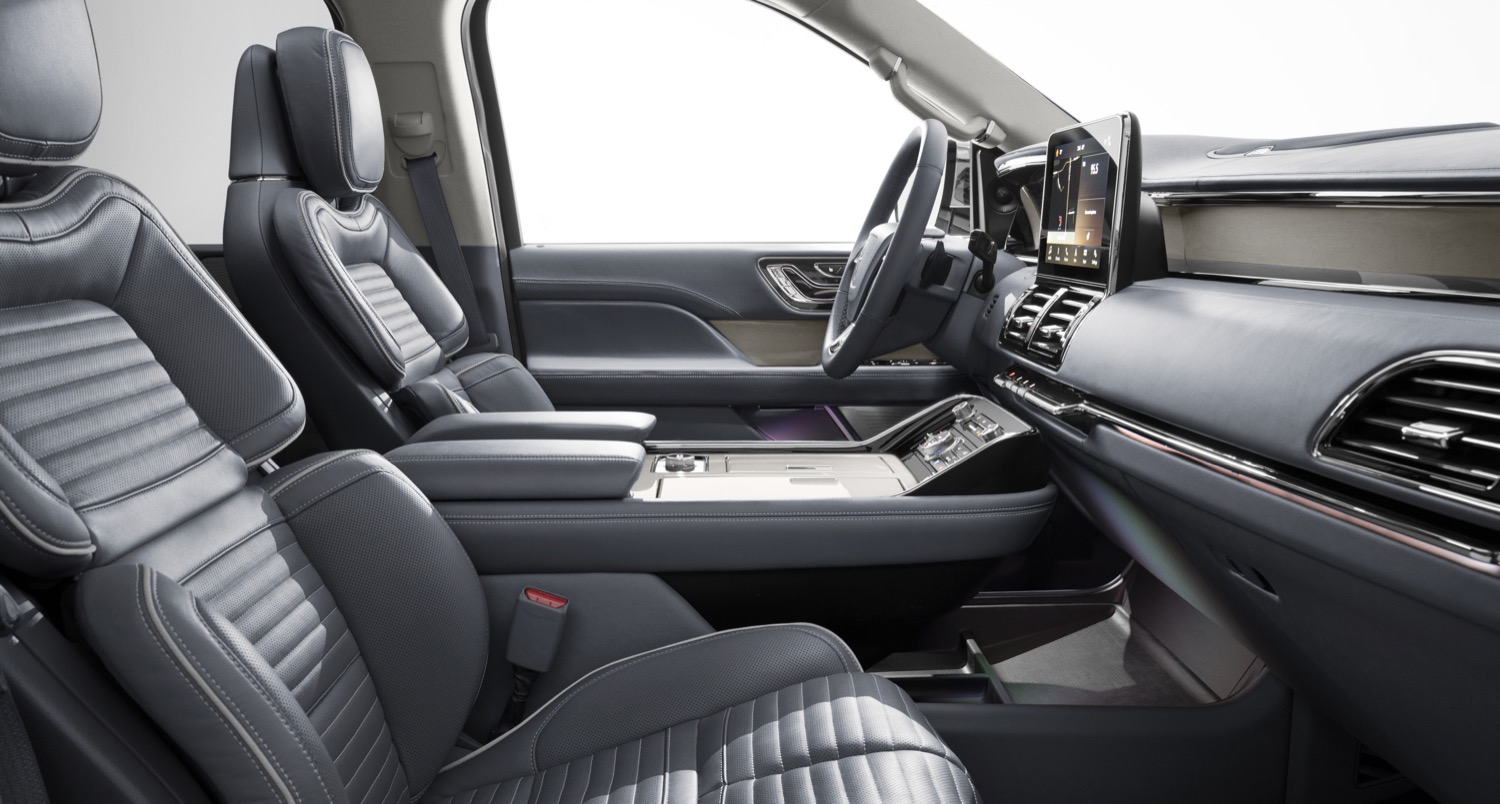 And while the ad doesn't highlight too many features of the 2019 Lincoln Navigator, it does flaunt the attractive exterior and the luscious interior, which has been decked out in all the latest gizmos and gadgets, including a large center screen as well as a screen on the seat backs of each front chair. We would expect nothing less, since the model shown is the range-topping 2019 Lincoln Navigator Black Label.
We took to the comments section to try and gauge how the Internet received this commercial, and most of the comments we saw were positive. Notably, there were a substantial amount of viewers who commented on Matthew McConaughey, with one user stating that she had only watched the video because McConaughey was in it, which emphasizes the actor's impact in the spots. In fact, Matthew's appearance in Lincoln ads has somewhat found its way into pop culture, as the creators of South Park made a parody of it back in 2014.
Subscribe to Ford Authority for more Lincoln Navigator news, Lincoln news, and around-the-clock Ford news coverage.