The Mustang Owner's Museum is a place where Mustang's from all age classes are displayed for Mustang fans to come and see. The problem that the Mustang Owner's Museum is having is getting enough owners to agree to display their cars in its exhibits. Some of the rare cars that the museum has on exhibit were there for the grand opening earlier this year, which coincided with the anniversary of the Mustang's debut, and the owners are now taking the cars off display.
The Mustang Owner's Museum, located in Concord, North Carolina, is looking to add more cars to its display area and is inviting Mustang owners to display their cars for a short time. There are several ways that the museum selects cars for display. It says that sometimes it chooses cars based on rarity, sometimes based on interest from the community, and sometimes cars are chosen for their story. That means not all would need to be as rare and valuable as the 1968 GT500 KR we talked about recently.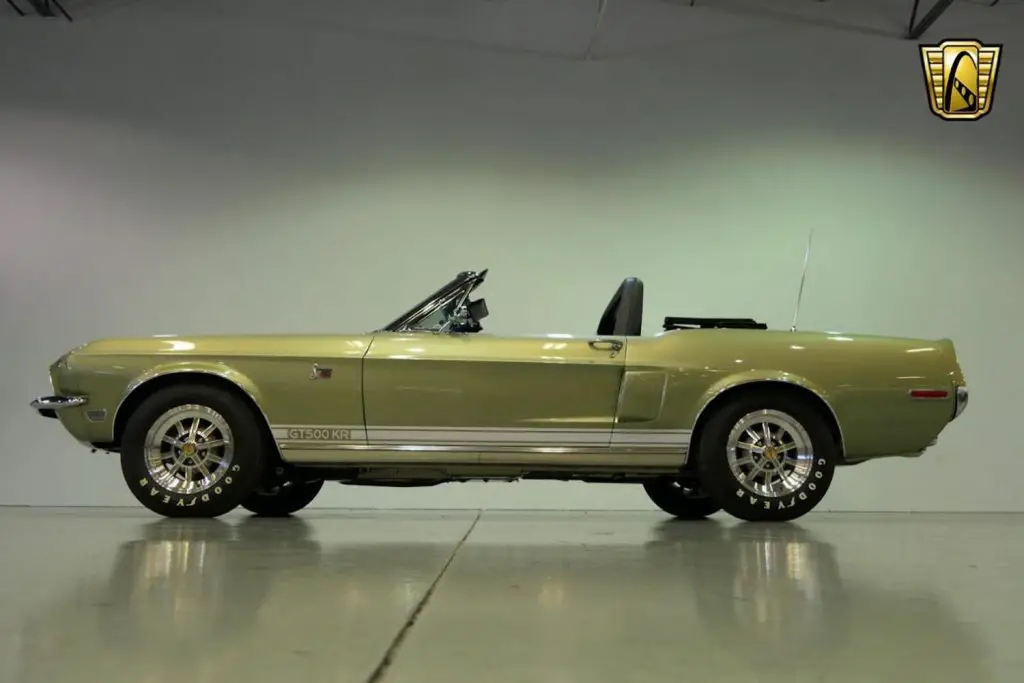 The museum wants cars from every generation and is asking anyone interested in loaning their Mustang to the museum to email it with vehicle details and photos. Ideally, the owner would be willing to lend their vehicle to the museum for at least six months. However, the museum says that its willing to work with owners on shorter time frames if needed. It's not clear what sort of shorter time frames might work. It's also not clear if the museum would cover transporting the car to and from the venue, or if the owner would be responsible for that expense.
The Ford Mustang is one of the most collected cars in the world, and the museum aims to highlight the 55-year history of the Mustang as a way to show how popular the car is. If you have a Mustang that you might want to display at the museum, email the Mustang Owner's Museum at the address on the bottom of the page here.
Subscribe to Ford Authority for more Mustang news and around-the-clock Ford news coverage.
Source: Torque News