Rumors are swirling everywhere about the next-generation Ford Mustang. Word is that around 2026, the smaller Pony car we all know and love will die. Mustang rumors suggest that in its place will come a much larger car on the CD6 platform that underpins the 2020 Ford Explorer and 2020 Lincoln Aviator.
The move to the new platform means the Mustang will get larger and heavier with rumors suggesting that the larger CD6 platform Mustang will be on par size wise with the current generation Dodge Challenger. Mustang fans into track days and road racing know that the current car is already getting too heavy. An even larger Mustang could turn the road racers to a different car altogether. If the Mustang does grow to be the same size as the Challenger, would you still buy one?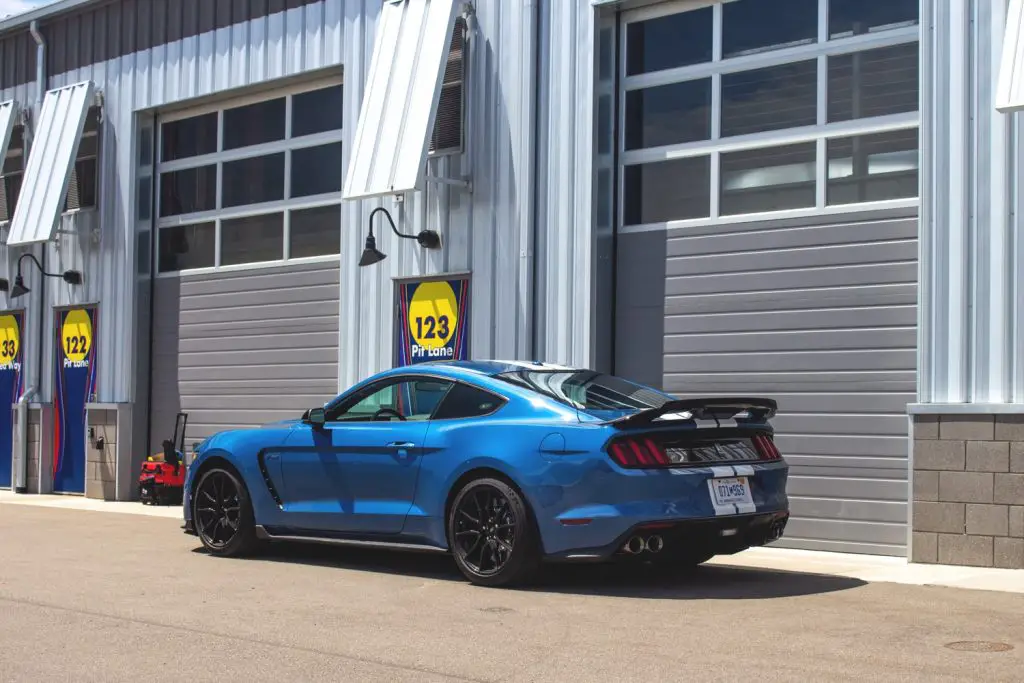 The upside to a larger platform that supports SUVs is that it will give the Mustang room for the long-rumored Four-door version to possibly break cover. There are a lot of Mustang purists out there who would never buy a four-door version of America's pony car. There are a bunch of Mustang fans out there with a family who can't justify the current S550's small two-door design with barely usable rear seats. If the Mustang has to grow, we should at least get a 4-door option out of it. However, we don't think anyone wants to see the Mustang go four-door only. Would you ever consider a four-door Mustang?
The cumulation of all these Mustang rumors is yet another rumor, and this one is a certainty no matter the size of the future Mustang. A hybrid version of the Mustang has been tipped possibly with a V8 driving the rear axle and an electric motor driving the front axle. Ford has proven that it can make impressive horsepower and torque with its hybrid powerplants. A four-door hybrid Mustang with a V8 and loads of torque might not be the best car on the road course.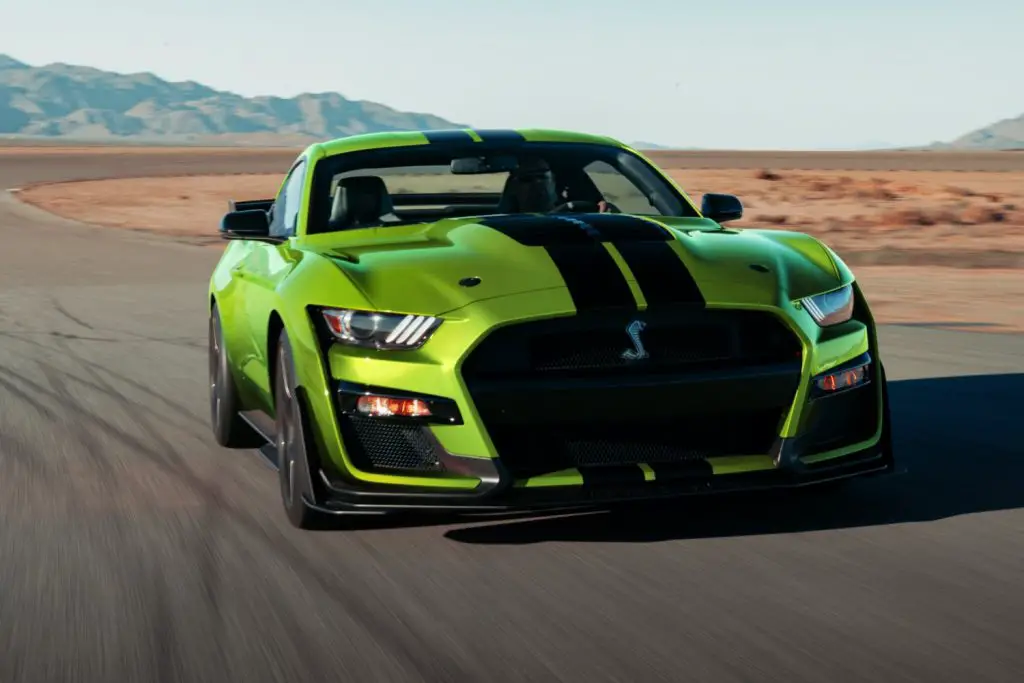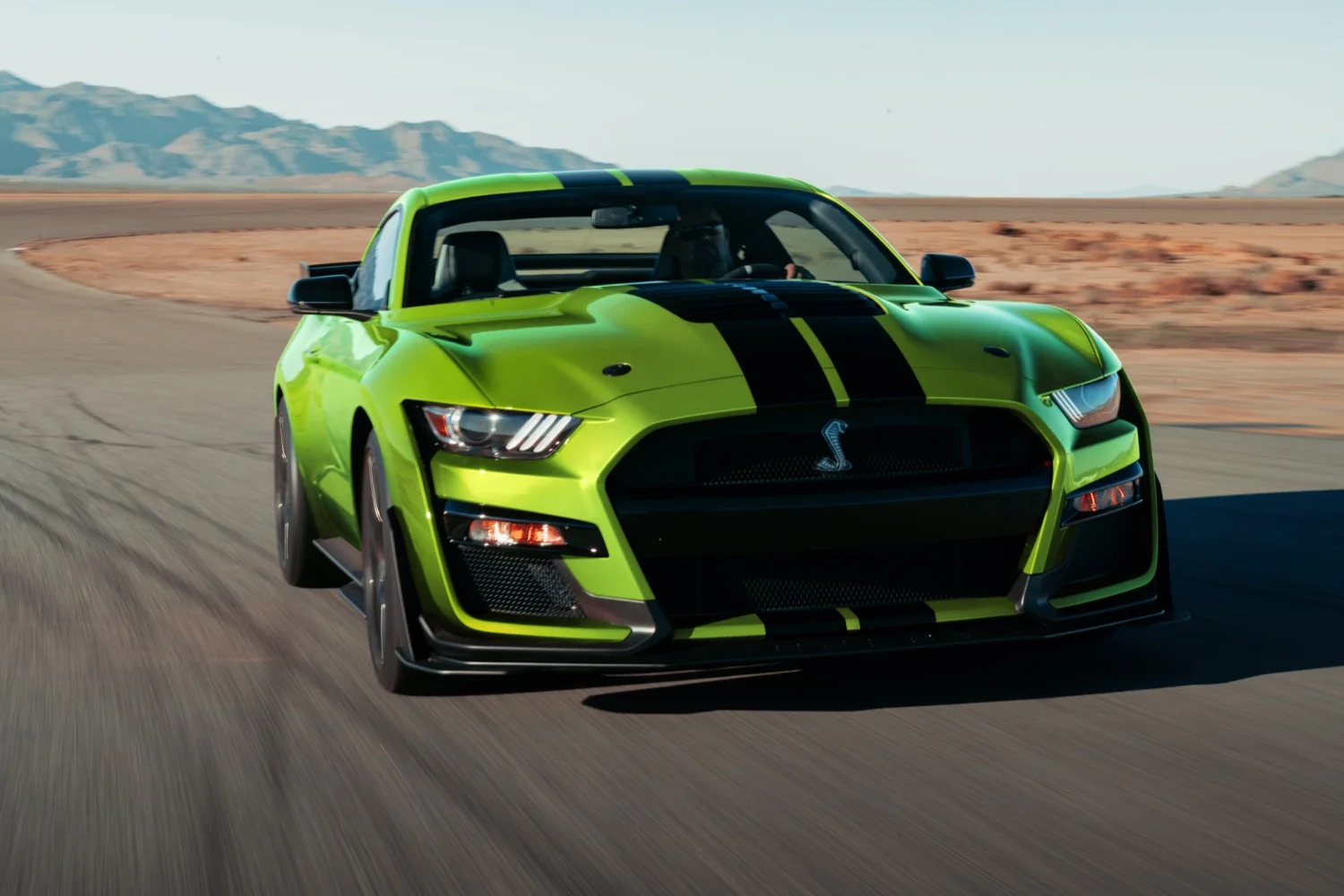 It would certainly be interesting for the street/strip guys needing to haul kids during the week and run the drag strip on the weekend. We love the idea of a hybrid Mustang, not for fuel economy because the vast majority of sports car buyers don't give one iota about fuel economy. We want it for performance. Would you buy a hybrid Mustang?
We want the readers to chime in on these Mustang rumors, what do you think? Would you buy a larger, heavier, hybrid, or four-door Mustang? Let us know what you think in the comments.
Subscribe to Ford Authority for more Mustang news and around-the-clock Ford news coverage.