Ford is no stranger to class action suits and has several pending right now. One Ford lawsuit that is pending has to do with fuel economy ratings on the Ford Ranger truck. A Canadian Ford lawsuit over the transmission in Fusion and Fiesta cars has been settled. Another Ford lawsuit may soon be behind the automaker as a MyFord Touch class action lawsuit has a proposed settlement that has received preliminary approval from a California federal judge.
The suit has been argued in court for years now and started as a proposed nationwide class action suit. When the suit came to an end, it included owners of certain Ford and Lincoln vehicles in seven states. The states include California, Massachusetts, New Jersey, North Carolina, Ohio, Virginia, and Washington. The suit alleges that Ford and Lincoln vehicles that are fitted with MyFord Touch made before August 9, 2013, had systems that crashed, blacked out, froze, failed to respond to commands, and had backup cameras that failed.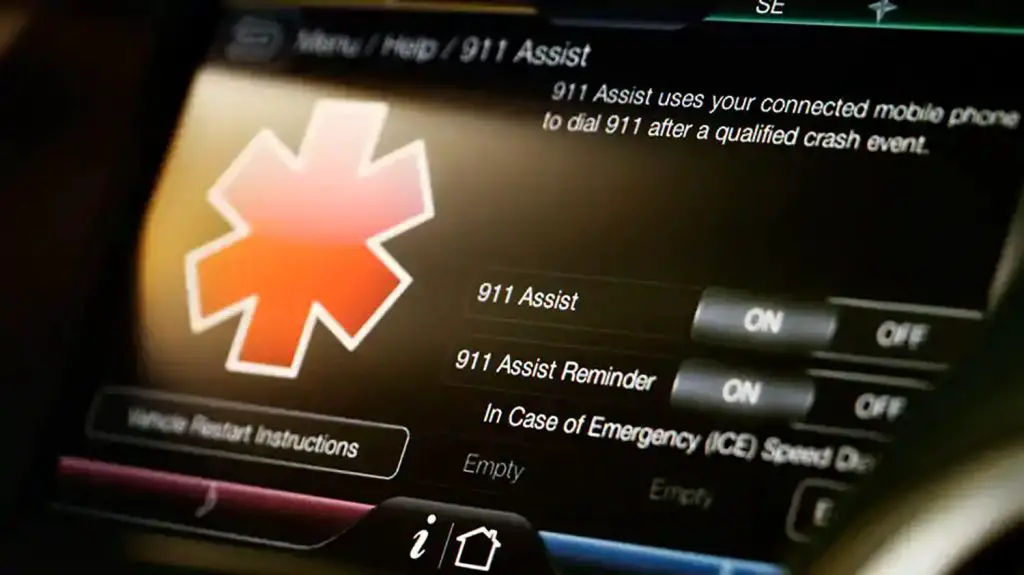 Ford denies any wrongdoing but has agreed to a settlement to put the suit behind it. The proposed settlement says that customers can get a free upgrade to MyFord Touch version 3.10 or later. Ford does note that the update has been on the Ford website at no cost for a while. Ford dealers will assist customers with related software issues for a year after installation.
Some may get financial compensation as part of the settlement if eligible and if they can prove repairs were sought. Ford or Lincoln vehicles with MyFord Touch or MyLincoln Touch had to be purchased or leased before August 9, 2013. Customers could receive $100 if their system was repaired once, $250 is repaired twice, and if the customer sought three or more repairs, they can receive $400.
For repairs outside of the warranty, the customer has 180 days from the preliminary approval date to submit a valid claim showing they paid for repairs to the system. The customer will receive full reimbursement for the paid-for repair. Lessees of Ford or Lincoln vehicles could get $55 if they received one or more MyFord Touch software repairs. Ford is paying $16 million to attorneys for the plaintiffs; customers have until September 24, 2019, to submit a claim.
Subscribe to Ford Authority for around-the-clock Ford news coverage.
Source: CarComplaints