Ford is facing several class-action lawsuits over the fuel economy ratings on the 2019 Ford Ranger truck. The problem started for Ford when the automaker announced that it had launched an internal investigation after employees raised concerns over the testing methodology that Ford was using for the emissions and fuel economy testing it conducted. The 2019 Ford Ranger is now the subject of several class-action suits focusing on the fuel economy, and advertising Ford used when marketing the truck claiming it was the most fuel-efficient truck in its class.
Car & Driver (C&D) has taken a 2019 Ford Ranger SXT and subjected the vehicle to its highway fuel-economy road test. The publication tested several examples of the 2019 Ford Ranger previously with the first two being crew-cab models weighing in at 4550 pounds and fitted with four-wheel-drive. Those tests showed 16 mpg observed.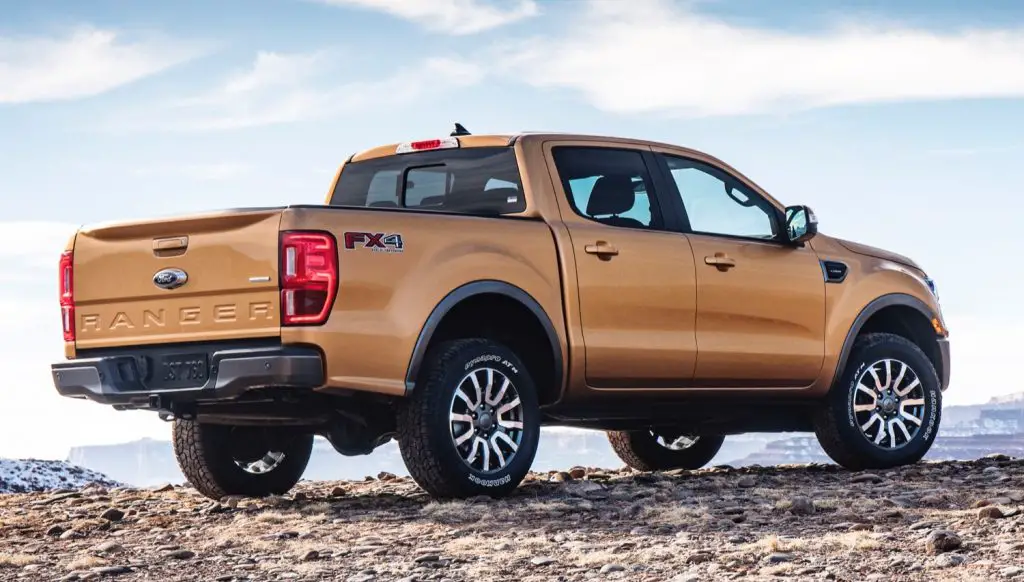 The publication also notes that the version of the truck that was used in its comparison of mid-size trucks returned fuel economy ratings of 15 mpg observed. That's with the publication noting that they were driving the truck harder than most in the hills north of Los Angeles and that the Ranger matched the observed fuel economy of the Chevrolet Colorado and Honda Ridgeline in the test.
The EPA rating for fuel economy was 22 mpg combined for the Ranger, the top ratings in the comparison. C&D notes that turbo engines often perform much better in dyno and EPA testing than in the real world. The third 2019 Ford Ranger that the publication testing was a rear-wheel drive STX Supercab and the truck returned 25 mpg on the 75 mph highway loop the publication runs. That was only one mpg shy of what Ford and the EPA says the truck will get. As far as C&D is concerned, the Ranger meets its stated MPG estimates.
Subscribe to Ford Authority for more Ford Ranger news and around-the-clock Ford news coverage.
Source: Car & Driver