The gang over at Car & Driver got four of the best trucks in the mid-size truck segment together and had a bit of a competition to see which wins. The trucks gathered include the Chevrolet Colorado, Jeep Gladiator, Honda Ridgeline, and the 2019 Ford Ranger. The publication says that the Toyota Tacoma and Nissan Frontier weren't included essentially because they only wanted modern trucks.
The players in the shootout included a Chevrolet Colorado Z71 ringing in at $38,955. The Honda Ridgeline was the RTL-E version stickering at $43,090. The 2019 Ford Ranger chosen for the test was the FX4 ringing in at $40,510. The Gladiator was the Overland version and was by far the most expensive in the test at $55,485.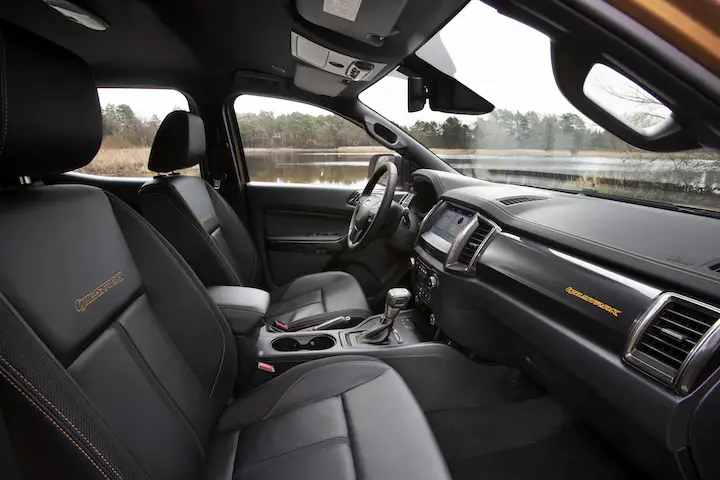 The 2019 Ford Ranger ranked at dead last in the test gathering praise for the smooth powertrain and good looks. The editors complained it was insufficiently reengineered from the version sold in other parts of the world. The Ranger was dinged for long stopping distance of 193 feet from 70 mph. If you don't agree with these guys and want a Ranger anyhow, Ford was recently offering $500 off.
Third place went to the Jeep Gladiator dinged in part for its price. Drivers complained that the Gladiator would "belly-flop into the mud" when they jumped it, and the truck got dinged for its very long wheelbase leading to scraping on things the other trucks weren't bothered by.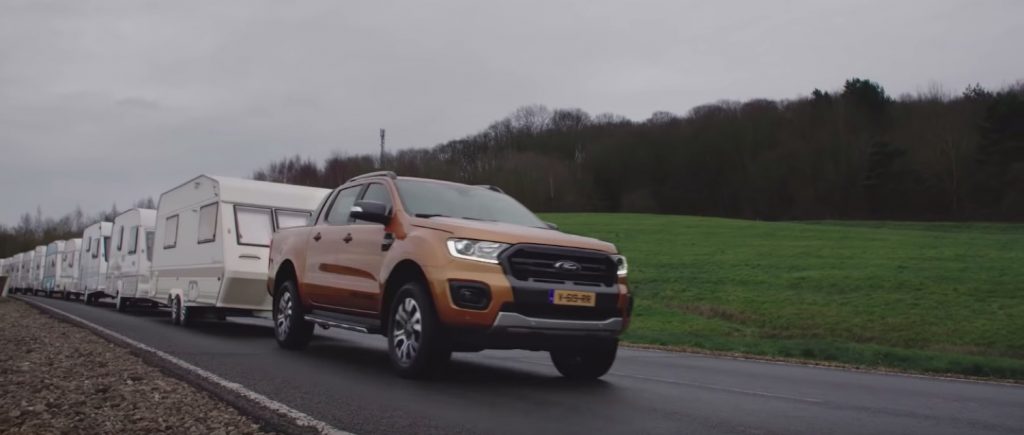 Second place went to the Honda Ridgeline with the verdict being that the Ridgeline is what "nearly every mid-size-pickup-truck buyer is actually looking for." The truck was rated lower thanks to its minivan styling, and if you want to tow or off-road, you probably shouldn't buy the Ridgeline.
The Chevrolet Colorado won the shootout with C&D saying that it drove like a 911 compared to the others, assuming that 911 had a gritty engine and low-budget interior. The verdict on the Colorado was that it had most of the virtues of the other trucks rolled into one.
Source: C&D