Ford announced in February 2019 that it was issuing a recall that covered some year models of the Ford F-150 truck. The Ford Recall was for select 2011 to 2013 Ford F-150 trucks that have the 6-speed automatic transmission. The reason for the recall was a possibility of the transmission suddenly shifting into first gear while the truck was driving at speed.
Ford says that depending on the vehicle speed, a downshift to first gear with no warning could result in loss of vehicle control and increase the risk of a crash. Ford also noted in the initial recall that it was aware of five accidents that had happened due to the issue and one report of whiplash that could be related to the recall.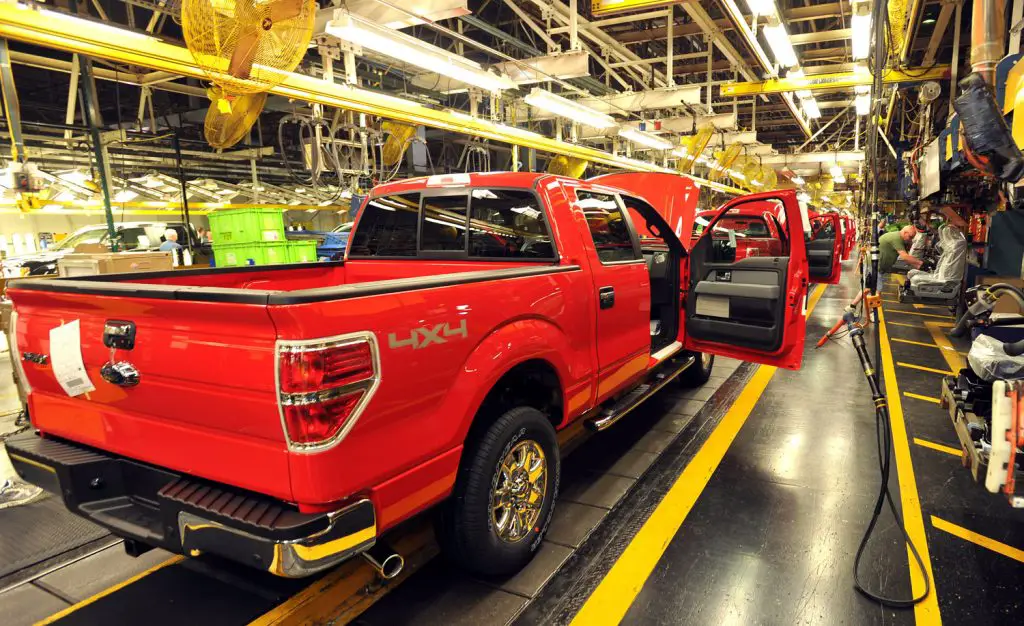 As for why the transmission would suddenly downshift, Ford says that the transmission might experience an intermittent loss of the transmission output speed sensor signal to the powertrain control module that could result in an unintentional downshift to first gear. The recall covered 1.48 million F-150 trucks in North America with 1.26 million in the U.S. and 221,000 in Canada. Some trucks were built at the Dearborn Assembly Plant April 28th, 2010 through October 28th, 2013. Other trucks were built at the Kansas City Assembly Plant May 18th, 2010 through November 18th, 2013.
The rub with this Ford recall was that while there was a powertrain control module update for most F-150 trucks covered in the recall, the software didn't work for one configuration and there is still no fix for that version of the truck. Ford says that software that will fix the 2013 F-150 with the 3.5-liter GTDI engine won't land until Q2 2019. Other vehicles covered in the Ford recall were fixed with PCM software release 112.04 or higher. The recall also affected Lincoln Mark LT trucks in the same 2011 to 2013 model years. Ford recalled nearly a million F-150 trucks in December 2018 for potential fire risk.
Subscribe to Ford Authority for more F-150 news and around-the-clock Ford news coverage.
Source: Localsyr