If you need a big SUV to haul the family around in, that doesn't mean you have to give up performance – straight line performance anyway. It's hard to make an SUV carve corners. The crew at 5 Star Tuning took an all stock 2019 Ford Expedition SUV and tuned the people mover to make impressive horsepower and torque.
From the factory, the 3.5-liter EcoBoost V6 in the 2019 Ford Expedition makes 375 horsepower and 470 pound-foot of torque on 87 octane fuel for the base model. Step up to the 2019 Ford Expedition Platinum, and you can get 400 horsepower and 480 pound-foot of torque from the factory. Note that those horsepower and torque figures are at the crank, not at the wheels.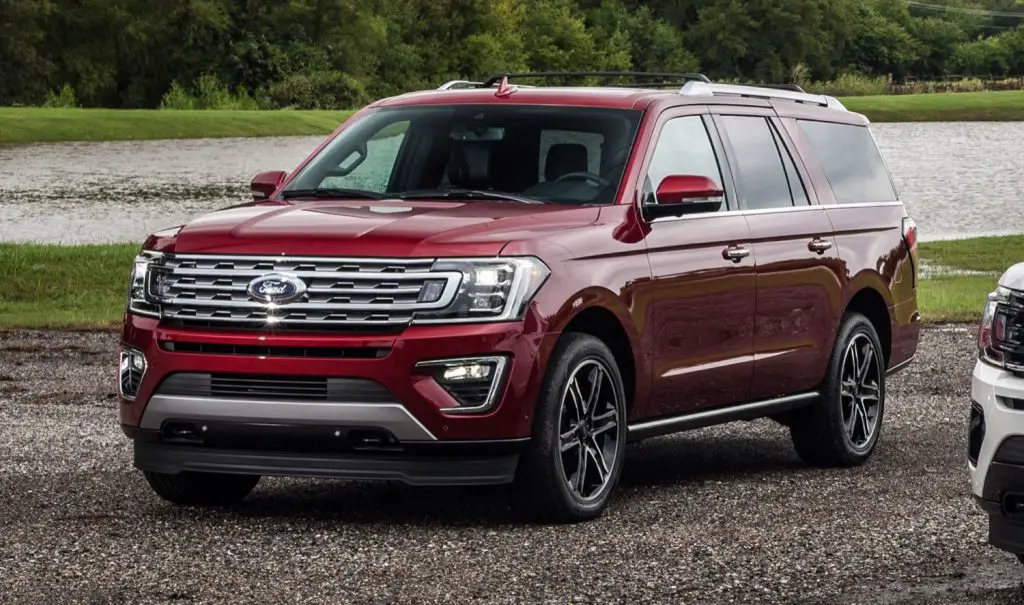 When the all-stock Expedition was run on the dyno the baseline numbers at the rear wheels was 364 horsepower and 423 pound-feet of torque on 93 octane fuel. It's not called out, but we assume those numbers are for the Premium version as driveline loss is expected. The first tune was the daily/street-tow tune that put down 451 horsepower and 525 pound-foot of torque. That is a gain of close to 100 horsepower and a bit over 100 pound-foot of torque.
The most significant gains came in the performance only tune that put down 464 horsepower and 551 pound-foot of torque. These tunes are all with the stock engine and transmission. The company says it has more plans with modifications coming to push the 2019 Ford Expedition to around 600 horsepower to the wheels.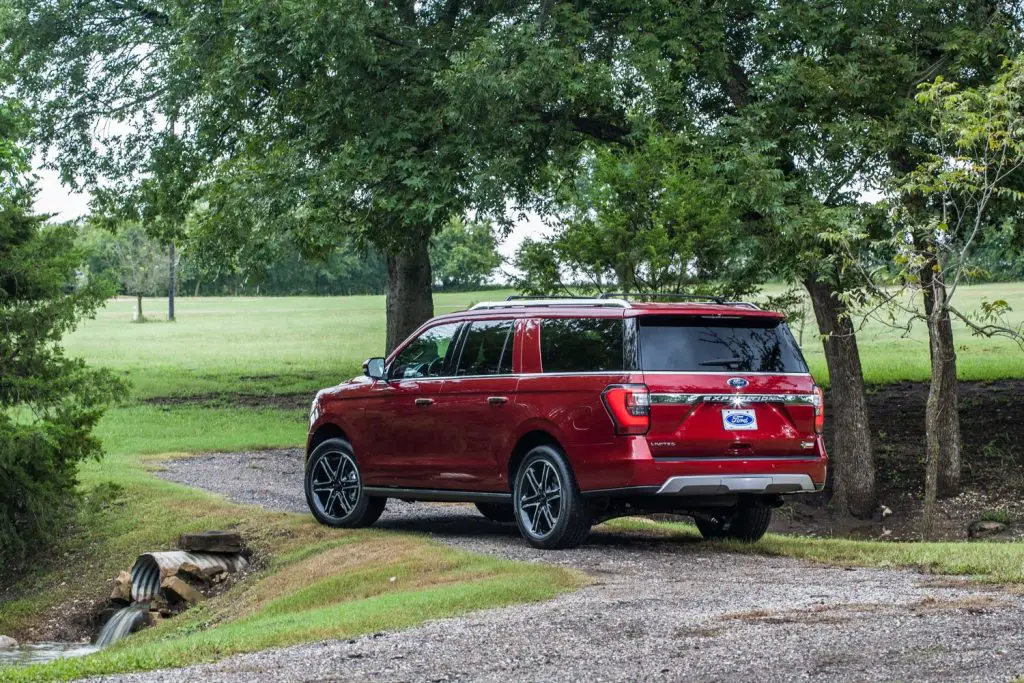 We'd like to see what the tuned Expedition could do in the quarter mile stock compared to with the custom tunes. We also wonder if the stock EcoBoost is up to those power levels over the long term. The Ford/GM 10-speed automatic should be fine, GM uses that same transmission in the 650 horsepower Camaro ZL1, and the 10-speed is said to have a torque capacity of 650 pound-foot. Ford has been offering nice discounts on the Expedition over the last few months.
Subscribe to Ford Authority for more Expedition news and around-the-clock Ford news coverage.
Source: TFLTruck