When Ford announced the 2020 Ford Mustang 2.3L High Performance Package, the automaker was clear that the car was neither an SVO or an ST. Ford said at the time that with an ST car you get s "full kit." The new 2.3L High Performance Package has the brakes and handling tidbits off the Mustang GT making more than a simple tune for extra power. But Ford doesn't see it as the full kit an ST would need.
Ford doesn't want us to call the car an SVO or an ST, and we openly hoped that was mostly because both of those cars were coming. Ford has left the door open for a modern SVO Mustang. The last time we had an SVO Mustang was back in the Fox body days with the Ford Mustang SVO produced between 1984 and 1986. The hallmark of that Mustang SVO was the turbo four-cylinder engine.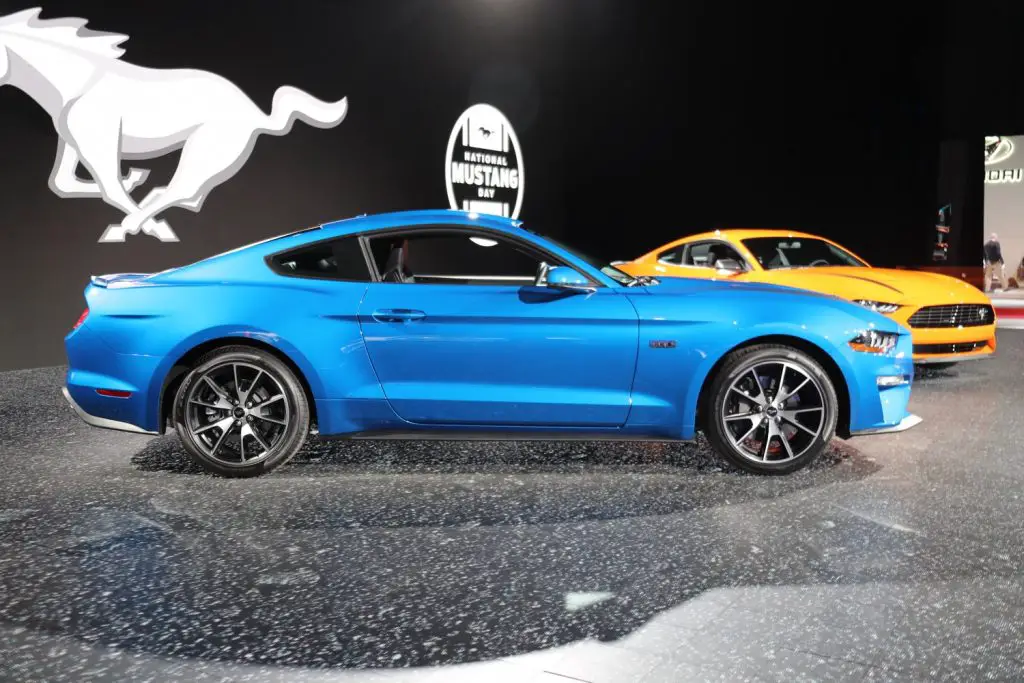 Motor1 was on hand at the Ford media day for the reveal of the 2.3L High Performance Package car and says that when a rep was asked why the car wasn't called the SVO, the answer was telling. The rep reportedly said, "Not this one."
That leaves the door open for the return of an SVO and while in the 1984 to 1986 range the SVO was one of the fastest and most expensive Mustang trims it would be great to see it be a modest price trim today. It would be great to see the return of the SVO with the car placed between the new 2.3L High Performance Package car with its 330 horsepower and the base Mustang GT with 460 horsepower. A modern SVO Mustang with around 400 horsepower would be a very fun car and a price under that of the Mustang GT would make it accessible.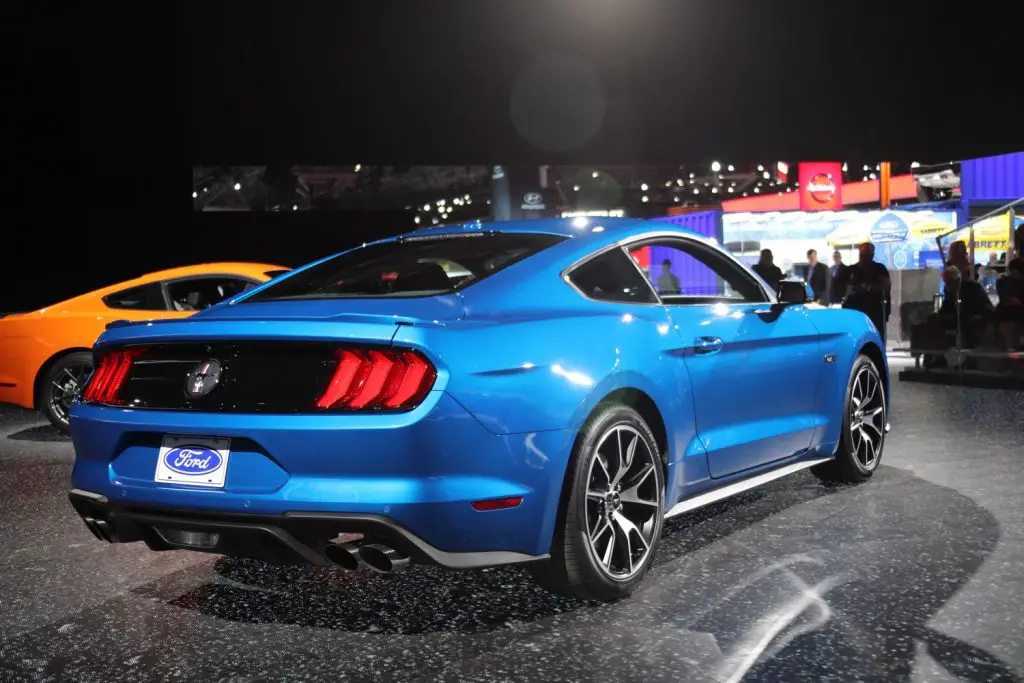 Such a move would leave room in the range for Ford to slot a big EcoBoost V6 into the Mustang, tuned to around 490 horsepower, called the Cobra or Mustang ST. Our dream list of Mustangs would make a heck of a lineup.
Subscribe to Ford Authority for more Mustang news and around-the-clock Ford news coverage.
Source: Motor1