At first glance, you might think that the 2020 Ford Escape and the Ford GT hypercar have nothing in common other than being built by Ford. The Escape does draw on some design elements from the Ford GT, but you might not see them at first glance. Ford is using some of the styling cues from the Ford GT to bring brand identity to some of the other vehicles that it builds. The crew at MotorTrend got to talk with the 2020 Ford Escape designer, Andrew Bazinski, about the completely redesigned Escape.
Ford has hailed the 2020 Ford Escape as the sedan successor, and it gave the crossover a low-slung car-like appearance. The design of the Escape was meant to take after the European Ford Focus, and you can certainly see that in the grille of the Escape. The Focus is no more in the U.S., but buyers can still get the Focus in Europe.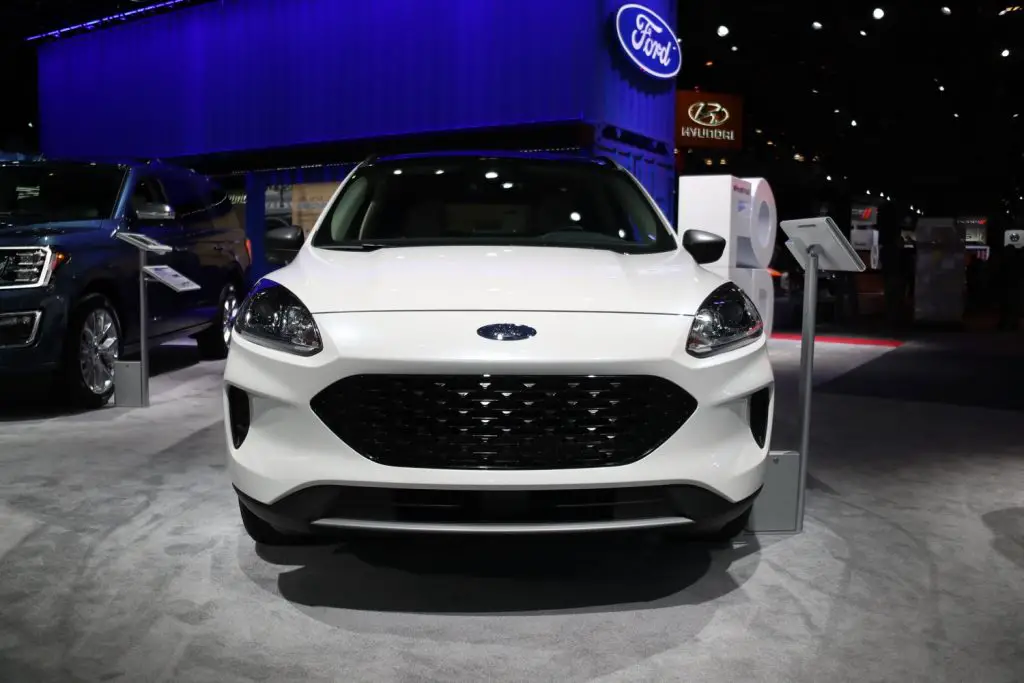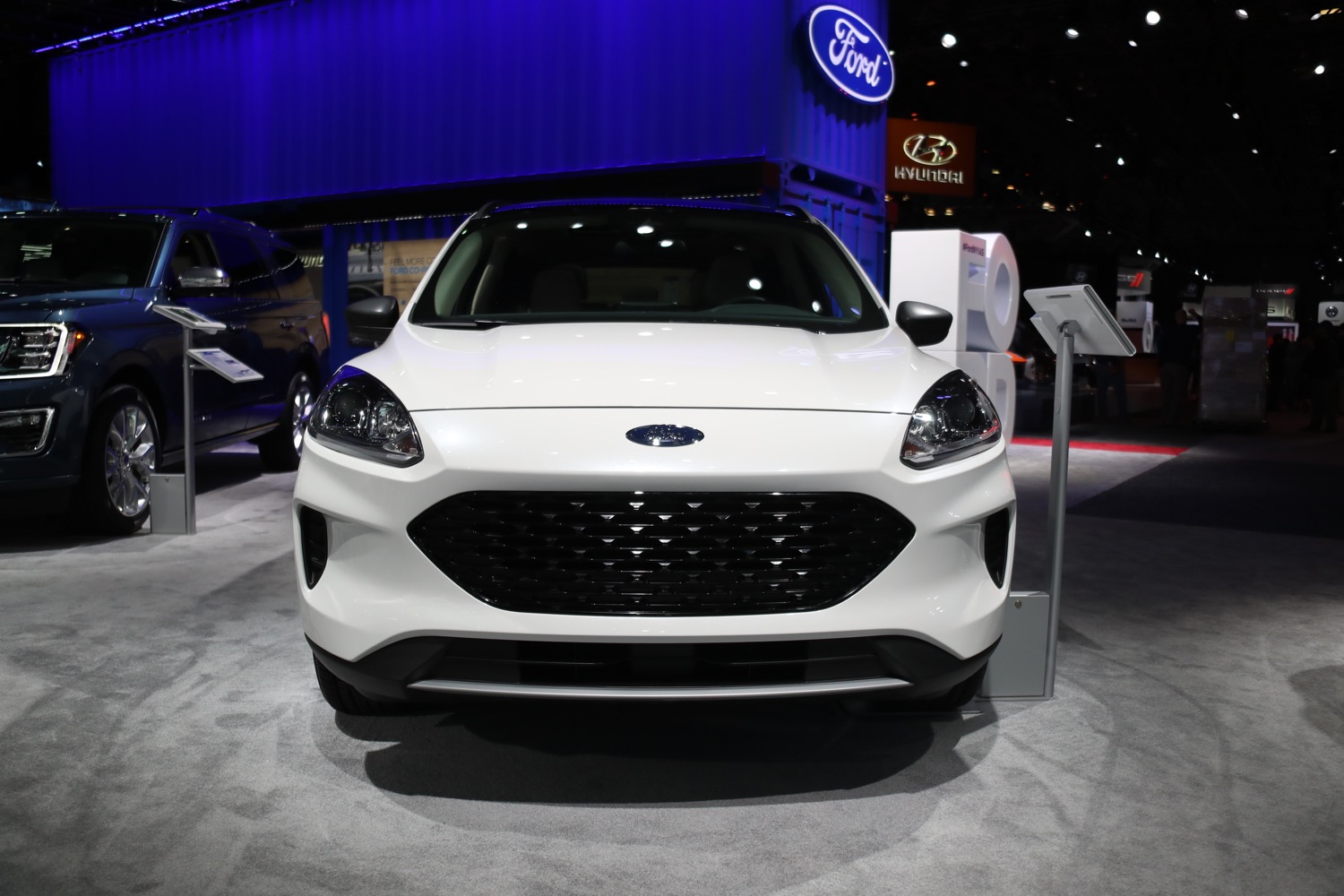 Bazinski says that the resemblance between the Focus and the 2020 Ford Escape was on purpose. He notes that Ford wanted to "create a pure, clean DNA with softer features." The grille shape is one of the few leftovers from the previous generation Escape used in the all-new crossover and ties the new ride to its predecessor.
The styling cues that harken to the Ford GT include the headlights that are on the top of the hood, rather than the front fascia. The faux intakes front and rear, which you can see in our 2020 Escape Hybrid photo gallery, also remind us a bit of the Ford GT, assuming you squint real hard. Bazinski says that he also looked to his old BMW motorcycles for inspiration. We know nothing of BMW motorcycles so we can't see those design cues. The 2020 Ford Escape will offer hybrid, plug-in hybrid, and gas-powered versions covering the gamut for potential buyers.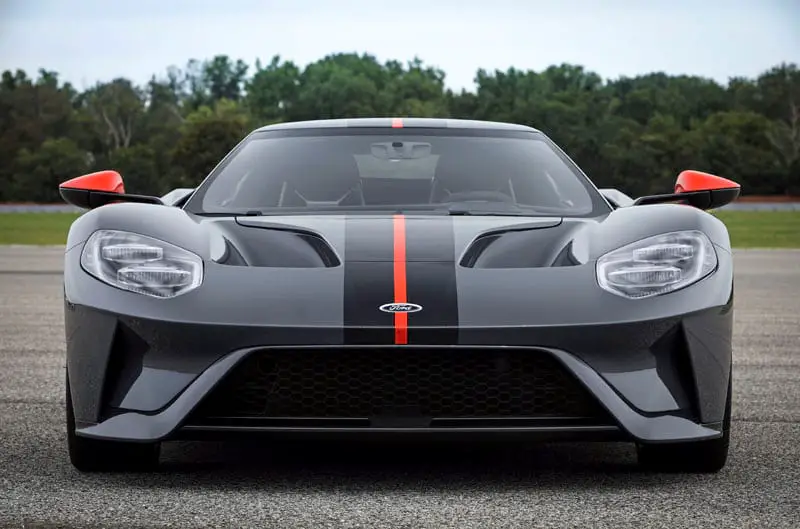 Subscribe to Ford Authority for more Escape news and around-the-clock Ford news coverage.
Source: MotorTrend