Ford shut down a couple manufacturing plants in the U.S. in the past including the former Walton Hills stamping plant and the Brook Park aluminum plant and the site of the former foundry. Reports indicate the Ford plants may sell to one prospective buyer. Word is that the buyer plans to use both the facilities for operations, which is a marked change from how things with retired factories usually happen.
It's common for old closed factories to be turned into industrial parks with multiple users. Word of the potential sale of the Ford plants to one user comes from four sources who claim to be familiar with the deal reports Crain's. The sources did note they haven't learned the buyer's identity or product profile.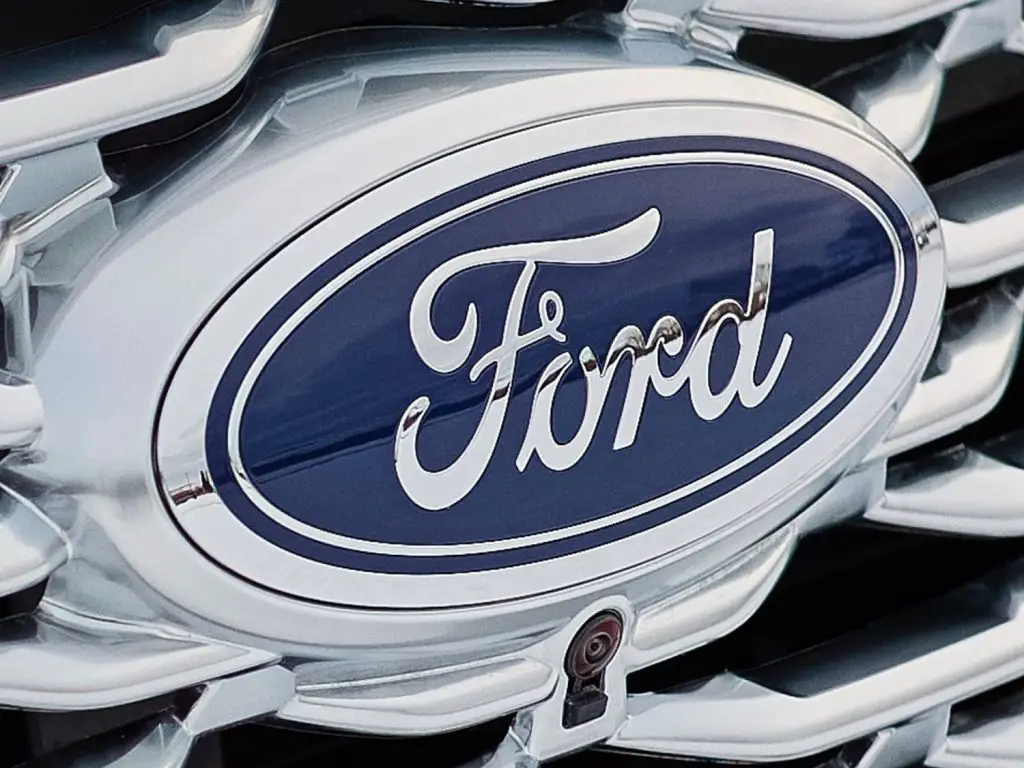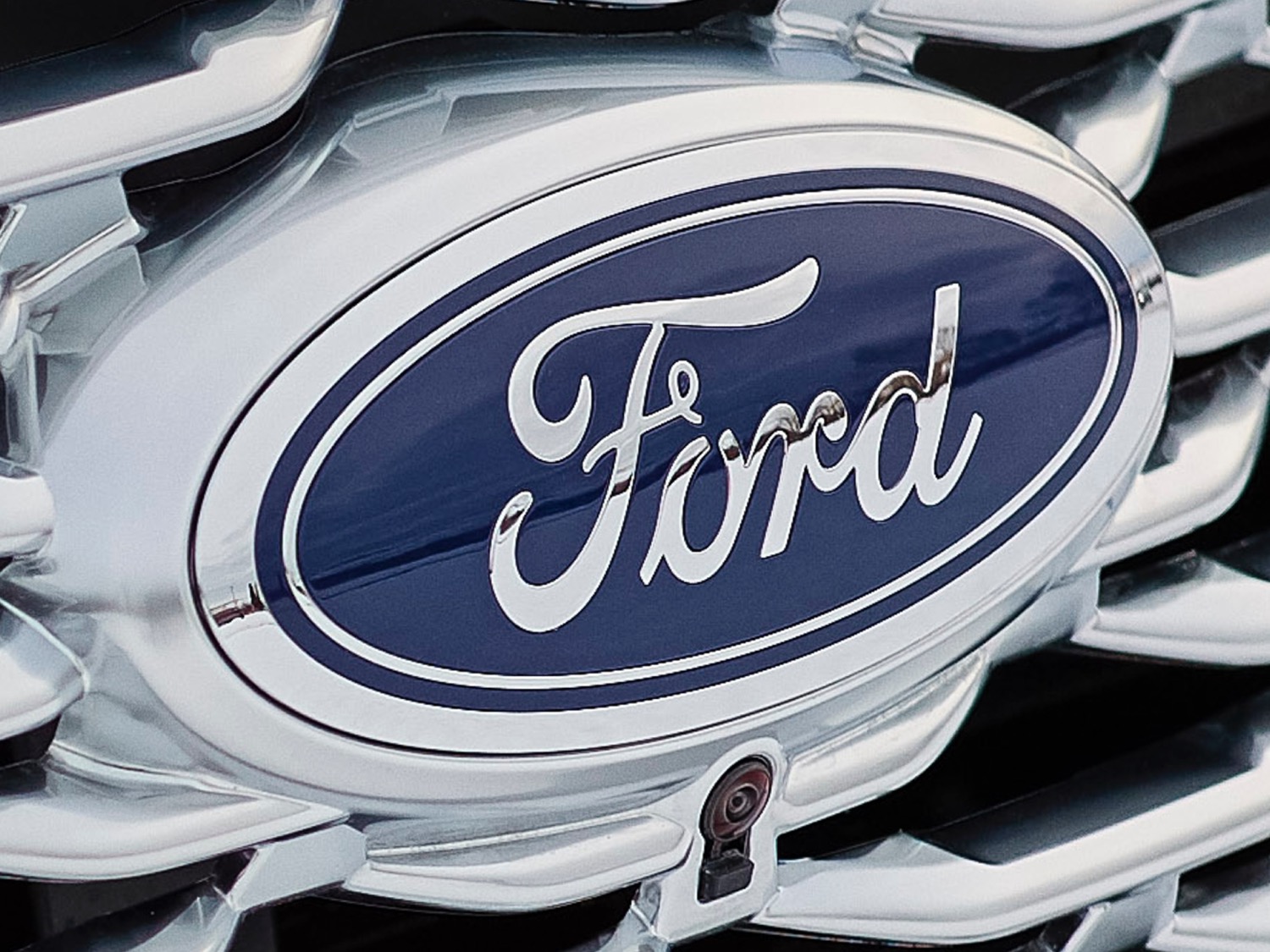 However, the sources were unanimous in saying that they had been told the deal would be a "game-changer for the economy of the region. A deal with both Ford plants going to one buyer would signal a resurgence of manufacturing in the region. The former stamping plant is a massive facility at 2 million-square-feet sitting on 111 acres; it was shuttered in 2015. The other facility is 1.7 million-square-foot and has been unused since 2000. That facility has another adjacent land parcel where the foundry building used to sit for a total of 195-acres.
Ford's talks with the prospective buyers are hoped to finish by the end of the year. Don Bain Jr., an executive VP of industrial brokerage JLL in Cleveland, says that in his 30-years he hadn't seen such a massive legacy manufacturing operation go to a single buyer. Reports indicate that there is strong competition for both properties with more than 15 groups submitting bids with many of them eyeing both properties. Industrial vacancies in the area are said to be low, making the properties look all the better. Ford was recently informed that its former plant in St. Paul, Minnesota was ready for redevelopment.
Subscribe to Ford Authority for around-the-clock Ford news coverage.
Source: Crain's