Ford has announced the newly transformed UAW-Ford Technical Training Center is ready to train hourly workers on advanced manufacturing techniques. The newly revamped UAW-Ford Technical Training Center is the result of a $35 million investment by Ford to prepare for increased use of advanced manufacturing technologies as part of its plan to deliver high-quality vehicles to customers in a more efficient manner.
The $35 million investment into the UAW-Ford Technical Training Center completely renovated the facility and is located in Lincoln Park, Michigan. Ford says that the center is at the heart of training for the UAW-Ford skilled trades apprentices. These jobs are critical in assisting Ford's efficient plants to perform better.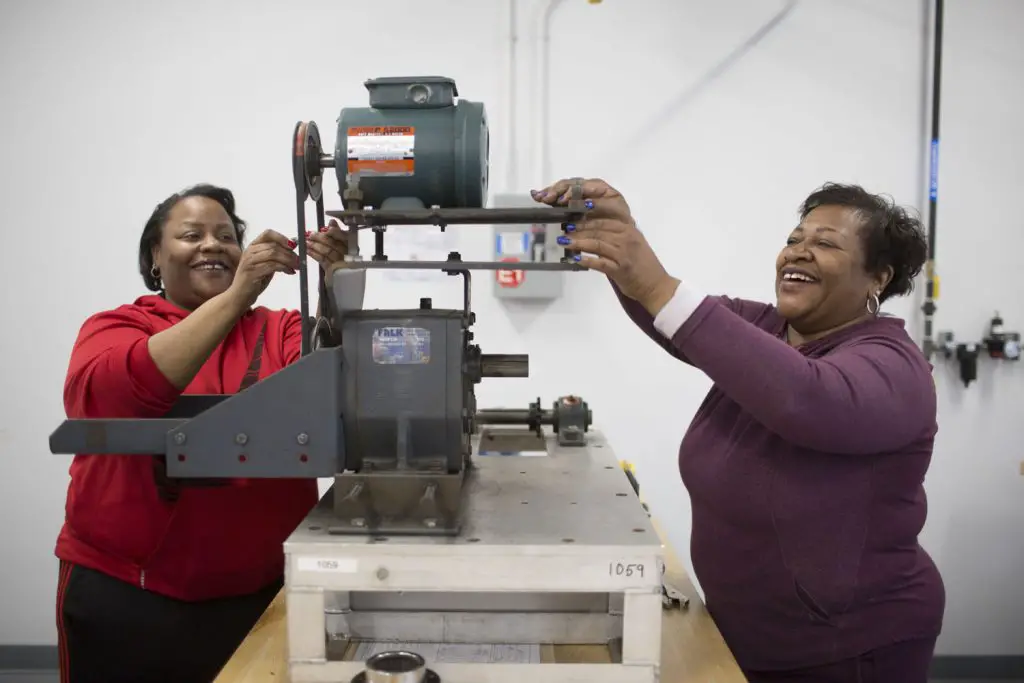 The UAW and Ford replaced the infrastructure, manufacturing technology, and equipment inside the existing building to ensure the technology and training supports Ford's advanced manufacturing vision. The Advanced manufacturing team helped Ford to identify manufacturing technologies that are used in Ford plants every day and important skilled trades training including training in 3D printers, collaborative robots, vision systems, drones, and much more.
The skilled trades joint apprenticeship program housed in the facility dates back to 1941. The facility has trained nearly 30,000 journeypersons in that time. The program takes between three and four years to complete. The program requires employees to pass several required courses for entry and acceptance to the program is based on employee interest, a measure of employee performance history, and their seniority.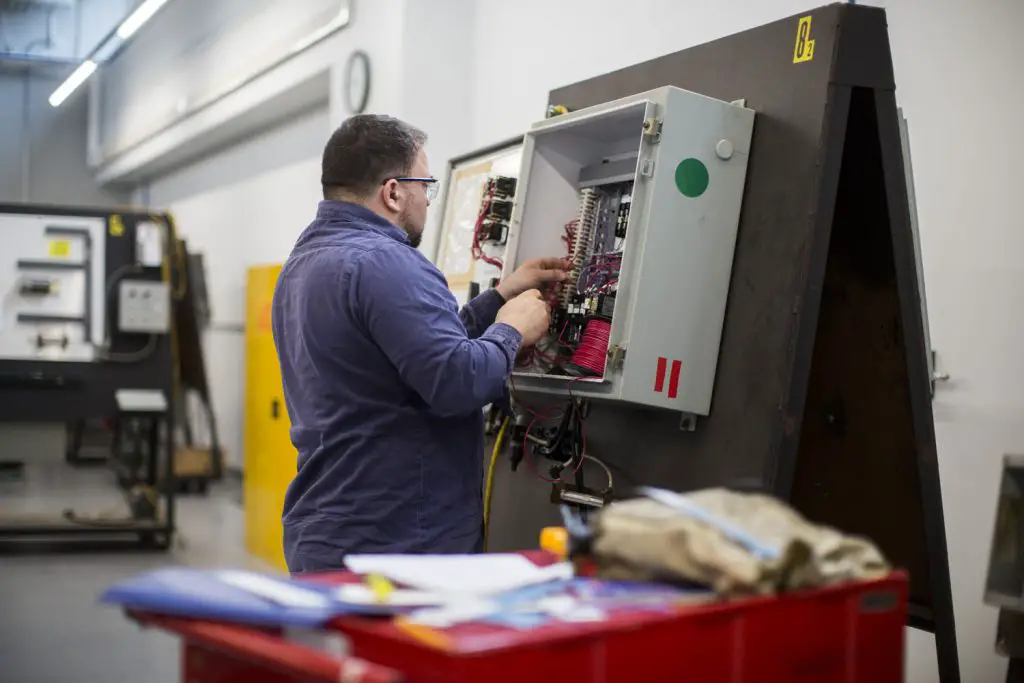 Once accepted, the workers must complete a minimum of 576 classroom hours, a minimum of 8,000 shop hours, and several assessment exams. The workers are paid for the time in the classroom and time in the plant. One student at the UAW-Ford Technical Training Center says that she had previously worked as an assembler at the Cleveland Engine Plant and after graduation, she has the opportunity to work as a millwright. Ford is part of an investigation into UAW training centers over alleged multi-million conspiracy with UAW leaders that started at FCA.
Subscribe to Ford Authority for around-the-clock Ford news coverage.