Last month we talked about the major rash of break-ins in South Africa for some Ford car owners. The weak Ford locks made the Ford Fiesta and EcoSport ripe targets for thieves in Soth Africa. Reports indicated that all a criminal needed to do to gain access to the car was use a screwdriver along with bodyweight, and all doors of the car could be opened. Some vehicle owners reported that they would fix the lock only to have them broken into again in short order.
Ford had acknowledged the weak Ford locks and said that a fix was in the works. What angered many owners of the impacted Fiesta and EcoSport cars was that Ford had stated that there would be a cost to fix the issue despite it being an apparent design defect. Reports indicate that each time a person had to repair the locks it cost 3500ZAR, which is about $240.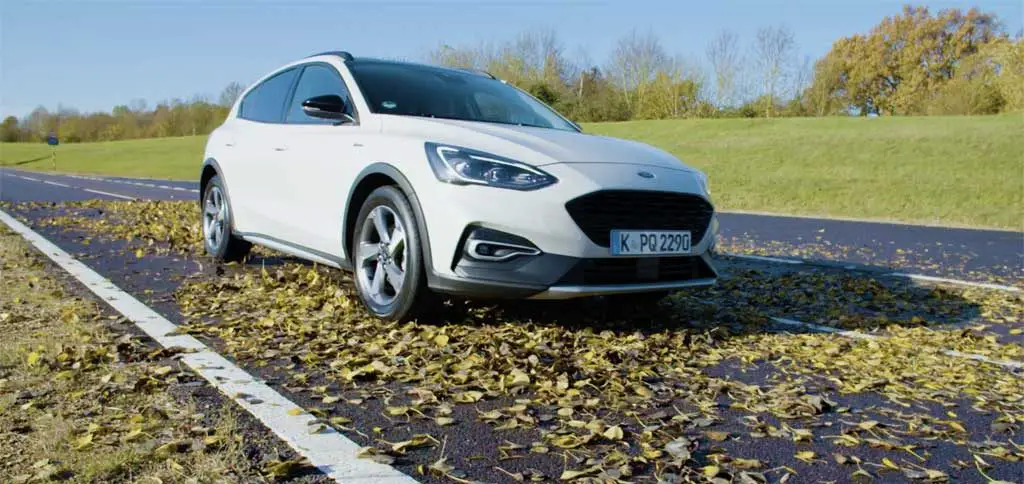 Ford has released a written statement today noting that it has been testing various models in the Ford line to understand potential security vulnerabilities around the key lock barrel. Ford says that during testing it found that the Focus ST and Focus RS are unaffected by the weak Ford locks issue.
Ford did find that certain Focus Ambiente and Trend models built in September 2015 and up could be targeted using the old screwdriver and bodyweight trick. Ford says that the weakness it identified in perimeter security means that if the driver door lock is forced open, all doors are unlocked and the tailgate microswitch is activated.
The dealer network is ready to help Focus customers with a security update for the cost of R155.25 including VAT, which is about $11. If the user needs a replacement lock, the lock itself is R1199, which is about $85. Interestingly when we originally reported on this, the Focus wasn't mentioned in the weak Ford lock controversy. The Fiesta and EcoSport that was mentioned aren't mentioned in the Ford letter. The status of lock repairs for those vehicles is unknown.
Subscribe to Ford Authority for more Focus news and around-the-clock Ford news coverage.