Being first to market with new technologies is a big deal for automakers. A race is going on among auto manufacturers to be the first to market with an electric pickup for consumers. Tesla has already announced an electric big rig and has taken orders for its electric Tesla Semi. It has talked of an electric pickup in the past with nothing firm announced so far.
Ford's electric pickup will be a version of its incredibly popular F-150 truck, the best selling vehicle in the United States. Ford has promised a full battery-powered version of the F-150 and its recent $500 million deal with Rivian is seen as a boost to its electric vehicle ambitions. Ford was clear when it announced the significant investment that the agreement would be for a vehicle on the Rivian skateboard EV platform and was in addition to the electric pickup and electric SUV it was already working on.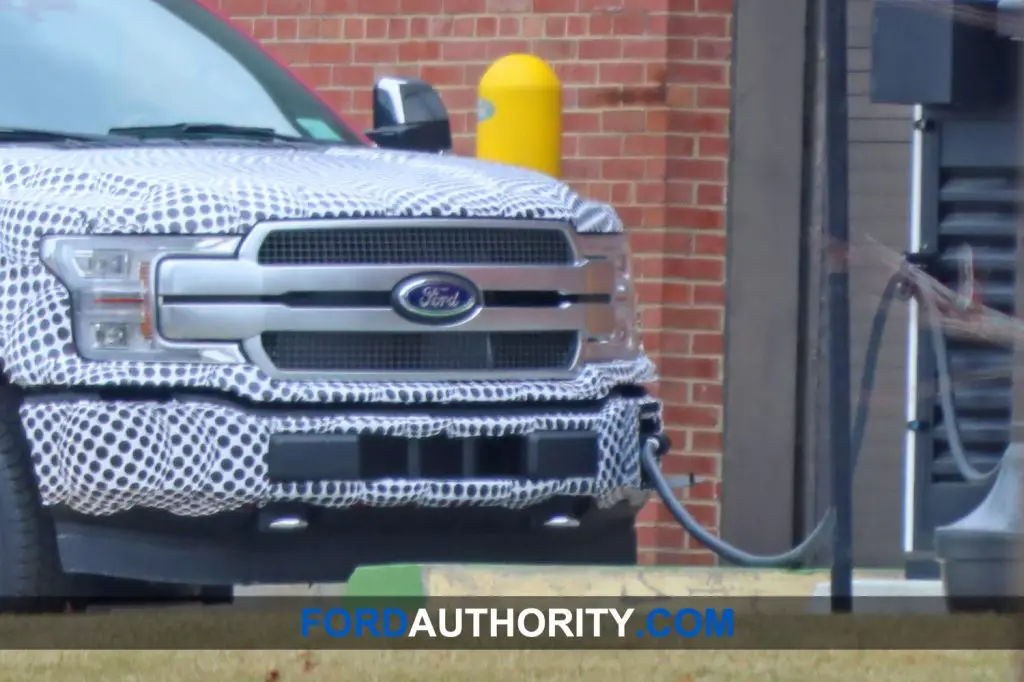 Ford had previously promised that its electric pickup would be made, but the automaker has given no firm date on when that electric pickup will land. Ford has stated that the electric SUV inspired by the Mustang will land in 2021. Ford has promised a plug-in hybrid version of the F-150 truck, but no launch date for that vehicle has been announced. Spy shots of the electric pickup Ford is working on did surface in February 2019. It was impossible to tell if that truck was the fully electric F-150 or the plug-in hybrid in testing.
GM has been mum on an electric version of its Chevy and GMC trucks. Speculation suggests that Chevy might be at work on a battery-powered version of the Silverado. Other rumors are suggesting that Chevy is instead eyeing a battery-powered version of its Colorado mid-size truck. If Chevy did go the route of making a mid-size electric pickup, it would have that segment to itself and might appeal to users more interested in hauling smaller loads with a longer driving range. GM's electric pickup ambitions were certainly setback when Ford swooped in and nabbed the Rivian deal. Ford was able to seal that deal because GM refused to budge off its demands for exclusive access to Rivian technology.
Subscribe to Ford Authority for more Ford electric news and around-the-clock Ford news coverage.
Source: IBT