Ford is gearing up to shed thousands of workers in the coming months with 500 employees in the U.S. set to get the ax this week. The big question mark for staff at the automaker is who will be let go in the coming Ford layoffs. Workers still don't know who will be cut, but reports indicate that many of the workers were preparing last week to lose their jobs by taking their belongings home.
The Detroit Free Press cites workers who wish to remain anonymous as saying that people were packing boxes on Friday and taking all their personal belongings home for the weekend in preparation for the unknown this week. Workers were predicting "Armageddon" as Ford slashes workers with the intent of shedding 7,000 employees in the coming weeks.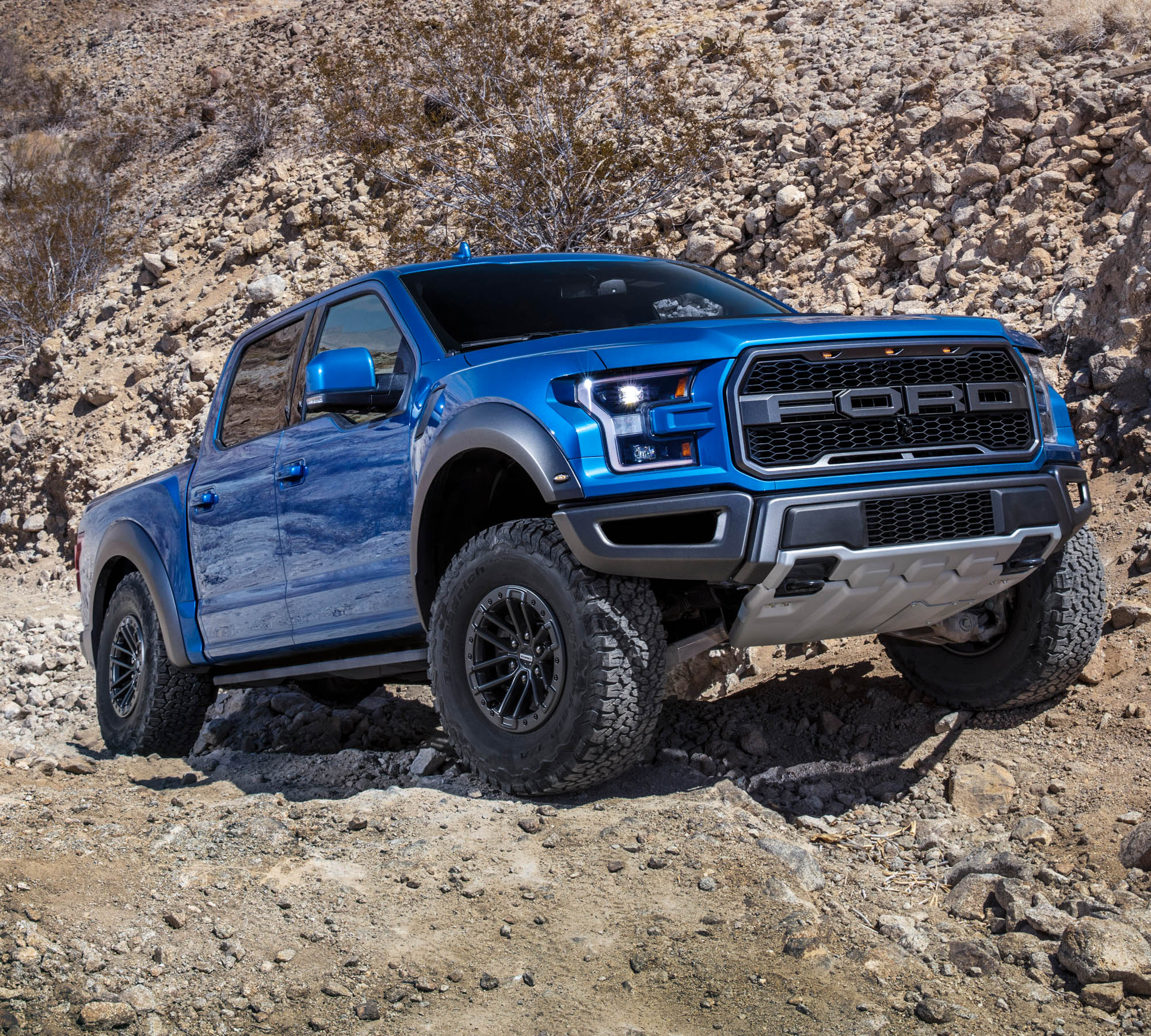 Salaried white-collar workers will be the hardest hit with workers in finance, product development, manufacturing, purchasing, and IT on the chopping block. Workers are reportedly set for one-on-one meetings to discover their fate on Tuesday through Thursday. Workers are so unsure what will happen in the Ford layoffs that supervisors were offering work supplies like pens, notebooks, and even desks to direct reports if they were let go in the coming days.
The workers who talked on the condition of anonymity with Free Press had tenure with Ford that ranges from five to 20 years. Workers described the mood as sad inside the office last week as coworkers packed belongings unsure of what would happen. The biggest problem some have within the company with the Ford layoffs is the lack of communication; workers complain that calendars they have had access to for years are now blocked, and some managers have back-to-back meetings planned for Tuesday through Thursday lasting 20 minutes each.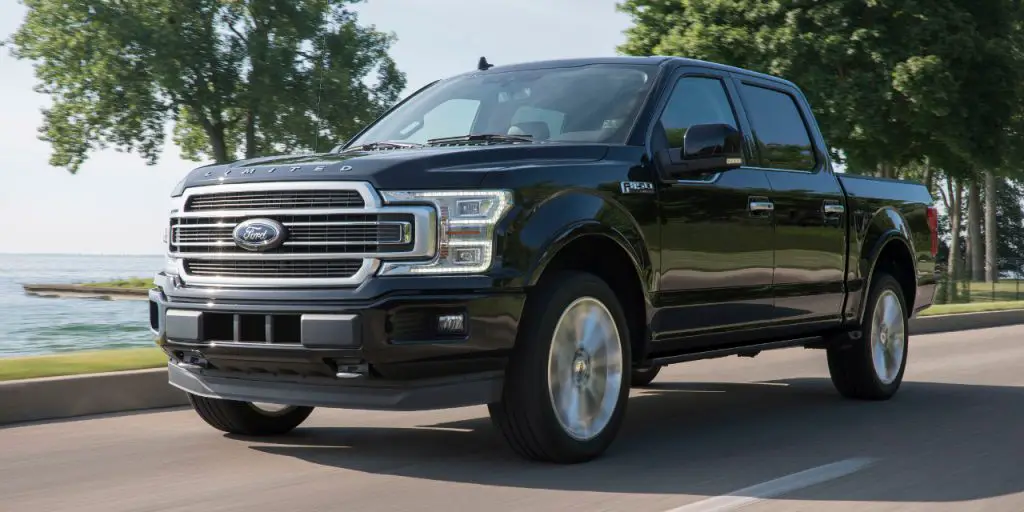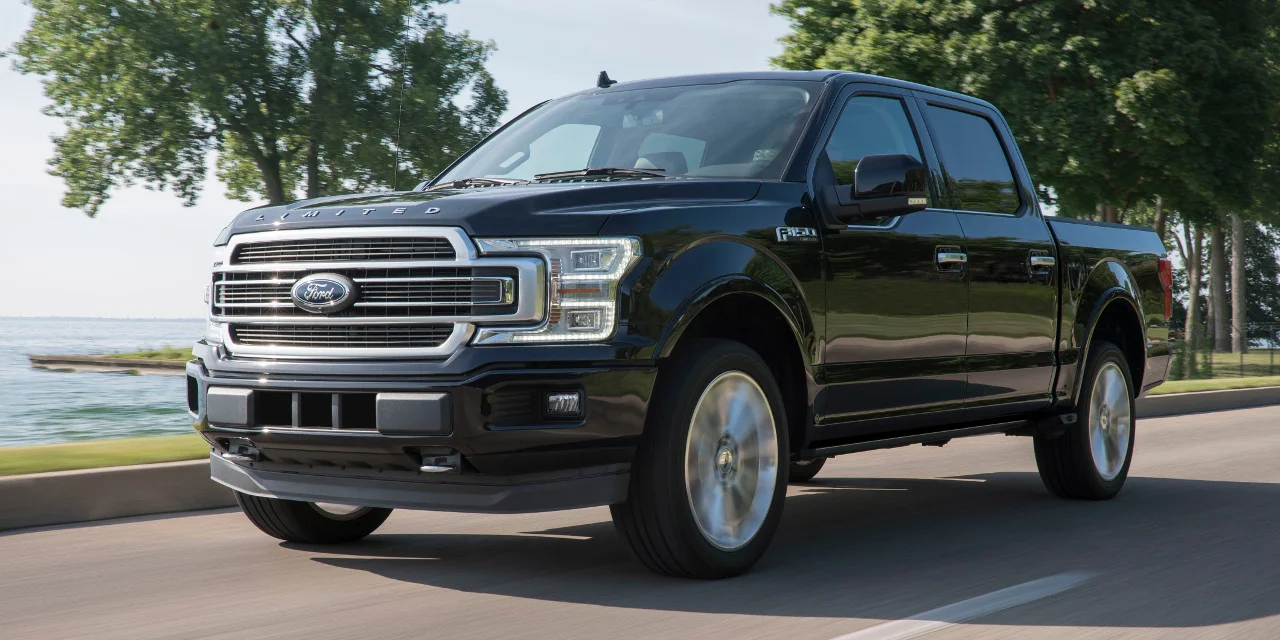 One worker says that he could be in the same job, a new job, or have no job at all by the end of the week. Ford has made no official comments on job cuts at this time. Speculation suggests that globally Ford could shed as many as 25,000 jobs with many of those cuts coming in Europe, Russia, and South America. Ford will close three factories in Russia and is looking to sell its largest factory in Brazil in its global restructuring efforts.
Subscribe to Ford Authority for around-the-clock Ford news coverage.
Source: Detroit Free Press