Of all the components on a Ford F-150 that could fail, few failures could be more catastrophic than brake failure. That is exactly what hundreds of 2015 and 2016 Ford F-150 owners from around the country have complained to the NHTSA about. An NBC news station out of Tennessee spoke with one man whose brakes failed while he was driving on the highway with his 4-year-old son.
Brian Wallace says that traffic was light the day his brakes failed and that he was able to get off Interstate 40 west of Knoxville without hurting himself, his son, or anyone else. However, Wallace worries what could have happened if the brake failure had occurred during rush hour traffic. He said the brake failure and his inability to stop could have killed him, his son, or someone else in a "heartbeat."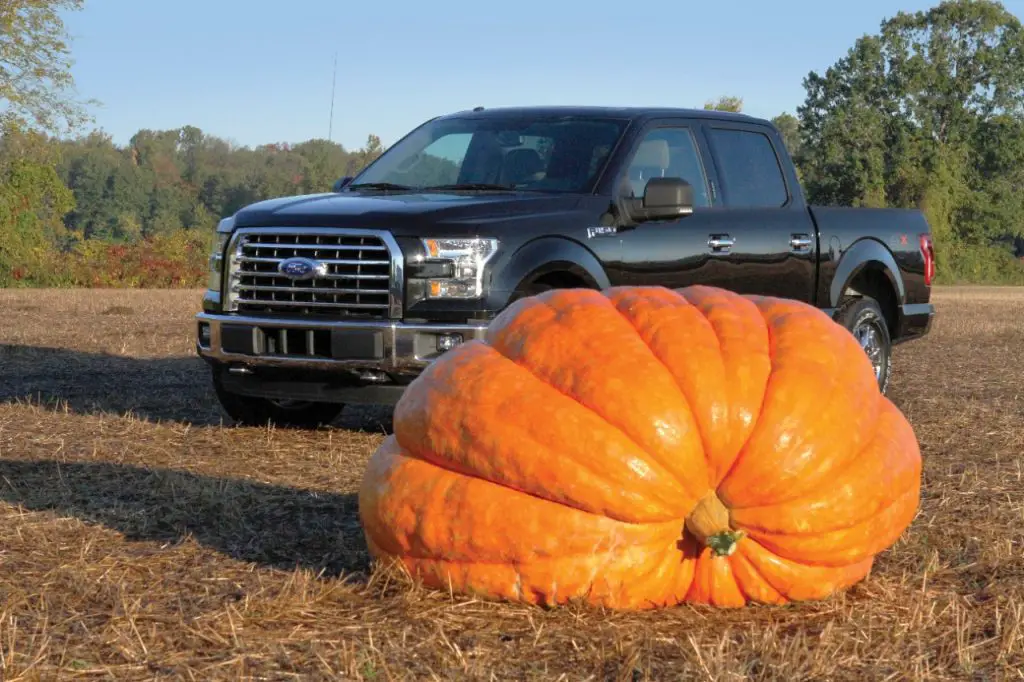 So far over 300 people have complained to the NHTSA about the brakes failing on the 2015 and 2016 Ford F-150 trucks. In all of the reports, owners of the truck complain that the brake fluid is draining out of the master cylinder into another compartment. The NBC affiliate says that when it investigated the same complaints a year ago, there were only 200 reports.
Reports indicate that a recall was issued on the 2013 and 2014 Ford F-150 trucks for brake failure, but the 2015 and 2016 models were left out. Ford has said that Ford F-150 owners who have issues should contact their dealer or Ford customer service. The NHTSA has stated that its investigation into the complaints remains open. 2013 Ford F-150 trucks were recalled for a transmission calibration issue this month and other year model F-150s were recalled for fire risk in April.
Subscribe to Ford Authority for more F-150 news and around-the-clock Ford news coverage.
Source: News4