We're currently out in Oregon state to drive the all-new 2020 Ford Explorer, Explorer Hybrid, and Explorer ST. While we can't share with you our driving impressions until next week due to an embargo set by Ford, we can talk to you about some neat Easter eggs we discovered within its available drive modes.
The 2020 Ford Explorer has up to seven different drive modes that alter transmission, steering, traction control, and ABS characteristics. However, the three primary modes – Sport, Eco, and Dirt – have a rather cool secret display that can only be observed when adaptive cruise control (ACC) is enabled.
When the 2020 Ford Explorer is following a car, the system indicates an image of a tiny car in the instrument panel as a warning. The image also helps the driver adjust the following distance by using the vehicle's steering wheel-mounted controls. And the Easter egg is that the tiny car in the instrument cluster actually changes according to the selected drive mode.
For instance, when the 2020 Ford Explorer is in Eco mode, a Ford Fusion Energi is displayed. The icon is fitting given the Fusion Energi is an efficient vehicle.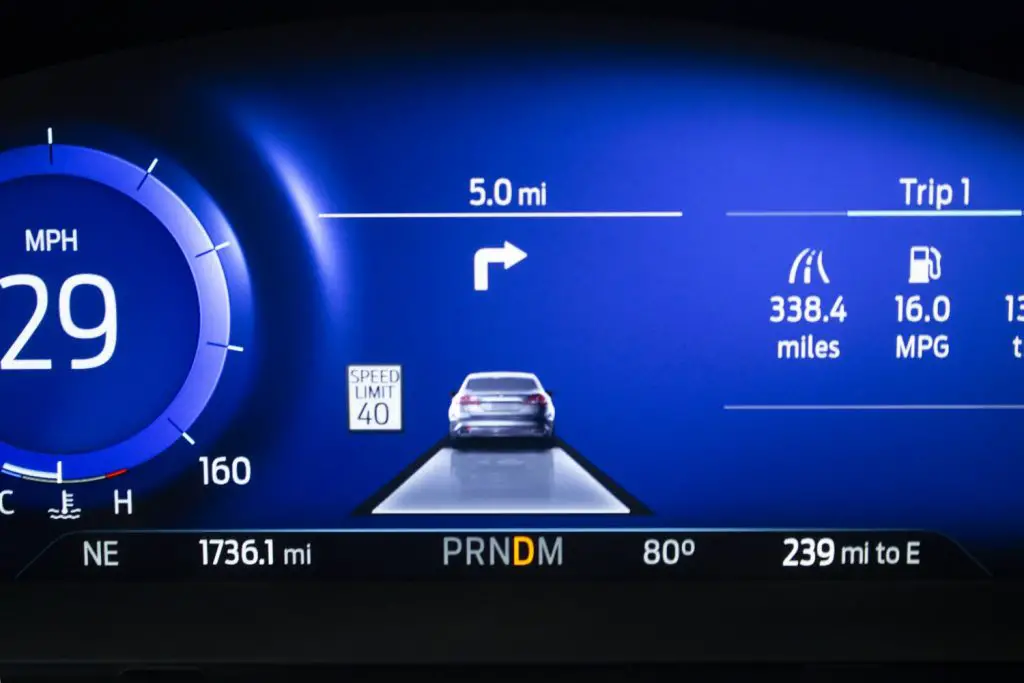 When Sport mode is selected, a Ford Mustang is displayed.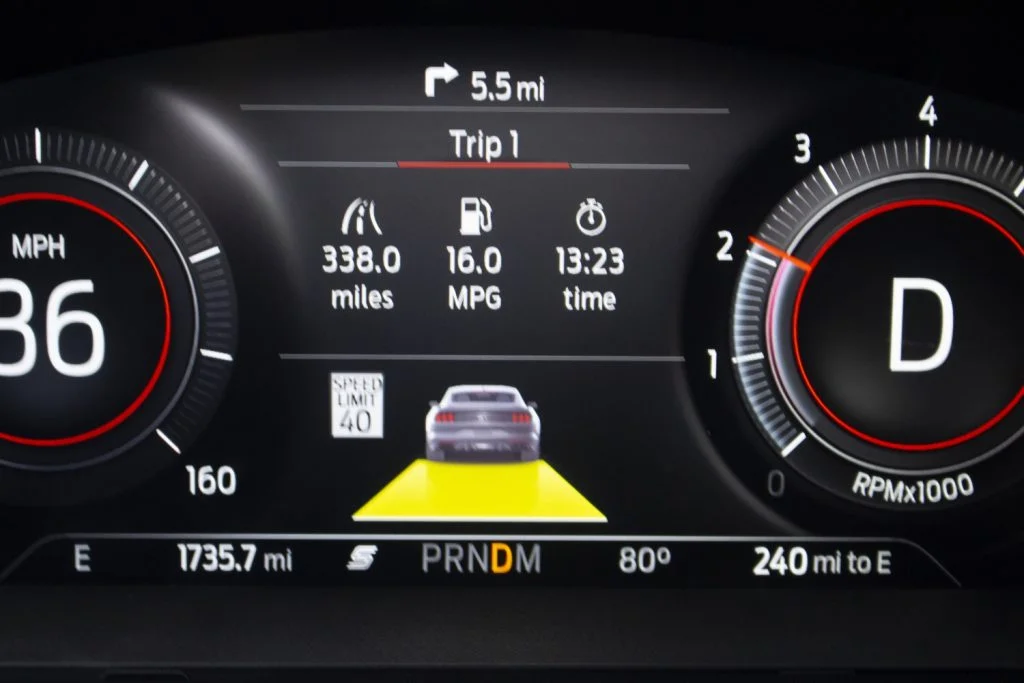 And when Dirt mode is selected, a Ford F-150 Raptor is displayed.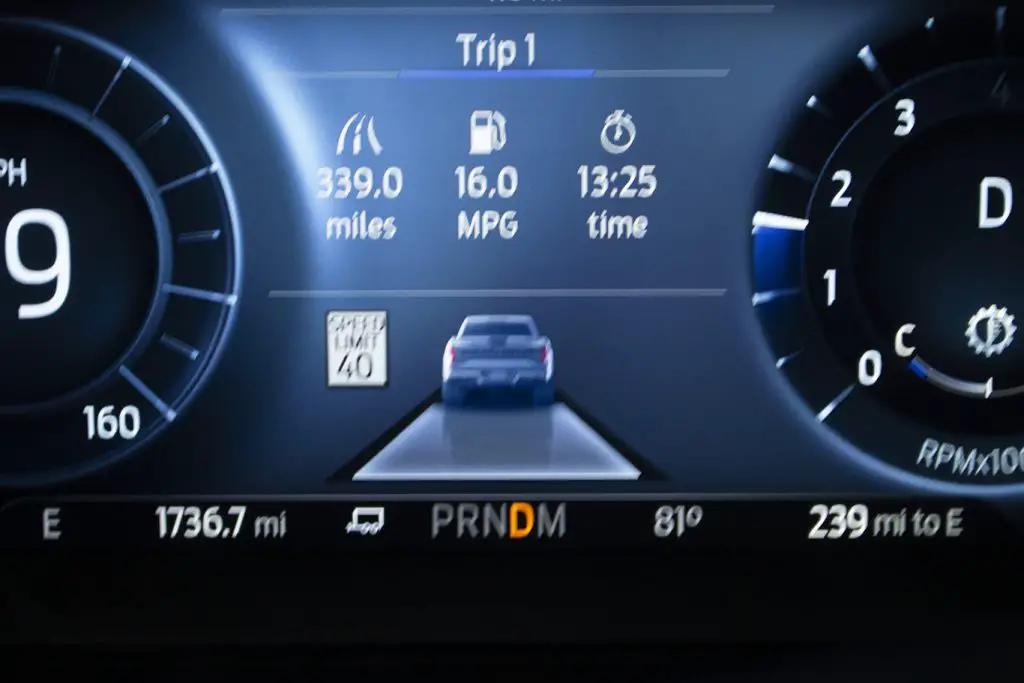 It's a minor detail, but one that makes us smile. We appreciate when carmakers integrate details like these into their vehicles, as it shows that the engineers and designers developing the vehicle paid attention to the details, while having some fun along the way.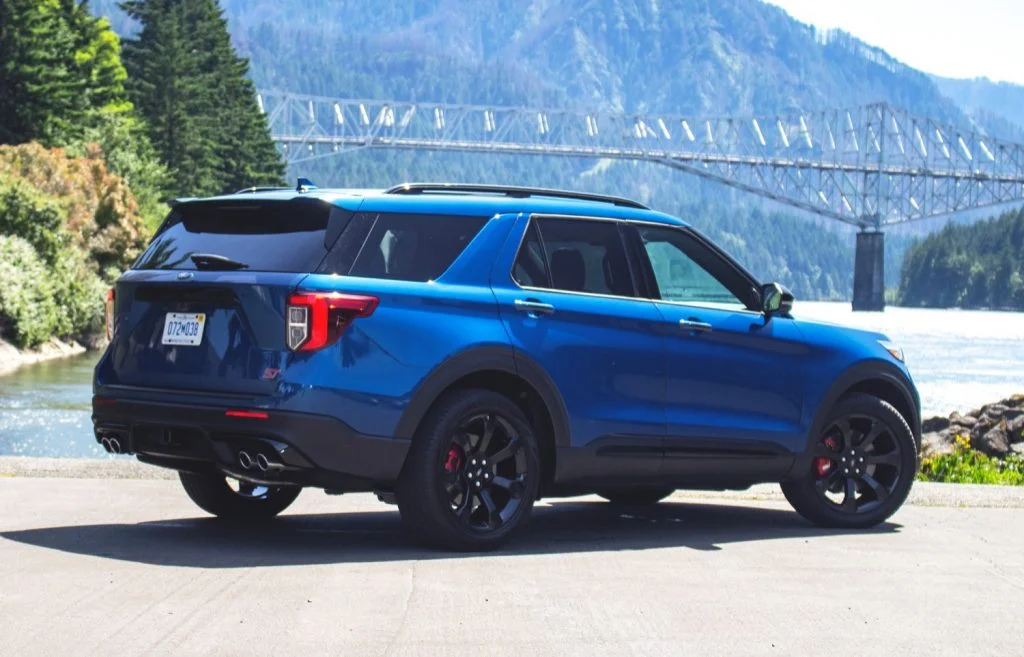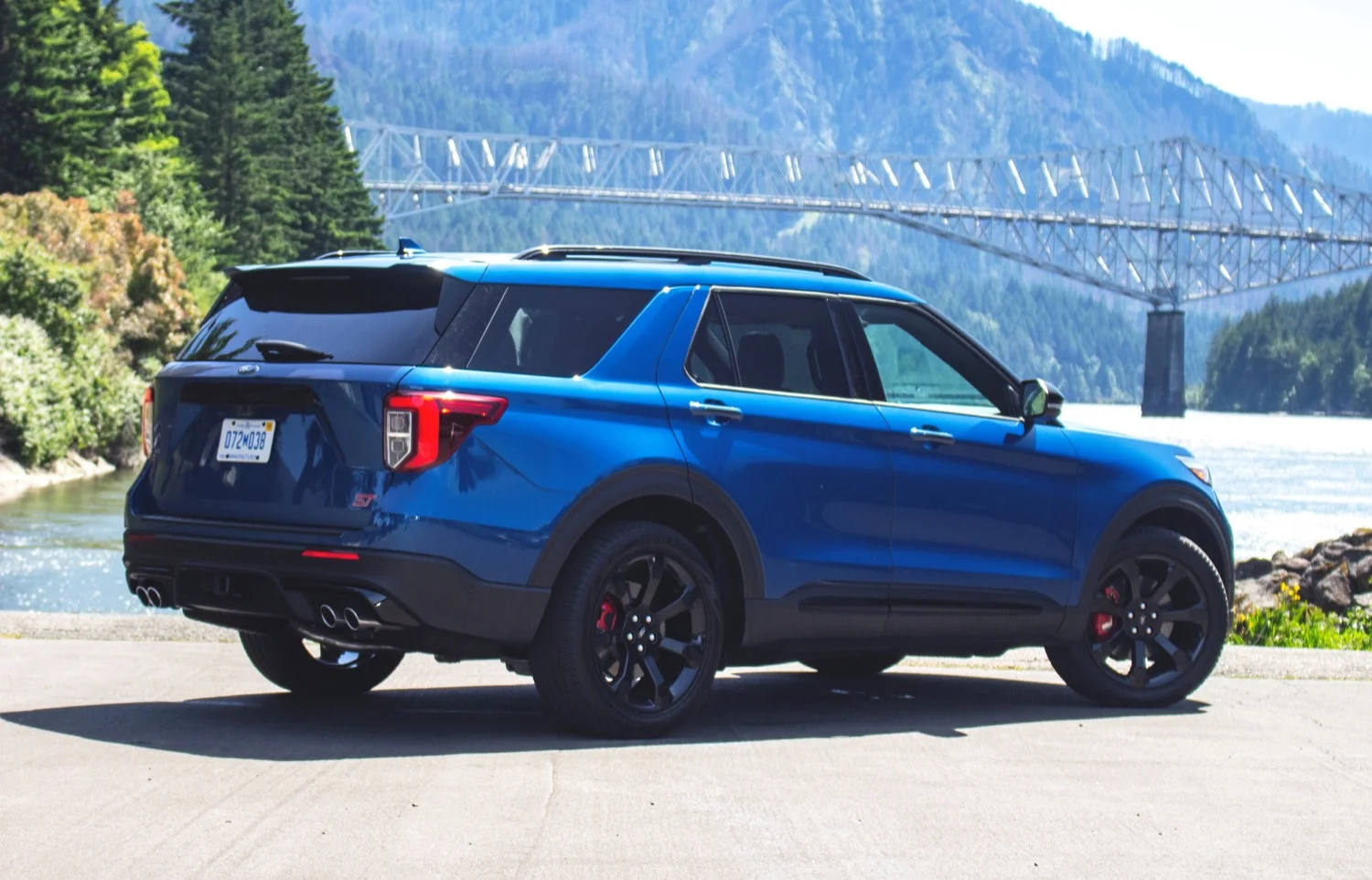 The 2020 Ford Explorer is powered by a choice of engines:
The Explorer ST comes with the turbocharged 3.0-liter EcoBoost V6 good for 400 horsepower and 415 pound-feet of torque.
The Explorer Titanium gets a detuned version of the same 3.0-liter EcoBoost V6 making 365 horsepower and 380 pound-feet.
Base Explorers are powered by a turbocharged 2.3-liter EcoBoost I4 churning out 300 horsepower and 310 pound-feet of torque.
The Explorer Hybrid utilizes a 3.3-liter V6 coupled with an electric motor for a combined 318 horsepower.
We'll get a chance to have a closer look at these engines shortly, so stay tuned. In the meantime, subscribe to Ford Authority for more Explorer news and ongoing Ford news coverage.