Police car sales are a big deal for Ford, and the company is aiming to dominate law enforcement sales with its new police car models. With Ford's phase-out of cars in the U.S., the automaker is leaning on its 2020 Ford Interceptor Utility as the workhorse for law enforcement sales. There are three versions of the 2020 Ford Interceptor Utility, which previews the 2020 Ford Explorer, with the standard trim being the 3.3-liter V6 version.
The 2020 Ford Interceptor Utility also comes in a 3.0-liter twin-turbo V6 offering with 400 horsepower and a hybrid version of the 3.3-liter V6 is available. Ford is positioning the 3.3-liter hybrid as the entry-level version starting at around $41,000. The 3.0-liter turbo V6 will cost an extra $1,000 starting at $42,000, and the standard 3.3-liter V6 model will sell for $37,500.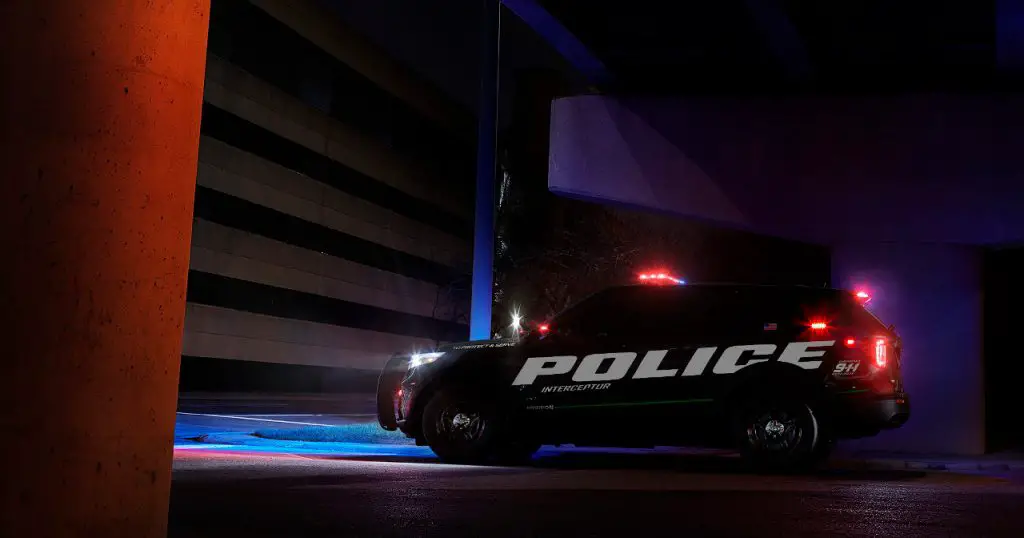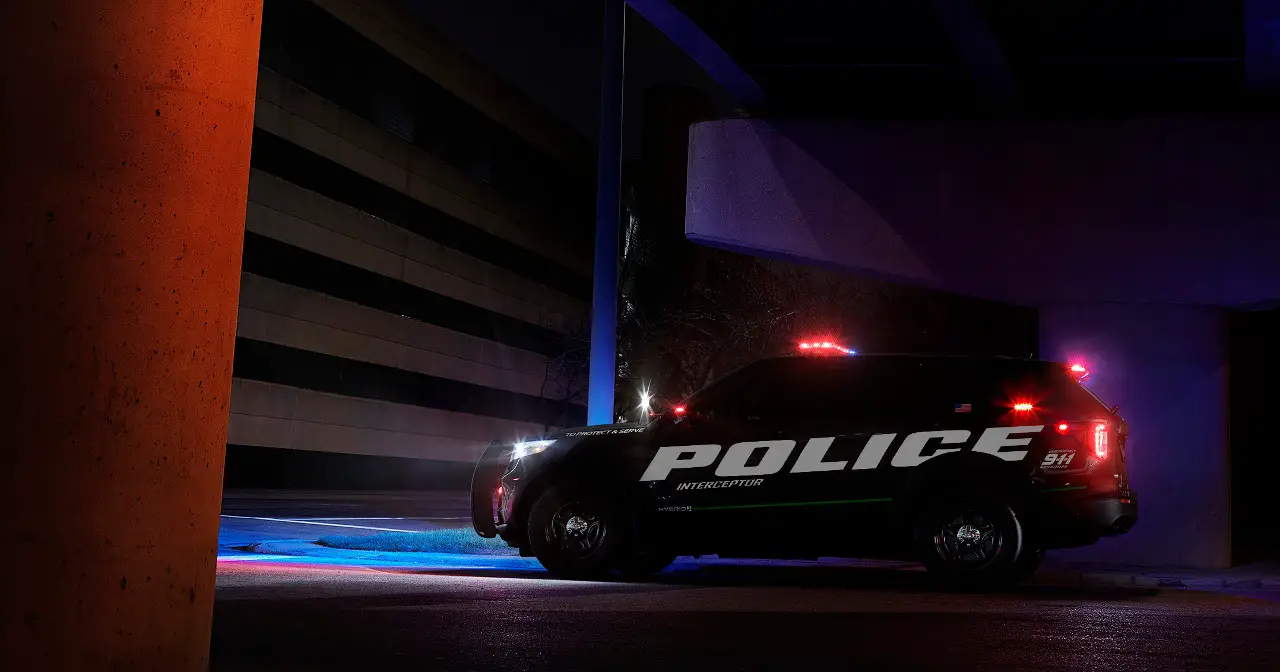 The Hybrid version is expected to be the bread and butter for police agencies because of its fuel efficiency and potential savings of $3,500 per year, per vehicle for police fleets in fuel. Ford stated in the past that in 2017, 52 percent of all police vehicle sales were Ford Police Interceptor Utilities and if all those sold had been the new hybrid version, law enforcement agencies around the country could have saved $126 million in fuel costs. The 2020 Ford Interceptor Utility Hybrid is rated for 24 mpg combined.
The hybrid is also able to use its battery pack to power the air conditioner and all of the electronic equipment needed while the vehicle is parked allowing the ride to use the engine only 20 percent of the time compared to a conventional police vehicle. The 3.0-liter twin turbo version of the interceptor is the quickest police car in all the land besting all comers, even the Dodge Charger sports sedans, in acceleration, top speed, and track lapping in Michigan State Police evaluations. Police Interceptor Utility deliveries are slated to start in July when sales of the civilian versions of the Explorer starts. Total sales for the vehicle are expected to break 250,000 units making them a common sight.
Subscribe to Ford Authority for more Ford Explorer news and around-the-clock Ford news coverage.
Source: Law Officer