After months of waiting and wondering what Ford would rate the 2020 Ford Mustang Shelby GT500 at for horsepower and torque, the answer is finally here. We knew the engine would make over 700 horsepower, but the skeptic in us was figuring 710 if we were lucky. Ford has done much better than that making the 2020 Ford Mustang Shelby GT500 the most powerful street-legal Ford ever.
Ford has officially rated the GT500's 5.2-Liter Predator supercharged V8 engine at 760 horsepower and 625 pound-foot of torque. The GT500 has more horsepower than the 2019 Corvette Z06, which is rated at 650 horsepower, but the GT500 is down on torque a bit to the Z06's rating of 650 pound-foot.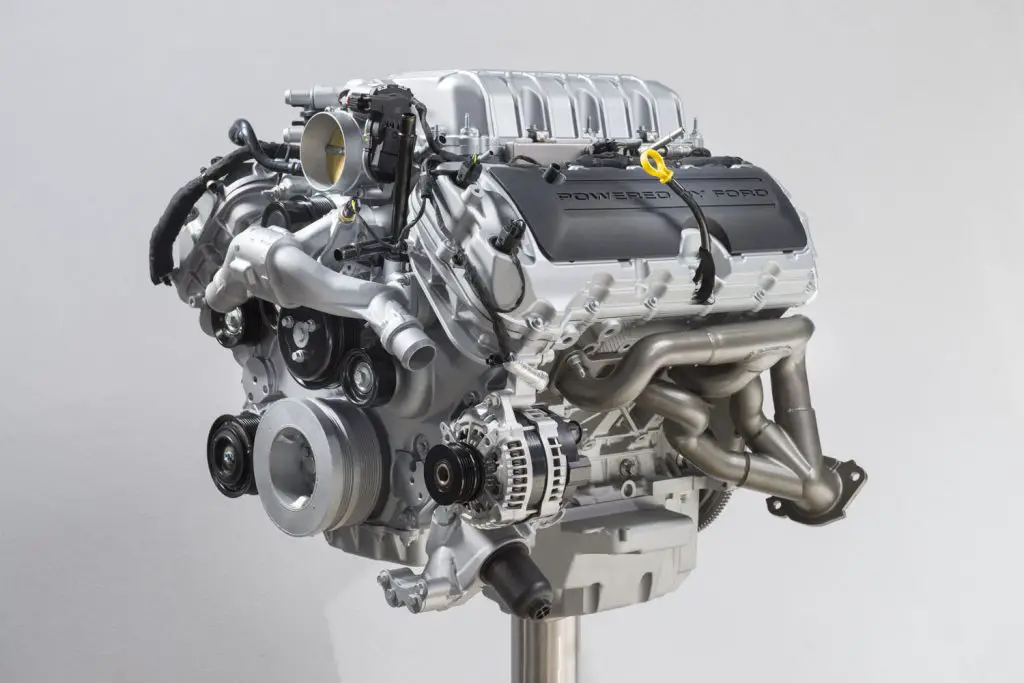 Ford says that GT500 is the most power- and torque-dense supercharged production engine in the world. With the confirmation of the power and torque numbers for the 2020 GT500, the only information outstanding about the car is how much it will cost and when we can buy one.
So far we've seen the 2020  ShelbyGT500 testing in multiple colors in the wild, our favorite color has been Grabber Lime so far. We have seen it in blue and red as well. Not long ago, a base version was seen and looked very nice. Before the base version turning up on video we had only seen the 2020 Shelby GT500 with the optional, and sure to be expensive, Carbon Fiber Track Pack installed.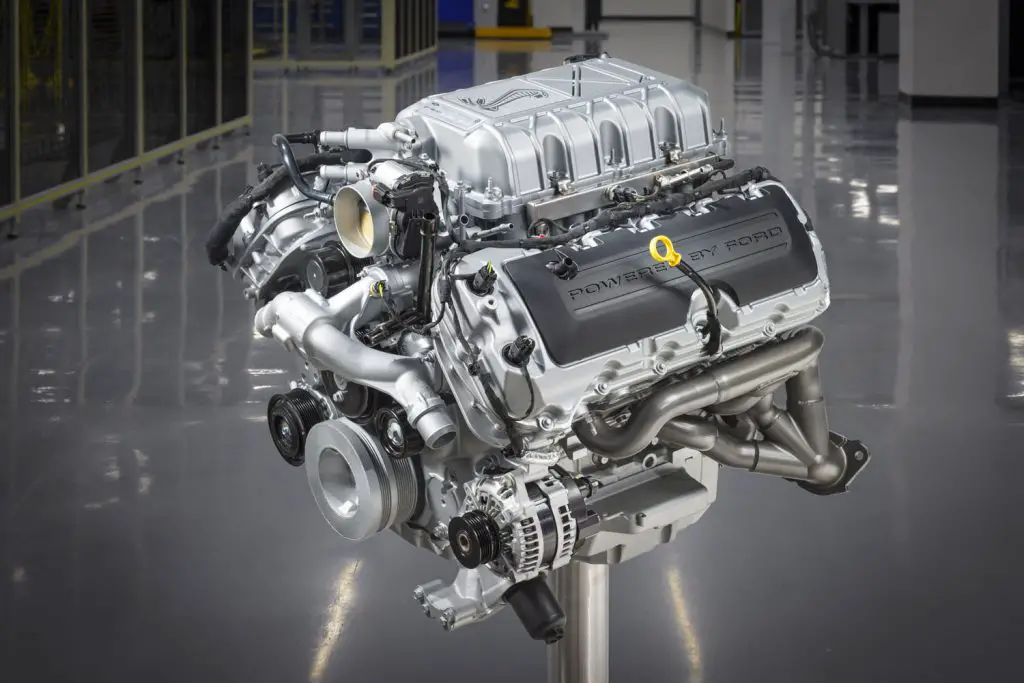 We can't wait to see performance numbers for the 2020 GT500. With so much power on tap, and the handling for road courses and drag strips built in, this should be one of the best performing Ford's ever made. We like the idea of a Ford F-150 Raptor with this engine under the hood; our sources confirmed the Raptor would get either this GT500 engine or the new 7.3-liter SuperDuty V8.
Subscribe to Ford Authority for more GT500 news and around-the-clock Ford news coverage.