Pricing on the 2020 Ford Mustang Shelby GT500 has been announced, and we were very close in our guesses. The 2020 GT500 will start at $73,995 for a base model. We have seen that base model on video, and it looks very good. While all versions get the same 760 horsepower 5.2-liter supercharged V8, there are several options.
Tick all the boxes and your 2020 Ford Mustang Shelby GT500 will sticker at about $90,000. That would include all the fancy tech and the Carbon Fiber Track Package. The Carbon Fiber Track Package is hands down the most expensive option on the car and adds $18,500 to the cost. That package includes the carbon-fiber wheels shod in Pilot Sport Cup 2 tires, the adjustable carbon fiber rear wing, a rear seat delete, Recaro seats, carbon fiber instrument panel, and dive planes up front.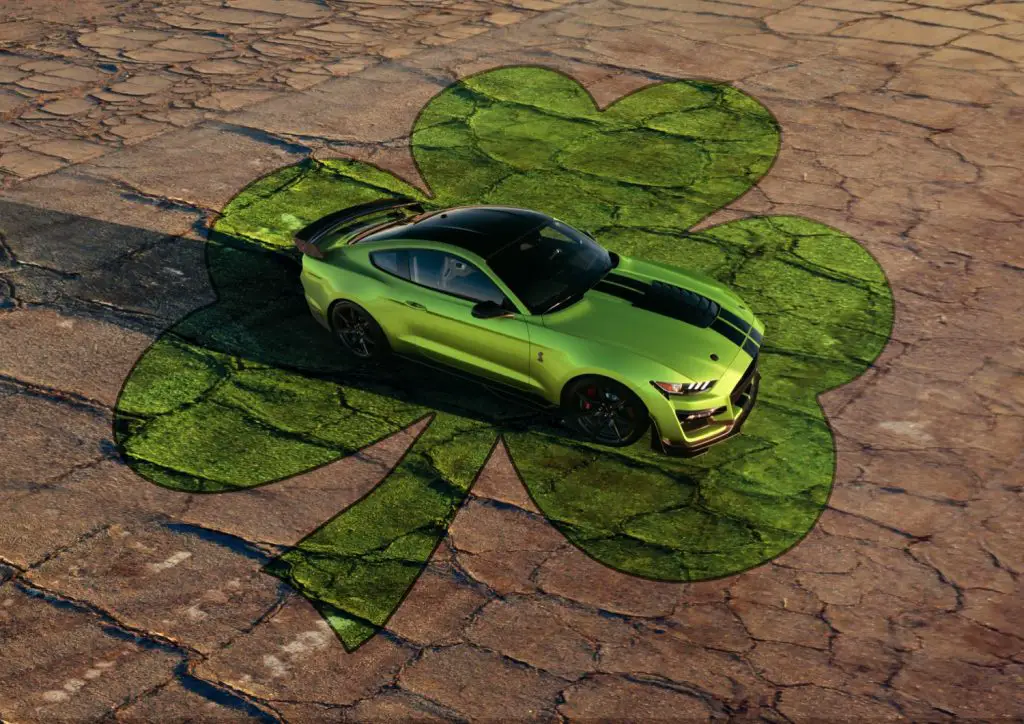 Lesser options include the handling package that adds $1,500 to the price adding in adjustable strut top mounts, removable splitter end plates, and a Gurney flap. The technology package costs $3,000 and adds in an upgraded audio system, blind-spot warning, rain-sensing wipers, nav, and puddle lamps that throw a Cobra logo on the ground.
If you want the fancy Recaro manual adjustable seats, which a track car needs, you will pay more, but it's not clear how much more as they are an option. You can get the carbon fiber instrument panel as a stand-alone option. 2020 Ford Mustang Shelby GT500 buyers get to choose for eleven colors with stripes in black, white, or blue colors. A black painted roof is an option.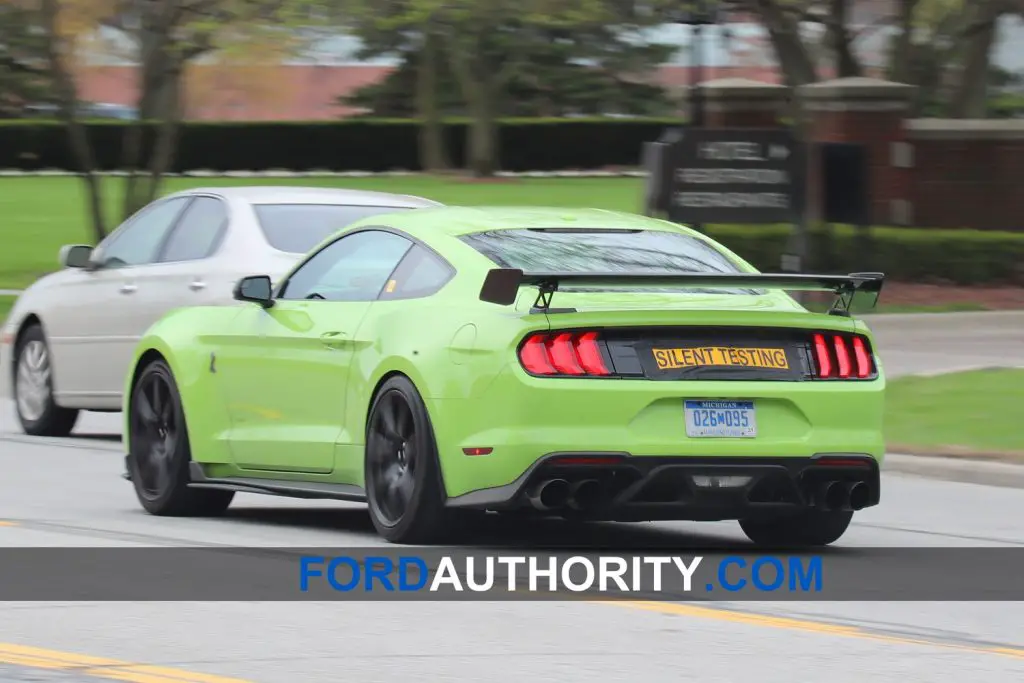 The starting price does include a $2,600 gas-guzzler tax. Keep in mind that the prices will most certainly have dealer mark up added on top when they are on lots. We are most certainly in the world of brand new $100,000 Mustangs with the 2020 GT500 when it launches this fall. The pricing also makes the 2020 GT500 hands down more expensive than the competition. A Camaro ZL1 looks like a bargain at $64,695 while the Challenger Hellcat Redeye starts at $73,440 and we expect the newly announced Charger Hellcat Widebody to be in that same realm.
Subscribe to Ford Authority for more Shelby GT500 news and around-the-clock Ford news coverage.
Source: Car & Driver