Lincoln is starting up production of the all-new 2020 Lincoln Aviator SUV that will be a three-row SUV focused on the luxury buyers wanting performance and styling that isn't too aggressive. The Aviator was introduced in November 2018, and at the time Lincoln gave up just about all of the details. For a 3-row SUV with an impressive amount of power, some might not have expected the vehicle to have decent fuel economy.
The standard 2020 Lincoln Aviator has a 3.0L twin-turbocharged V6 that makes 400 horsepower and 400 pound-foot of torque. Fuel economy ratings are published on fueleconomy.org and considering the power form that V6 and the size of the vehicle, a rating of 26 MPG on the highway is very impressive for the rear-wheel-drive version.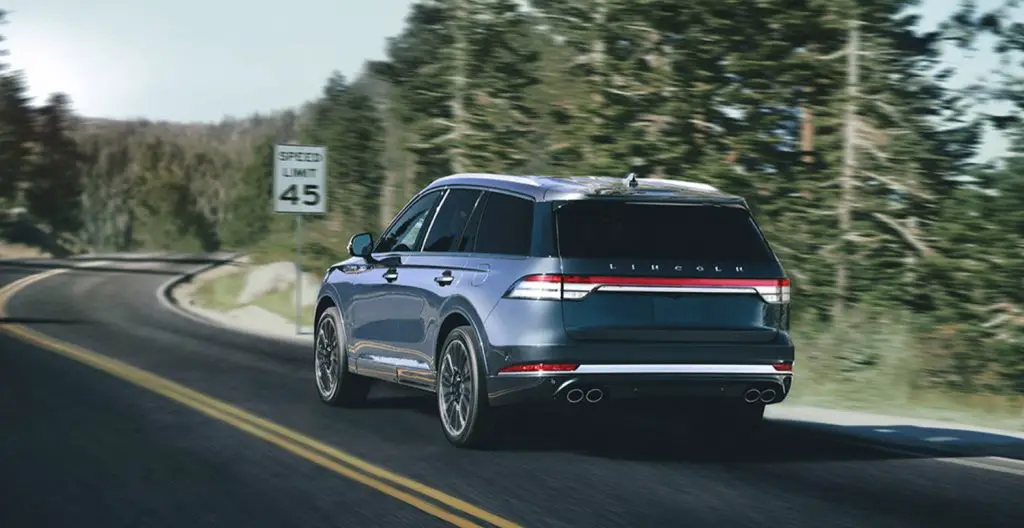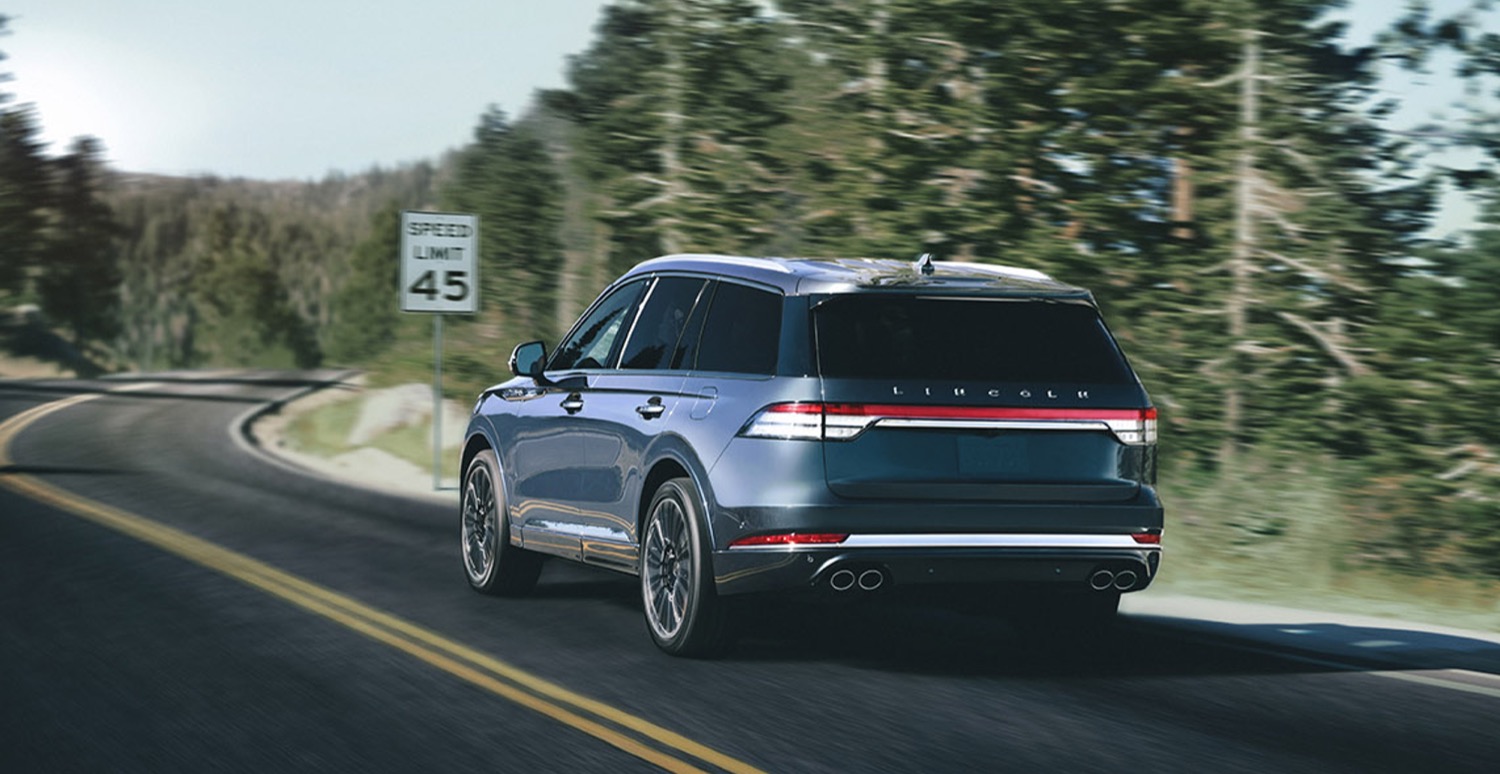 Fuel economy in the city is rated on 18 MPG and 21 MPG combined. Stepping up to the all-wheel-drive version of the Aviator sees highway economy decline to 24 MPG and city to 17 MPG with a combined rating of 20 MPG. It's worth pointing out that Fueleconomy.org goofed the listing and shows that the base Aviator is a front-wheel-drive car, it's rear-wheel drive.
There are no fuel economy ratings for the 2020 Lincoln Aviator Grand Touring will use the same 3.0-liter twin-turbo V6 and pair it with an electric motor for improved performance. That combination will offer 450 horsepower and a massive 600 pound-feet of torque. We would expect the fuel economy ratings of the Grand Touring version to be at least slightly improved, but that remains to be seen.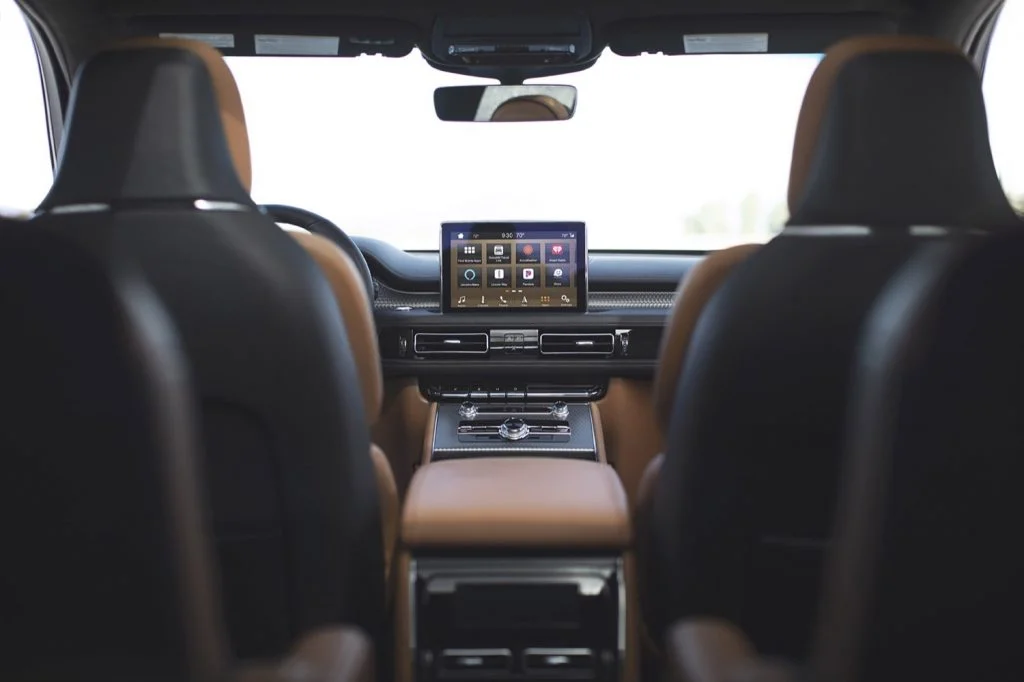 The Aviator Grand Touring will start at $69,895 while the 2020 Aviator will start at $52,195. That is a considerable price increase between the two starting prices, but the Grand Touring will offer more than just the electric motor for the money. The Aviator introduces Phone as a Key technology.
Subscribe to Ford Authority (for free) for the latest Lincoln Aviator news, Lincoln news and around-the-clock Ford news coverage.
Source: Fueleconomy.gov