American Muscle had its annual Mustang Show last weekend, and at the show, Ford Racing turned up with a 2020 Shelby GT500 to show off. As the gang was getting ready to do a video with the 2020 GT500 in the background, in a color known as Red Hot Metallic, someone from Ford Performance stepped up and let them know the color had a new name.
The red (or maroon as our eyes see it) 2020 Shelby GT500 formerly known as Red Hot Metallic is now known as Rapid Red. Fancy. The video also recounts all the sports cars out there that the 2020 Shelby GT500 outranks in the horsepower wars, and it's a lot.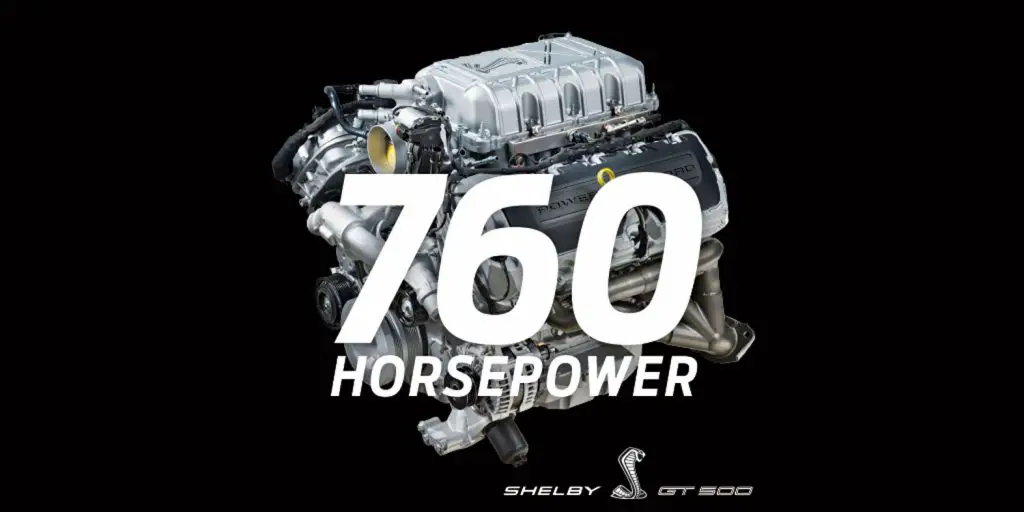 Hellcat owners should beware of the 2020 GT500 down at the drag strip, assuming the car can hook up anyway. It's not clear where American Muscle is getting its performance numbers, but they cite a 2020 Shelby GT500 quarter mile time in the mid to high ten-second range at over 130 mph on street tires. The source of the numbers isn't called out, and is said only to be "early test numbers."
The cool part about the 2020 Shelby GT500 is that while it will be a beast on the drag strip, it's also meant to be a beast on your local road course. Ford has promised that the 2020 GT500 will handily outperform the Shelby GT350 at the track. With so much extra horsepower, it certainly better.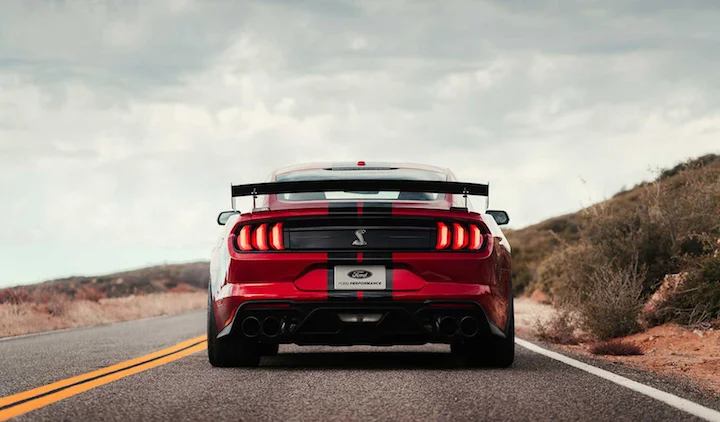 Something else that GT500 fans can look forward to, as with all Mustangs, is a fantastic aftermarket. The massive blower on top of the 5.2-liter Predator V8 will certainly produce more power and torque for those willing to void their warranty with a smaller pulley and a tune. With a factory rating of 760 horsepower, solid 800 horsepower numbers could be a pully and tune away.
We'd wager pricing will be in the $70,000 range for a base 2020 GT500 and well into the $80,000 range for one fitted with all the goodies like the Carbon Fiber Track Pack. Figure in the inevitable dealer gouging market adjustment, and we may be looking at $100,000 GT500s. What do you think?
Subscribe to Ford Authority for more GT500 news and around-the-clock Ford news coverage.
Source: American Muscle