Earlier this week it was announced that Ford would be ending production of the Fusion Sport, the performance-oriented version of the Fusion. We knew that the Ford Fusion would end at some point as Ford had announced that it would be discontinuing all cars except the Mustang in North America. While the Fusion Sport was being discontinued for the 2020 model year, we didn't know how long the other Fusion models would hold on in North America.
Ford has now announced that it will stop producing all Fusion models in North America in 2020. A Ford spokesman called Jiyan Cadiz said that Ford would end the Fusion Sport as of the 2020 model year and end all Fusion production in 2020. The spokesman didn't confirm if Ford would be producing any 2021 model year Fusion vehicles. Production of 2021 model year Fusions would typically start in 2020.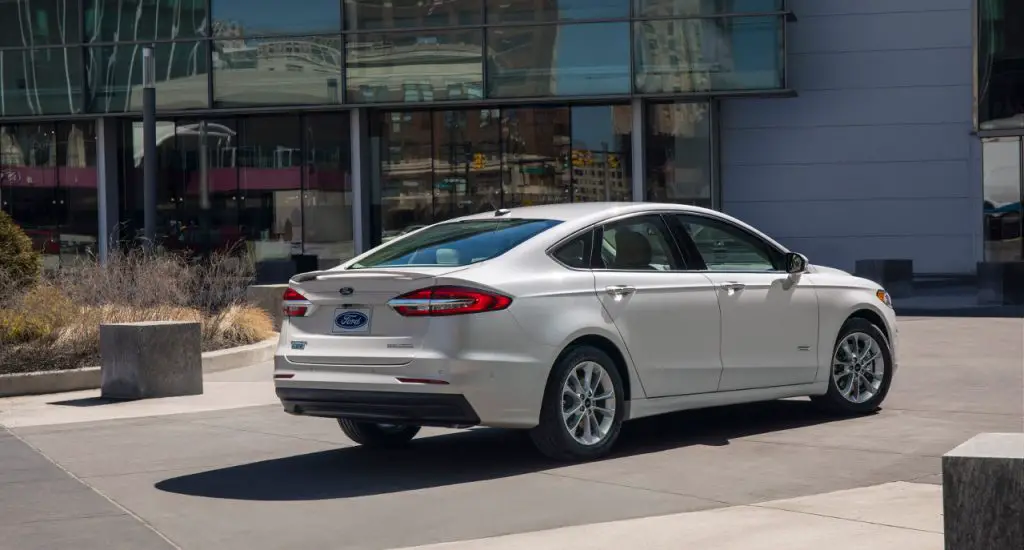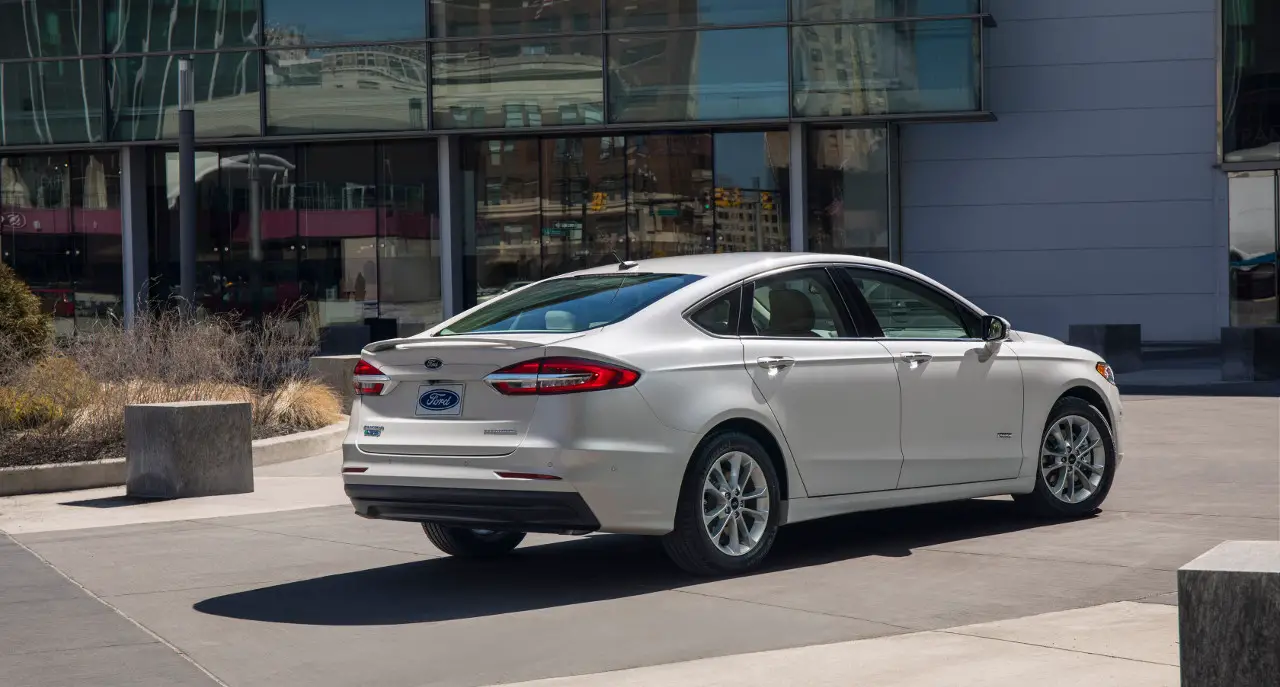 The spokesman also talked about the demise of the Fusion Sport stating that for the final production year Ford wanted to simplify the offering and Focus on the SE, SEL, and Titanium models of the Fusion that are more popular. Cadiz said that the Fusion Sport accounted for less than 10 percent of total Ford Fusion sales. Ford has been offering substantial incentives to get shoppers to buy the Fusion and for May has a rebate going that offers $2,250 off.
The Fusion was Ford's car used to target the competitive midsize segment and fight against Toyota, Honda, and Nissan, but it never proved popular enough to defeat those brands. Ford was able to sell over 300,000 Fusions in 2014 and 2015, it only sold 173,600 Fusions in 2018, but sales grew 8.8 percent to 77,578 units in the first five months of 2019. The growth could have had something to do with strong incentives as Ford phases the Fusion out in North America. The automaker still plans to offer the Ford Fusion overseas.
Subscribe to Ford Authority for more Ford Fusion news and around-the-clock Ford news coverage.
Source: Automotive News