Here's a tale of Florida man Christian Mosco, who apparently recently found a box of customer sales records from Jon Hall Chevrolet, a dealer in Daytona Beach. The records contained sensitive customer information, such as Social Security numbers. But rather than taking the records back to the dealership, Mosco allegedly sent the dealer a series of threatening emails demanding $50,000 and a new 2019 Chevrolet Malibu. In the end, all he got was a ride in a Ford police van.
"If they refused to do business with him, he would be forced to go to the media, the media would then, in turn, put out this big story that would force a class action lawsuit that would make Jon Hall go out of business," Volusia County Sheriff Mike Chitwood was quoted as saying.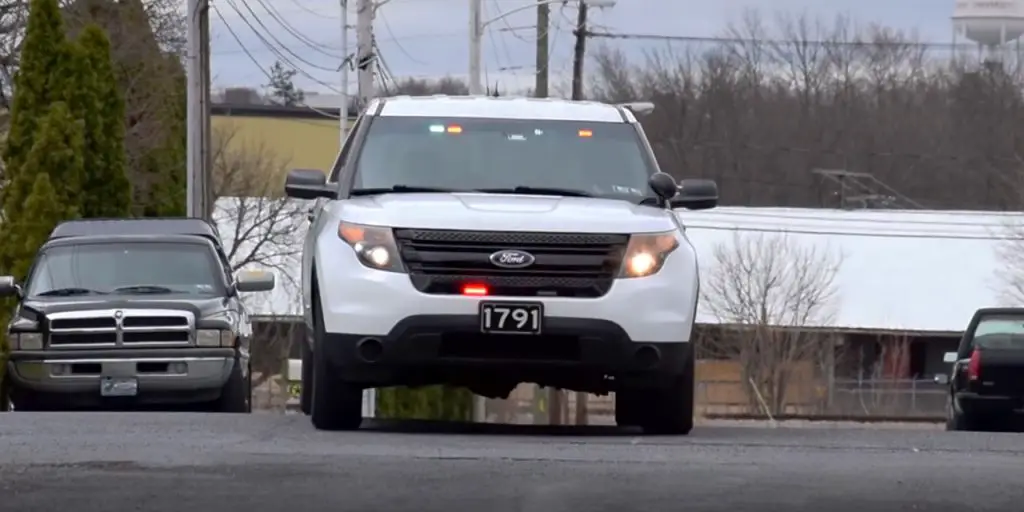 Rather than bend to the demands, Jon Hall Chevrolet promptly informed the local sheriff's office. Apparently, Mosco was easy to track down, as he included his real name in the emails.
When Mosco met with undercover deputies to exchange the records for the cash and car, he was arrested. According to the report, Mosco told the arresting deputies that he didn't think he had done anything wrong, as he had signed a "non-disclosure" agreement not to release the sensitive information.
The Sheriff's Office report also indicated that Mosco defended his attempted extortion by saying he "was not trying to be greedy and could have asked for more money, but chose a reasonable amount and a 2019 Chevy Malibu, which was his wife's favorite car."
Unfortunately, Mosco never got that Malibu, and instead got a tour of the back seat of a Ford police van, which according to Chitwood is a 2006 model year. Hence, we're guessing it's a Ford Econoline.
The moral of the story is clear: play stupid games, win stupid prizes. However, what's not stupid is subscribing to Ford Authority for around-the-clock Ford news coverage.
Source: GM Authority