Apple is gearing up to release a new software update for the iPhone. Known as iOS 13, the refreshed operating system includes a major overhaul of Apple CarPlay that delivers a sleeker interface, more functionality, and a few other goodies.
The overarching Apple CarPlay design scheme will be similar to that of iOS 13, utilizing the same grid-based Home screen as before, but with a new left-hand shelf. A new Dashboard view provides a central hub while on the move, with easily accessible icons for some of the most commonly used apps.
A good portion of the Dashboard's real estate is occupied by the Map, while the Now Playing music widget and upcoming appointments readout take up the righthand flank. There's also an icon in the lower lefthand corner that makes it easy to quickly switch between the Dashboard view and Home screen.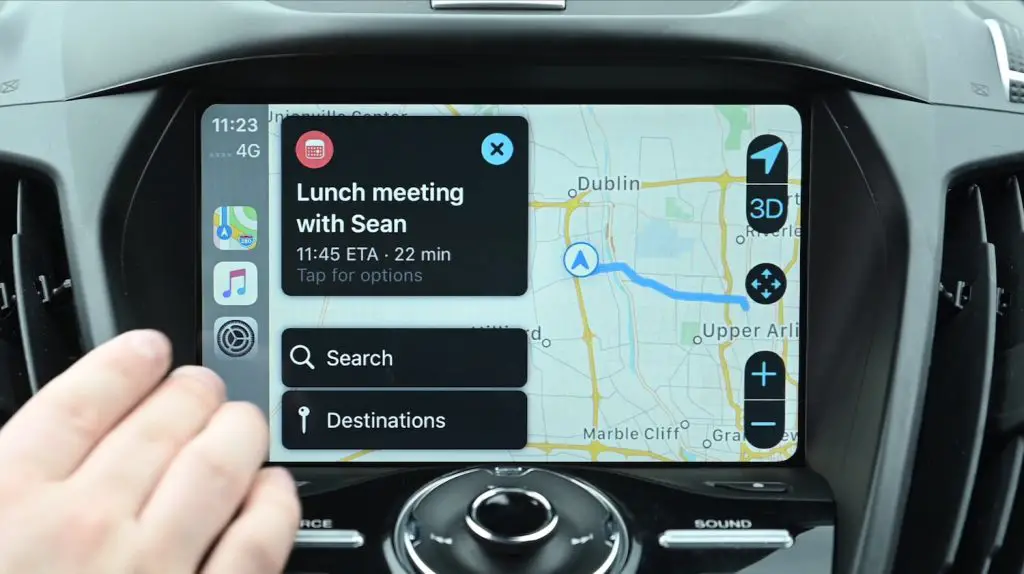 The Apple CarPlay map now includes additional information and data, while the Music app gets a new interface and streamlined operation. What's more, various Apple CarPlay features now extend into the head-up display via a second video stream, which helps to keep the driver's attention on the road.
With iOS 13, Apple CarPlay users can now run different apps between the infotainment screen and the phone. That's particularly useful if, say, the driver needs to see the navigation, but the passenger wants to scroll through the phone's text messages. With prior iOS versions, the iPhone needed to be running the app that the user wanted to show up on the vehicle's screen.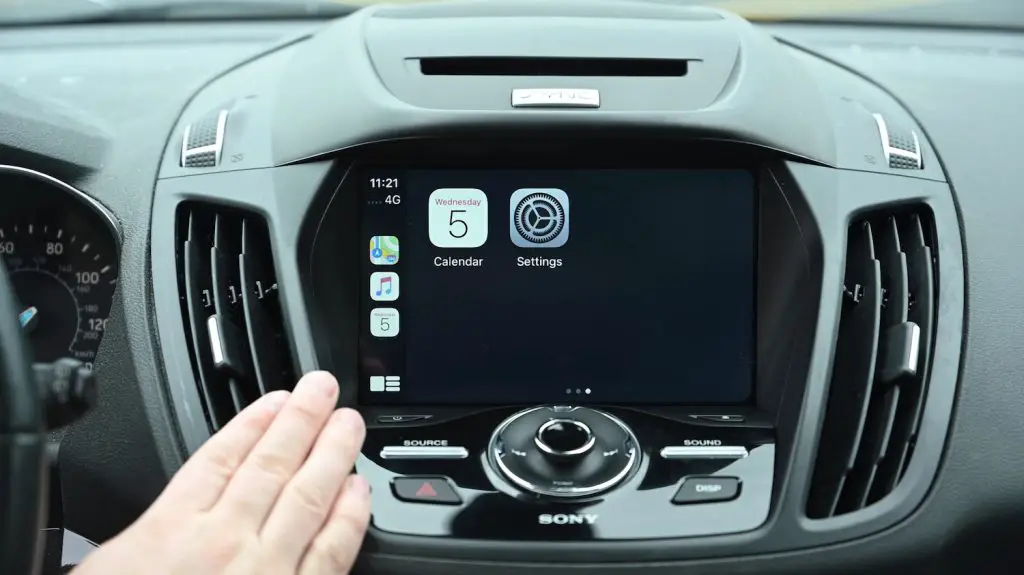 The latest version of Apple CarPlay also tosses in two new apps: Calendar and Settings. The Calendar does the obvious, keeping track of appointments while making it easy to access addresses and send them to the nav, while the Settings app offers new Appearance options, such as the ability to automatically switch to a dark user interface at night. There's also a Do Not Disturb While Driving option to help reduce distractions, while users can toggle whether or not they would like Siri Suggestions sent to the Dashboard.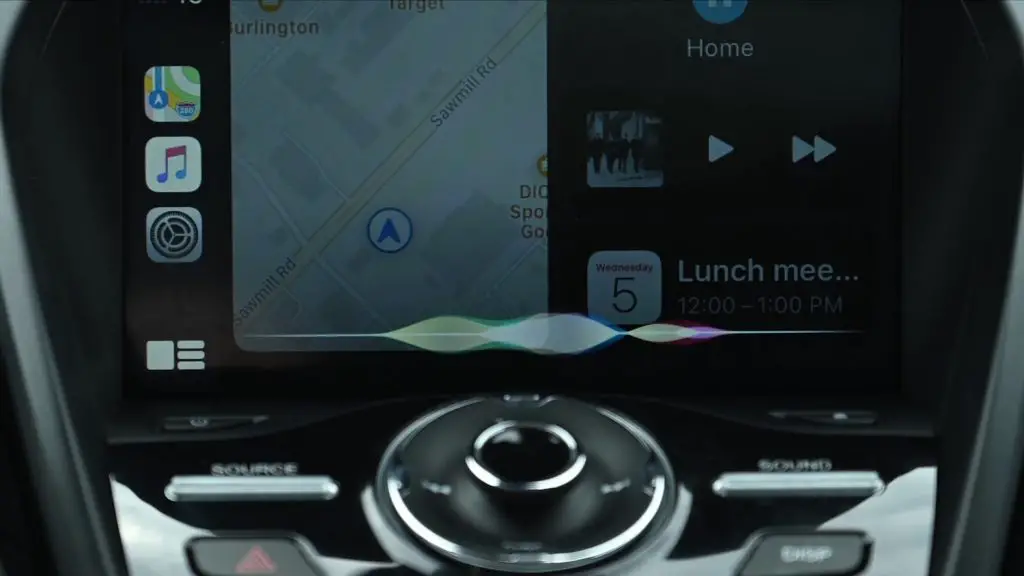 Speaking of Siri, the digital assistant now gets a new voice with iOS 13, while activation through the "Hey Siri" voice command gets further support through Apple CarPlay.
Look for all these updates when iOS 13 launches in the fall, and don't forget to subscribe to Ford Authority for 24/7 Ford news coverage.
Source: GM Authority