Argo AI is Ford's self-driving subsidiary, and it is key to Ford's autonomous auto future. The tech that Argo AI is developing will allow cars of the future to navigate without any input from a human driver. There are lots of steps between where self-driving cars are today and where Ford and Argo AI need to get the tech before it's safe and ready for the masses. Argo AI launched its third-gen self-driving car recently, and VW is thought to be close to investing.
Argo AI has now announced that it's releasing one key component for self-driving cars to the research community at no charge. That key component is its HD maps. The Argoverse data collection is the first public data release that includes HD maps for self-driving vehicle research.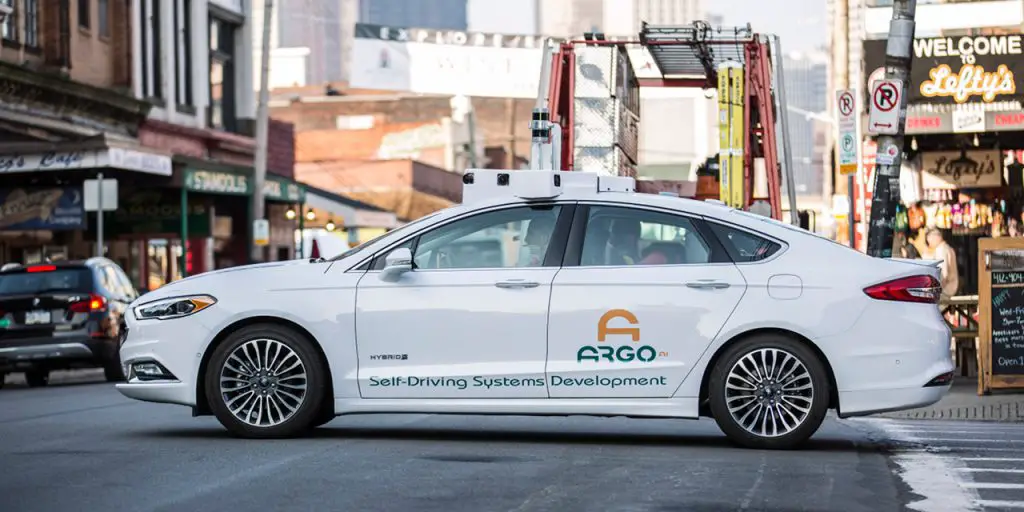 Argo says that the Argoverse data will allow academic researchers to explore the impact of HD maps on key perception and forecasting tasks like identifying and tracking objects on the road and predicting where those objects will move seconds into the future. Argo says that maps are critical to all sorts of robotic perception tasks for self-driving vehicles.
The challenge for academics is that despite how vital HD maps are in advancing self-driving cars, few public datasets offer detailed maps. Lack of access to map data is the challenge for university students, professors, and experts in the field without ties to companies with the resources to supply map data.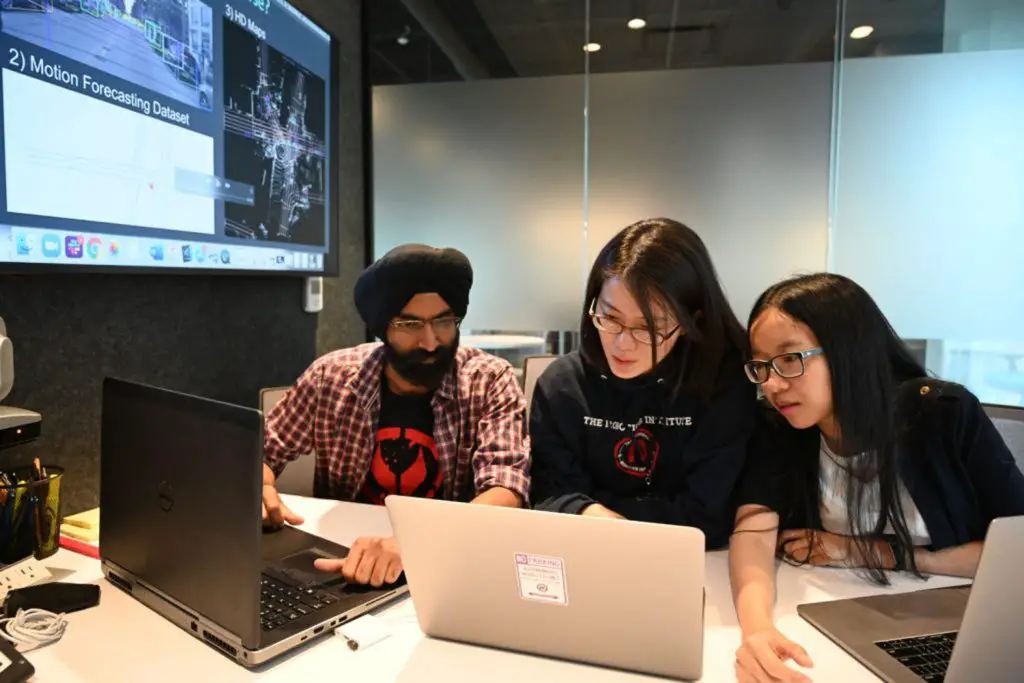 Argo says that getting a public road test vehicle ready today is a costly proposition costing a few hundred thousand dollars and that is before the cost of the maps. Bringing that cost down was an important part of the Argoverse plan from the getgo, so it was decided early on to include geometric and semantic metadata including ground height, lane geometry, and road segmentation. The new data it has released is all about giving these autonomous auto researchers what they need to push technology further.
Subscribe to Ford Authority for around-the-clock Ford news coverage.
Source: Argo AI