The current automotive market is pushing automakers to look at every possibility to save money and get the capital for investment into future technologies like autonomous autos and EVs. Reports indicate that Ford and VW are now very close to an autonomous auto deal that could be finalized as soon as next month. The FCA-Renault merger has failed thanks to Nissan withholding its approval for the deal, leading the French government to withhold its approval until Nissan made a decision. An analyst had claimed that Ford was a possible merger target for GM.
In 2016, FCA had claimed that Ford was a possible merger target leading Ford to state that it had no interest in merging with FCA. Bill Ford has now admitted that merger talks were indeed held with FCA, but it sounds as if those talks never went far. Bill Ford said, "Sergio (Marchionne) and I had a number of dinners together talking about this and whether Ford and FCA would be a good fit."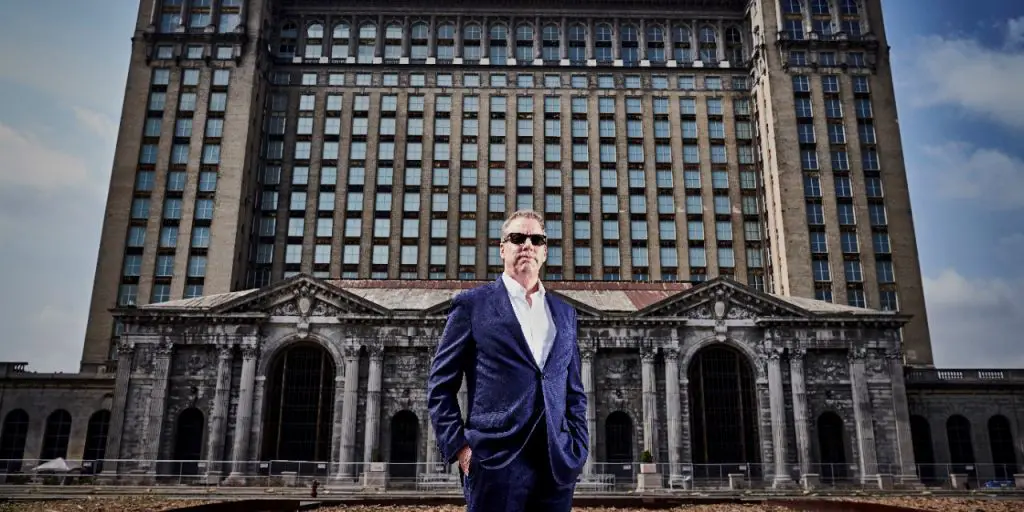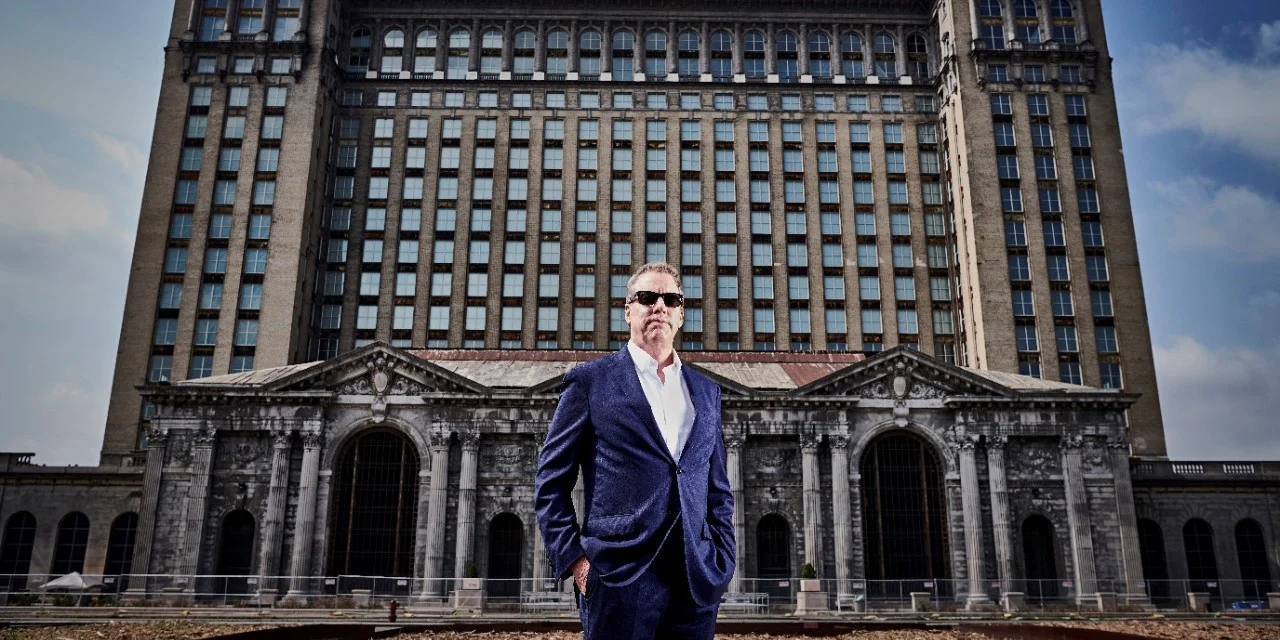 The talks didn't go far because Bill Ford says that "the timing certainly wasn't ideal." Ford noted that his namesake company had "our own issues and challenges ahead of us." Ford didn't see that a merger with FCA would help it to solve those problems; he thinks that the merger would have slowed the Blue Oval down.
Ford isn't against partnerships with the competition. It and VW have already agreed to a deal that will see them work on a pickup together and commercial vans. The VW investment into Argo AI, Ford's autonomous vehicle subsidiary, is said to be worth as much as $4 billion. Bill Ford says that there will be a lot more of "what we did with VW" in the automotive sector as companies look for scale noting that new technologies need to scale to be effective. He is also looking for partnerships outside the automotive realm because new tech isn't always created in the automotive sector.
Subscribe to Ford Authority for around-the-clock Ford news coverage.
Source: CarBuzz