The opinion of Bob Lutz carries a lot for weight in the automotive community. Lutz has worked for all three major automakers in Detroit over his career, so he is seen as being brand agnostic. Lutz was recently interviewed by Automotive News, and in the interview, he was asked whether he felt that GM or Ford was on top when it came to design.
Lutz said that Ford's designs were "exquisite" and for the first time in his career said that Ford was tops. Lutz said that Ford's design wins started with the 2013 Fusion and then continued with the Lincoln MKZ. On the muscle car front, Bob Lutz said that Ford outdesigned the sixth-gen Camaro. Lutz seems particularly impressed by the designs Lincon is pumping out.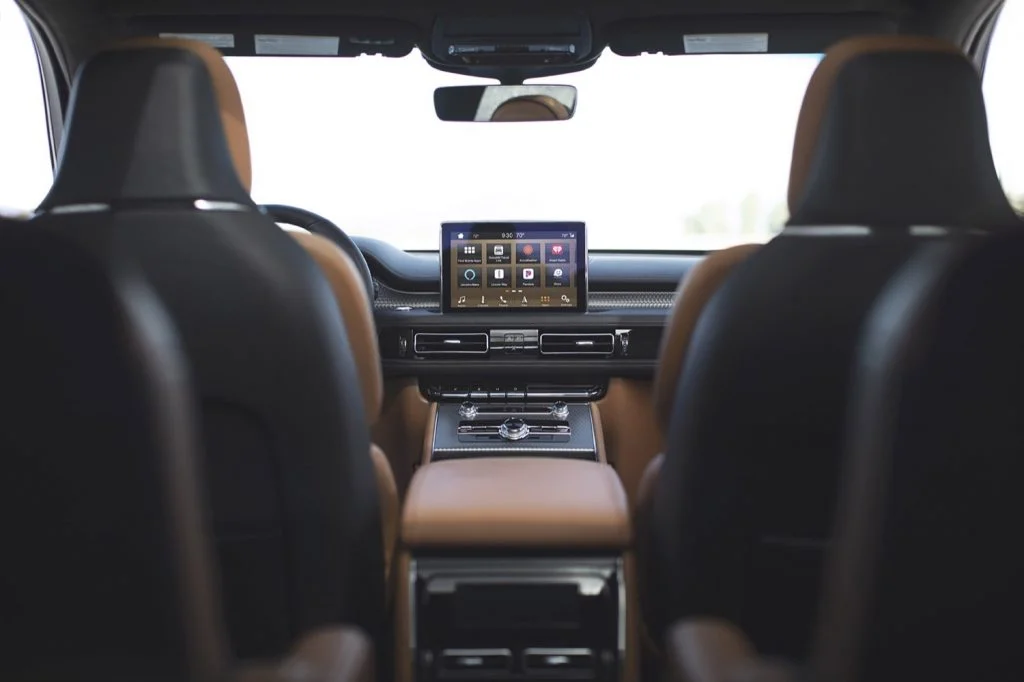 He went so far as to say that the Lincon Aviator, in particular, is "off the charts in every respect." Lutz notes that Ford is spending a bit more on its interiors to create "thousands of dollars worth of perceived value." It's clear when comparing the interiors of the Lincoln and Cadillac vehicles that the Lincoln has the more premium interior.
Bob Lutz says that Ford is "on a roll" with designs and it's benefitting both Ford and Lincoln. He also figures that the winning designs will help Ford to rebound financially as it works to shore up its finances internationally with lots of layoffs and facilities being closed down. One potential area where Ford could falter comes in its design department, the man in charge of Lincoln designs has left the company and was hired at Nissan. It's not clear who will replace David Woodhouse as the Ford design director in charge of Lincoln at this time.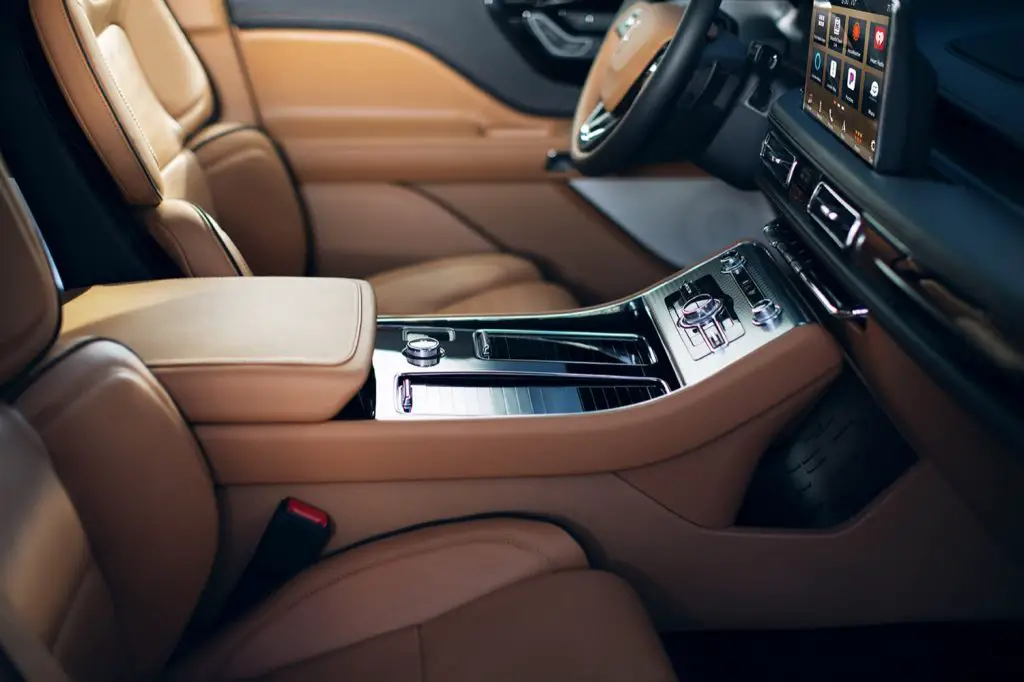 Woodhouse had a hand in the styling for the Lincoln Aviator. The fuel economy for the RWD Aviator surfaced recently, highway fuel economy was rated at 26 mpg. The Aviator will be built in the newly revamped Ford Chicago Assembly plant. Ford spent $1 billion on its Chicago plants to get them ready to produce the Explorer and Aviator models.
Subscribe to Ford Authority (for free) for the latest Lincoln Aviator news, Lincoln news, and around-the-clock Ford news coverage.
Source: GM Authority