Police in Canada have discovered what is believed to be a Mexican drug cartel smuggling ring that has been using Ford vehicles shipping into the U.S. and Canada from Mexico to smuggle drugs. The Ontario Provincial Police have stated that employees at four Ford dealers who were in charge of inspecting newly arrived vehicles discovered that the shipment of Ford Fusions had non-specification spare tires in the trunk.
Upon closer inspection workers at the Ford dealers somehow found that the spare tires were filled with packages of methamphetamine. Police were alerted, and they contacted Ford and were provided shipping information on the vehicles. In all nine of 14 Fusions searched at the Ford Dealers were found to have meth inside. The investigation led to six more vehicles on a second rail car from the same shipment in Mexico that also contained meth.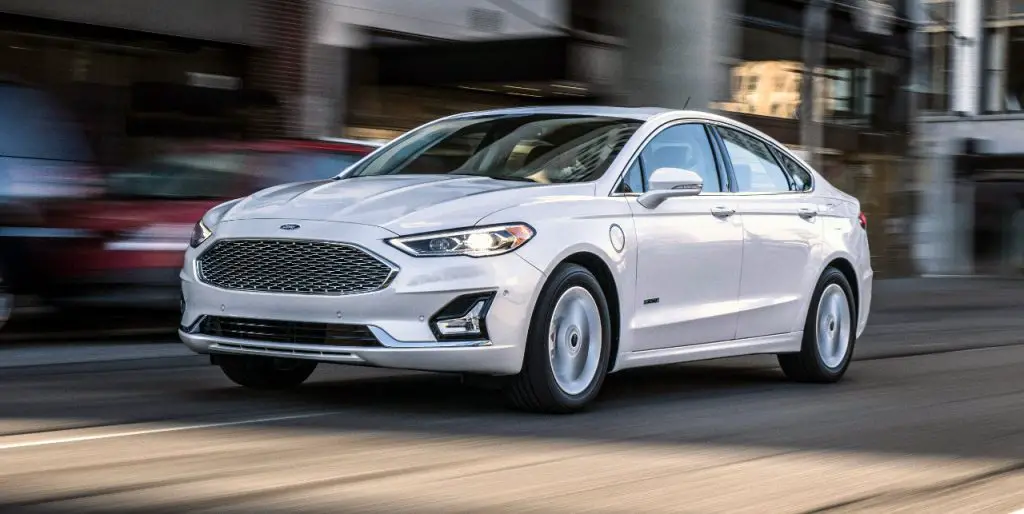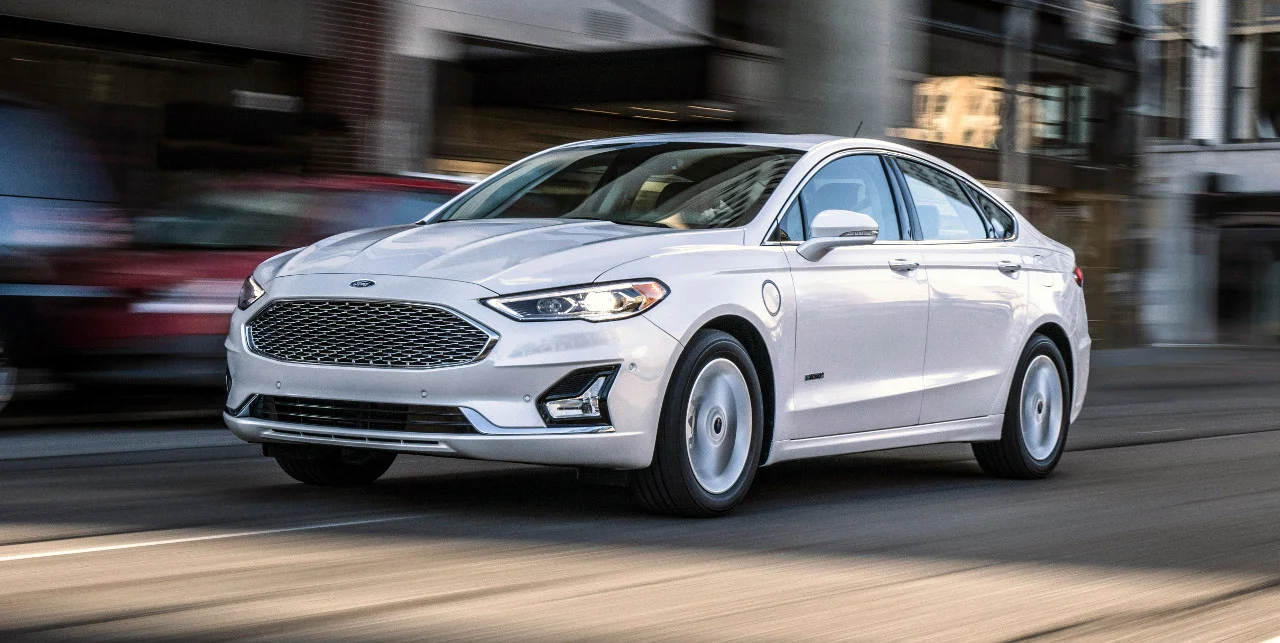 Similar shipments of cars were stopped before they entered Canada. Authorities confiscated nearly 400 pounds of methamphetamine that were packaged in the cars. The estimated street value for that much meth is $4.5 million. Authorities say that Ford and the rail company were exploited by a "well-established, organized crime group."
Authorities believe the group likely responsible for the shipments is the Sinaloa drug cartel in Mexico. The Sinaloa cartel is known to be particularly violent. The police say that subsequent inspection of vehicles from the Ford Hermosillo, Mexico factory have yielded no drugs. It's unclear when in the shipping process for the cars the drug-filled spare tires were placed into their trunks. Police think that the cartel may have given up on using cars and the rail system to smuggle drugs into Canada. All North American Fusion production will end in 2020.
Subscribe to Ford Authority for around-the-clock Ford news coverage.
Source: Motor1