The truck market is doing well in the U.S. for most automakers as truck and SUV sales climb while car sales are declining for many. The Ford F-150 is far and away the top-selling truck in the full-size segment and is the best selling vehicle in the country. Both Chevrolet and Ram want to take that crown from Ford, but for now, Ram and Chevy are fighting for a distant second place spot.
Chevy has seen sales of its Silverado truck decline to the point where it is now in the third place spot behind Ram. There are several reasons why Chevy has seen sales slide. Some blame the refresh that left the truck when what many see as an unattractive front end.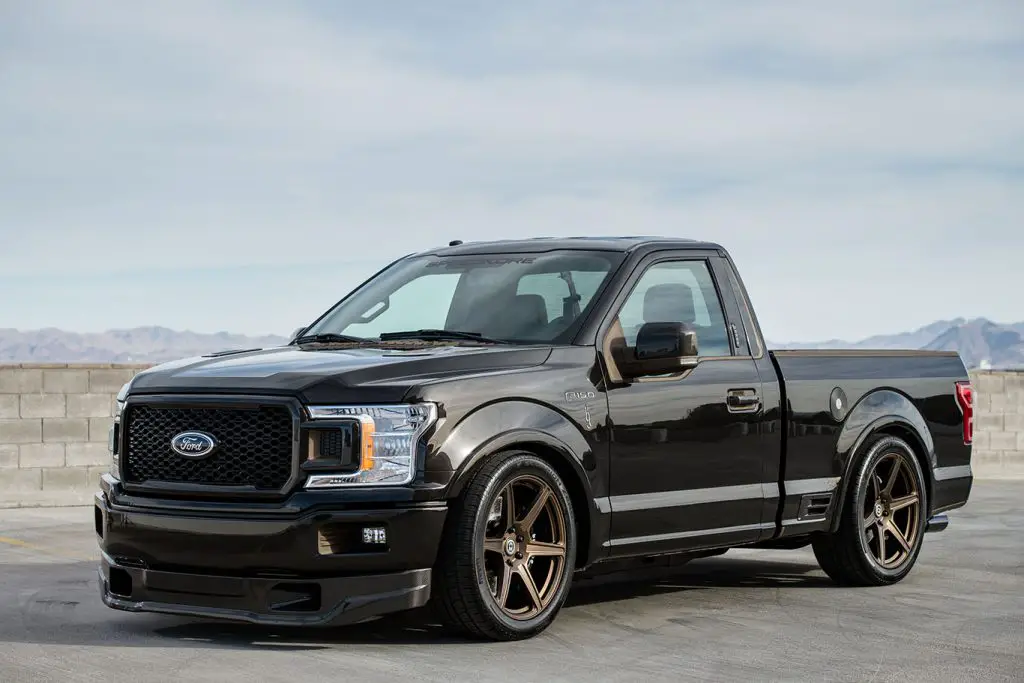 Others say that the problem is that production is ramping for the revised Silverado and the lack of incentives have buyers gobbling up the Ram truck and class-leading Ford F-150 which do have incentives on them. Sales figures indicate that the Ram truck has outsold the Silverado for nine of the last ten months.
When Chevy and GMC trucks are combined, GM is still in the second place spot for truck sales behind the Ford F-150. Sales of the GMC Sierra 1500 are down 3 percent in the first five months of 2019 compared to the same period of the last year. The Ram truck has outsold the Silverado 1500 by 36,619 units since the refreshed Silverado 1500 hit Chevy dealership last August.
While the Ford F-150 continues to dominate in full-size truck sales, Chevy is blaming its limited availability for the Silverado for slowing sales. GM's president of the America's, Barry Engle says that slow sales are a temporary phenomenon. GM launched with a "really high mix in trims" says Engle, and once it has broader availability, sales will pick up. Even when sales do pick up, sister site GMAuthority shows that Ford is about 100,000 units ahead of the Silverado, so it has a ways to go if Chevy wants that top spot.
Subscribe to Ford Authority for more F-150 news and around-the-clock Ford news coverage.
Source: Automotive News