Ford China is making changes to make its cars more appealing within China and improve profits. Part of that push was the promise to launch 30 new vehicles in the country, with some of those being electric and some being Lincoln models. Ford China has now launched its first all-electric EV in China called the Ford Territory EV.
The Ford Territory EV is the first launch under the Ford China 2.0 initiative. The Ford Territory EV is aimed at young, urban families and was jointly developed with Jiangling Motors. The EV has a range of 360 km or about 223 miles per charge. Ford China plans to offer unlimited charging service in major cities inside China as a way to alleviate charging anxiety.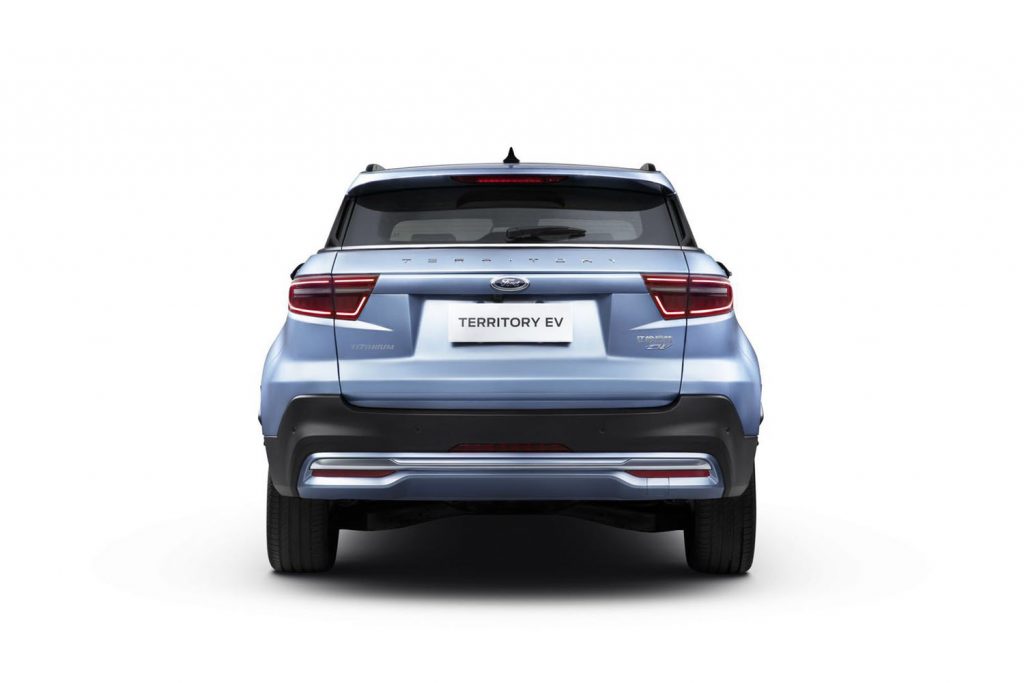 The Ford Territory EV is the first fully electric Ford available in the Chinese market, and it demonstrates Ford's determination to accelerate the Chinese market. China has some of the worst air quality in its major cities in the world, and the country is looking to pure electric vehicles to help fix the air quality problems.
Ford China noted in the press release for the Territory EV that the SUV was one of ten electric vehicles the automaker plans for China. A fully electric SUV is a big deal for Ford and its partner as EV sales are booming in China. Sales of electric vehicles have grown at more than 50 percent for the last three consecutive years. Ford does sell a combustion engine version of the Territory in China, that SUV was unveiled last summer.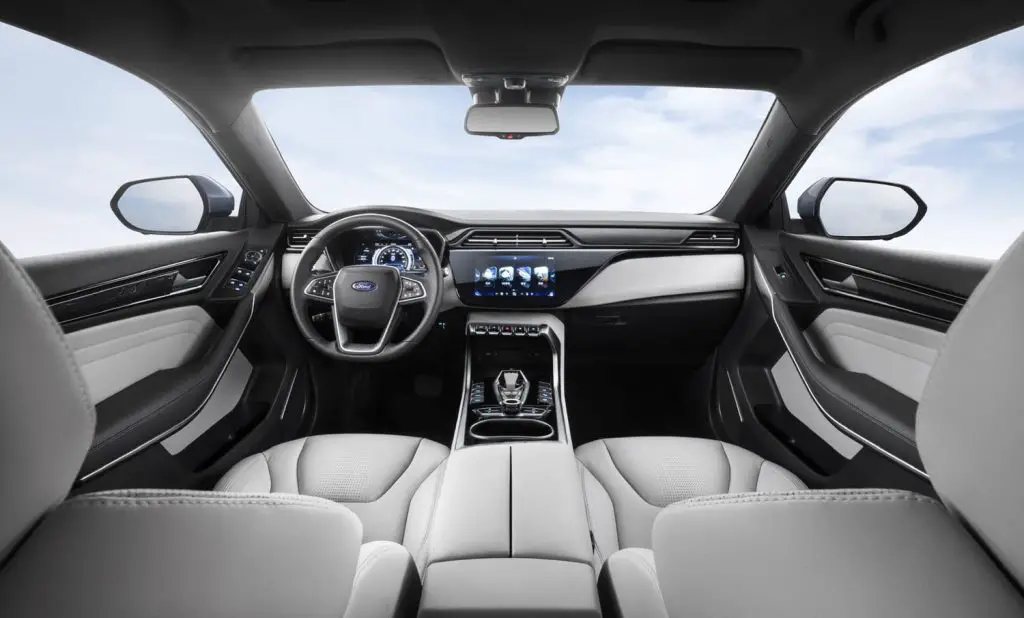 Jiangling Motors Group chairman Qiu Tiangao says that the Territory EV was designed to meet the quality needs of Chinese customers and understands Chinese customers. The Territory EV will officially launch in the second half of 2019.
Subscribe to Ford Authority for around-the-clock Ford news coverage.