We've said it many times; it's the little things that make owning a car an enjoyable experience. Key to enjoying the ownership experience of a Ford is having a comfortable place to sit. Ford puts great effort into the seats on its cars, and the 2020 Ford Explorer seats are particularly well thought out. Ford says that with the average commute time for U.S. workers growing, the Ford team has put considerable effort into making the 2020 Ford Explorer seats comfortable.
Ford's team working on perfecting the 2020 Ford Explorer seats includes Mike Kolich who holds a Ph.D. in industrial and manufacturing systems. Kolich has an emphasis inside Ford on seat comfort leading the team to dub him "Dr. Derriere." The 2020 Ford Explorer seat design was devised to keep the seats soft while meeting Ford standards for shape and comfort and being less bulky.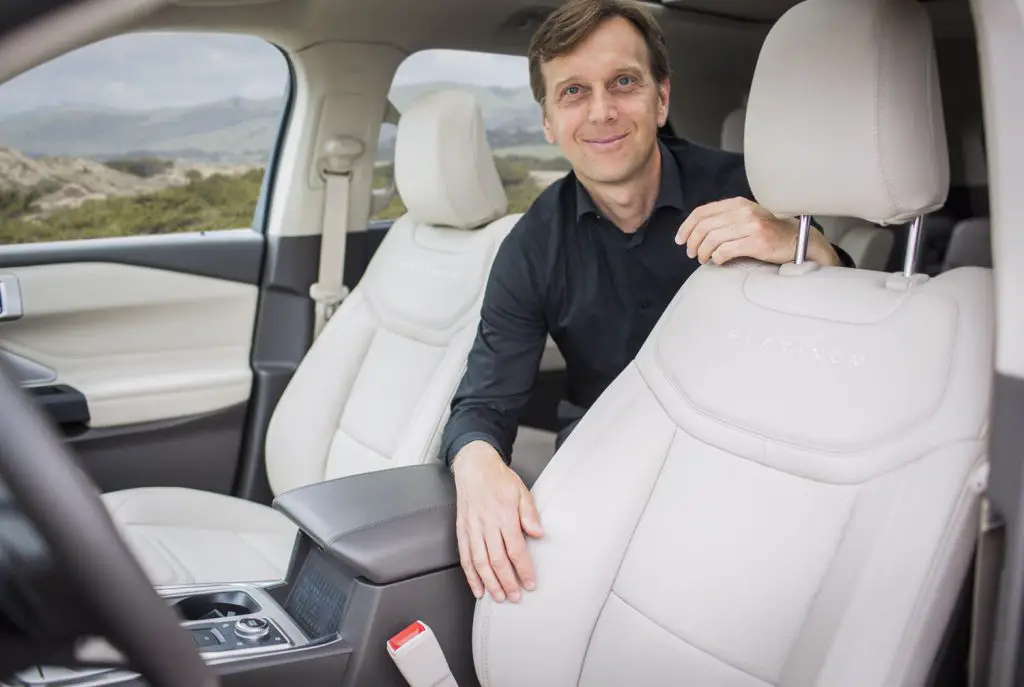 Less bulky was a big deal because a seat that meets softness and shape standards, but is less bulky, means that there is more room in the new Explorer for rear seat passengers. To keep the softness and shape standards, while reducing bulkiness Kolich and his team reduced the thickness of the seat back and shoulder area.
The new seat design aims to increase the comfort of family travelers expected to take a road trip this year. Ford also wants to make the 2020 Explorer a more comfortable place for drivers to commute, noting that the average commute is 26 minutes today. Interestingly, all of the seats in Ford vehicles are built on the same award-winning architecture despite the vehicle they are used in.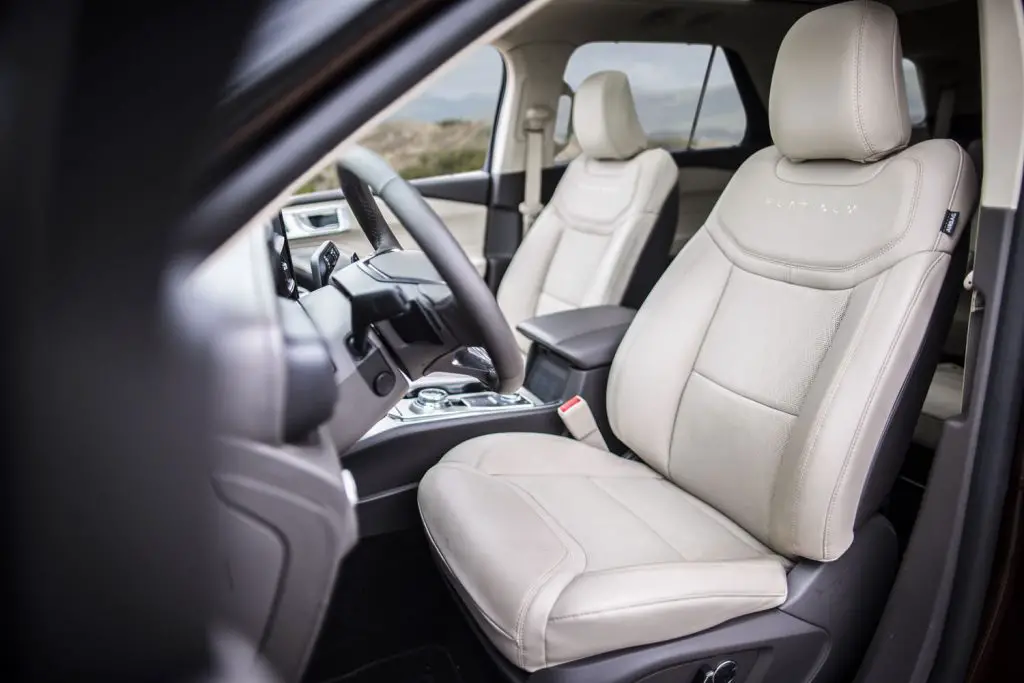 The goal was to create seats that feel similar in all new Ford vehicles. The thinner backed front-row 2020 Explorer seats mean more second-row knee room. Thinner seats also allow a new EZ-entry function that provides access to the third row without having to remove a child booster seat in the second-row. Ford also uses ventilation tech that pulls warm air from the body rather than pushing cold air through the seats. 2020 Ford Explorer pricing is live on the configurator now.
Subscribe to Ford Authority for more Ford Explorer news and around-the-clock Ford news coverage.