Tesla CEO Elon Musk has a history of claiming things on Twitter that don't always come true. Case in point is a claim that Musk made about the coming Tesla pickup when he claimed that it would be able to tow 300,000 pounds. That certainly seemed far fetched when he said it, and many took it with a grain of salt. You never know with Musk; he is the man who claimed his Boring Company would build a flame thrower to sell and actually did.
Musk was recently on hand at an investor conference where he took questions from the audience, and a woman stood up and asked a question. The attendee stated that she was a horse trailer owner and wanted to know how much the Tesla pickup would be able to tow.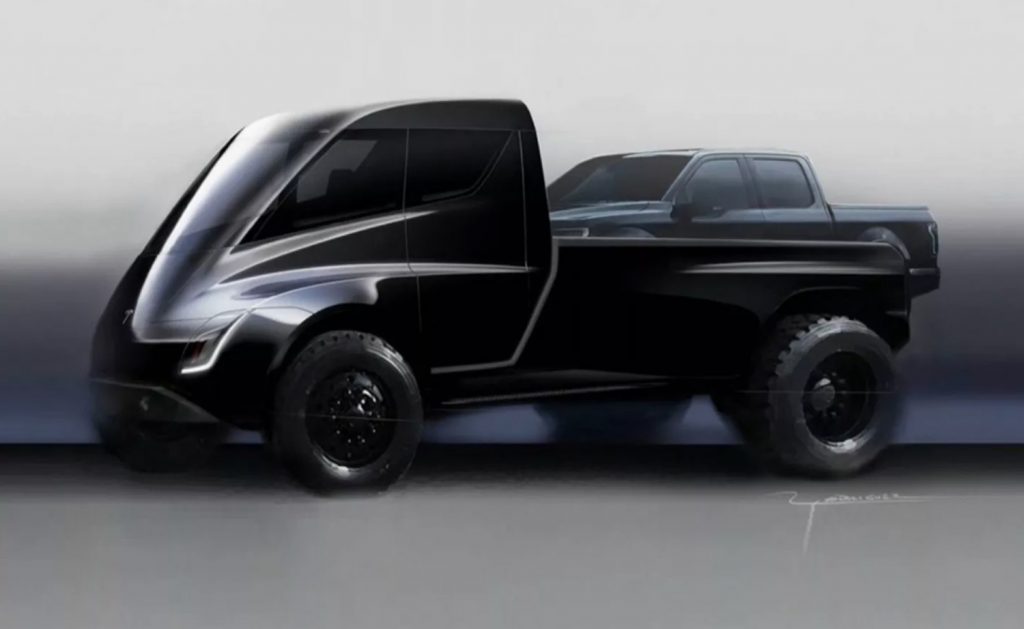 In another sign that Musk is aiming directly at Ford with the Tesla pickup, he responded, "if an F-150 can tow it, then the Tesla Pickup should be able to do it." That would imply that the Tesla pickup will have a tow rating of at least 13,200 pounds, which is the top tow rating for a Ford F-150 with a 3.5-liter EcoBoost V6. That is currently the best tow rating for a truck in its class.
Some think that Musk was bragging about a one time tow of 300,000 pounds, something other light-duty trucks have done in the past for short distances. No pickups are rated that highly via SAE approved testing methods. The maximum weight for a semi-trailer in the U.S. is 80,000 pounds. The SAE testing method is a critical right of passage for all trucks and uses a battery of tests to arrive at an official number; among those tests is an 11.4-mile uphill tow.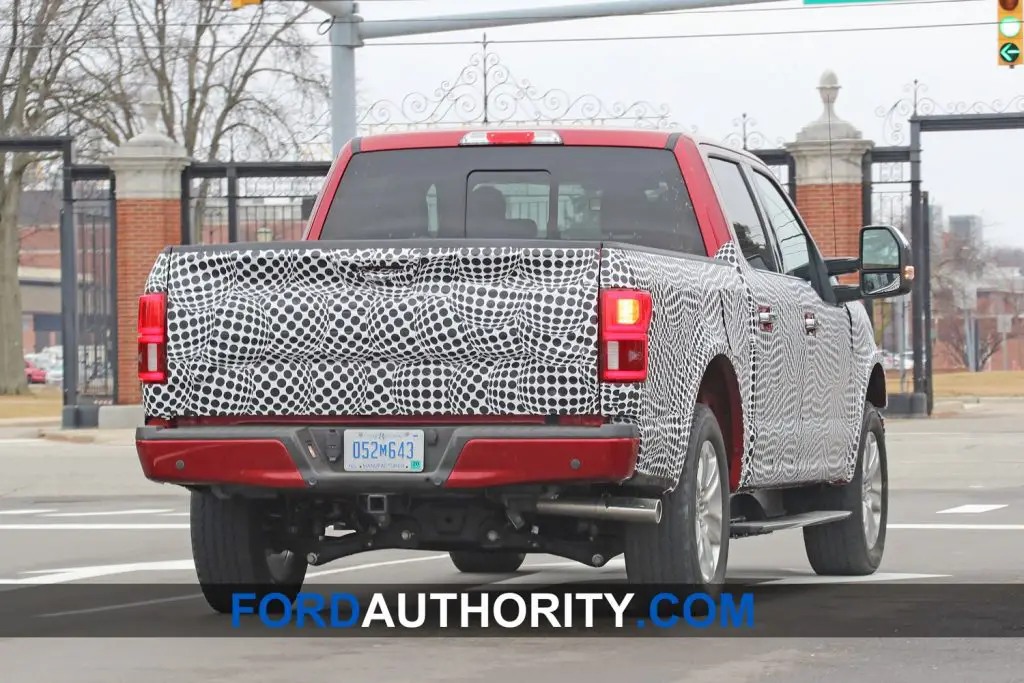 Musk had previously promised that his electric truck would have better performance than a Porsche 911. He expects to show off the truck before the end of the summer and continues to tout a price below $50,000.
Subscribe to Ford Authority for more F-150 news and around-the-clock Ford news coverage.
Source: Fox News