Of all the musicians in the world, of all eras, the name Elvis Presley is instantly recognizable for his music. Elvis also had a penchant for high-end customized American cars, particularly of Lincoln and Cadillac vintages. A man has spent his life collecting cars that were owned by Elvis Presley and Jerry Lee Lewis.
The man's collection induces a 1973 Lincoln MK IV that was owned by Elvis and driven on the west coast. That car was gifted to Elvis' close friend Pearl Schaefer and eventually made its way to the collection. Another of the rides in the collection is a 1946 Ford that was owned by Vernon Presley, Elvis' father.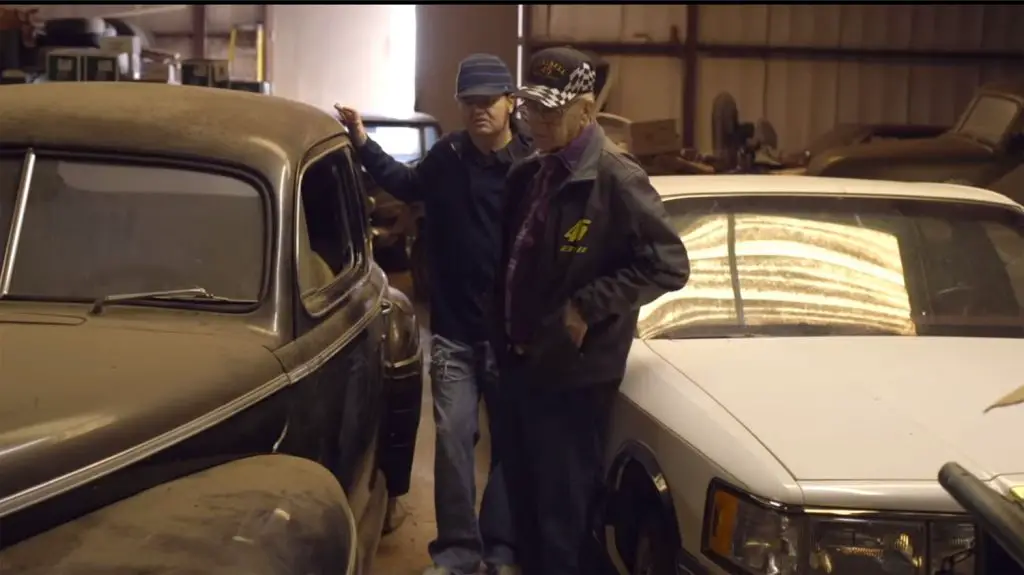 There is a bit of contention on whether or not this is the car that the family came from Tupelo to Memphis in when Elvis was a child. The highlight of the collection is a seriously gaudy 1969 Lincoln Mk III said to have 40-coats of white paint with crushed diamonds in the paint and a 24K gold hound dog hood ornament.
The interior of the Lincoln Mk III is faux animal faux, and the car has a TV in the dash that allegedly was used with a closed circuit camera so that Elvis could watch the people watching him. The gold strips down the side are 24K gold. The Lincoln Mk III has some contention to its provenance.
The owner claims that the car was commissioned by Elvis and was built by George Barris, famous for custom cars in the '60s including the original Batmobile. Rockology says the catch is that there is no proof anywhere that Elvis ever owned or drove the car. It's a wild ride no matter if Elvis drove it and fans of Elvis or Jerry Lee Lewis, or classic Cadillacs and Lincolns, should give the video a watch. Lincoln fans should. check out this historic Lincoln prototype.
Subscribe to Ford Authority (for free) for the latest Lincoln news and around-the-clock Ford news coverage.
Source: Yahoo!