Automakers know that the only real ways left to save money and shore up operations is by shedding non-profitable vehicles and closing up operations in non-profitable regions. Ford has been doing this with gusto over the last several months. Another way for major automakers to save money is to form partnerships and make mergers to share costs and reduce expenses. Ford and VW have been talking for a while on partnerships and have made one already for commercial vans.
Ford rival Fiat Chrysler (FCA), the parent company of the Dodge and Ram brands, was working on a merger with France's Renault. That merger was touted to save both automakers significant money, but as of now, that merger possibility is dead. As unlikely as a Ford-GM merger was before, with FCA no longer merging with Renault, the chance of a Ford-GM tie-up is even less likely. A merged FCA-Renault would have been larger than GM and might have pressured GM to combine with Ford.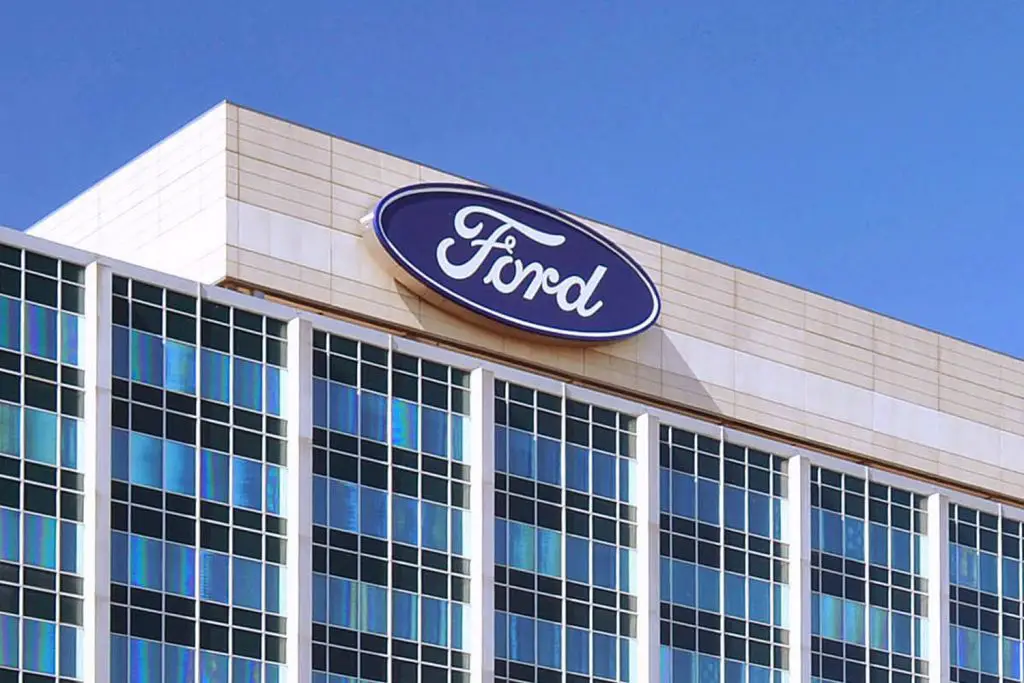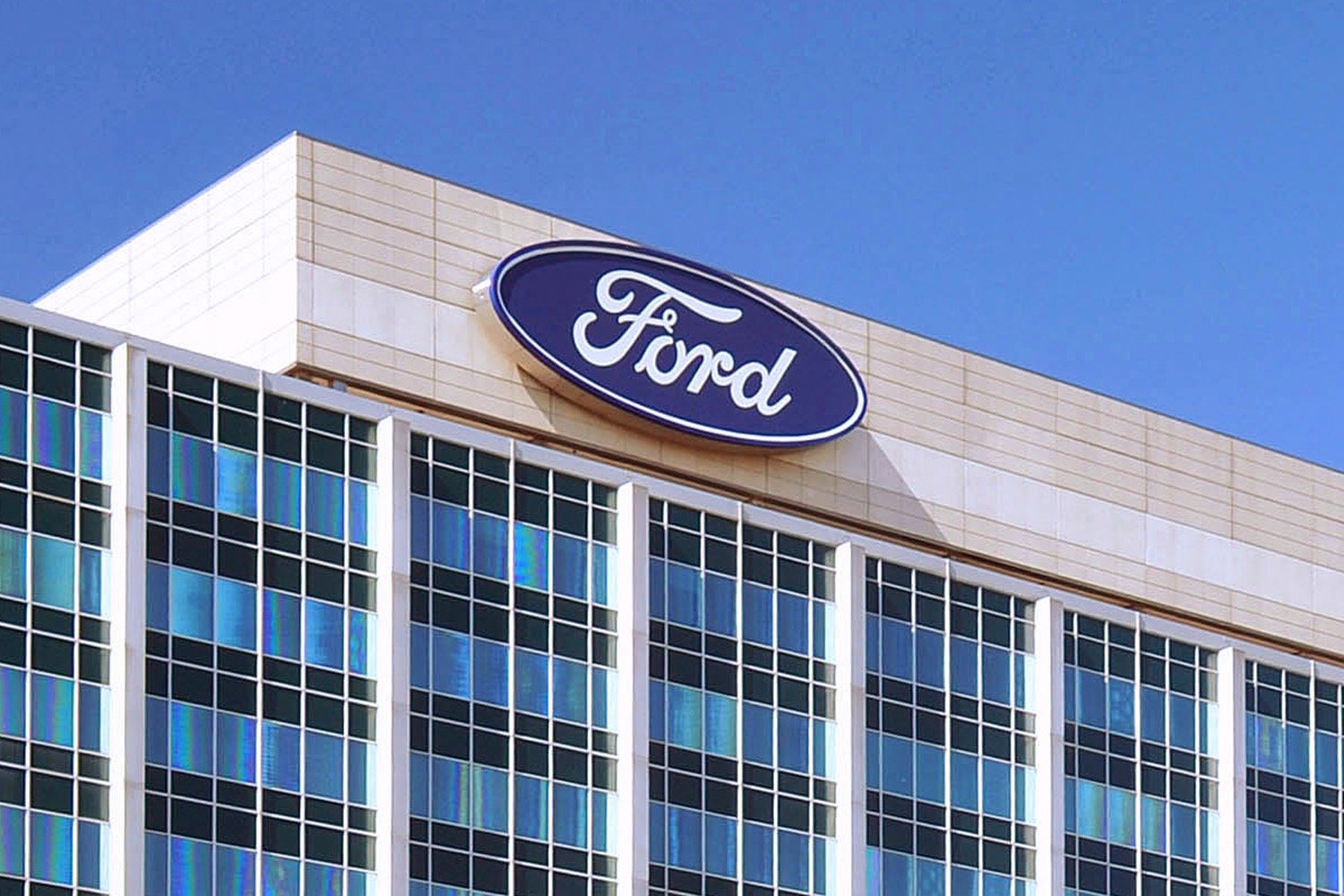 The FCA-Renault merger proposal would have given it and Renault 50/50 ownership in the merged entity. One catch was that the merged entity would have brought Renault's strategic partners along with it, those include Mitsubishi and Nissan. Reports indicate that Nissan wasn't supportive of the merger and without Nissan's support, the French government withheld its support for the deal until Nissan made a final decision. The French government owns 15 percent of Renault. FCA's response was to withdraw from the deal outright.
Had the merger gone through, FCA-Renault would have sold an estimated 8.7 million units annually creating the third-largest automotive group behind VW and Toyota with annual estimated revenue of $190 billion. Ford and VW have still made no final announcement on a deal for autonomous autos, but have confirmed they will work on a truck together.
Subscribe to Ford Authority for around-the-clock Ford news coverage.
Source: GMAuthority