Florida's governor Ron DeSantis has signed a new bill into law that removes a key barrier to the testing of autonomous vehicles in the state. DeSantis signed CS/HB 311: Autonomous Vehicles into law. The bill is said to remove unnecessary obstacles in the development of autonomous vehicle technology and solidify Florida's position as the leading state for transportation innovation. The new thing that this new law does is allows autonomous vehicle testing without a driver behind the wheel.
The bill also establishes a statewide statutory framework for autonomous vehicle testing inside the state. The bill was sponsored by Florida state Senator Jeff Brandes and Representative Jason Fischer and is hailed as making Florida the most autonomous vehicle friendly state in the country.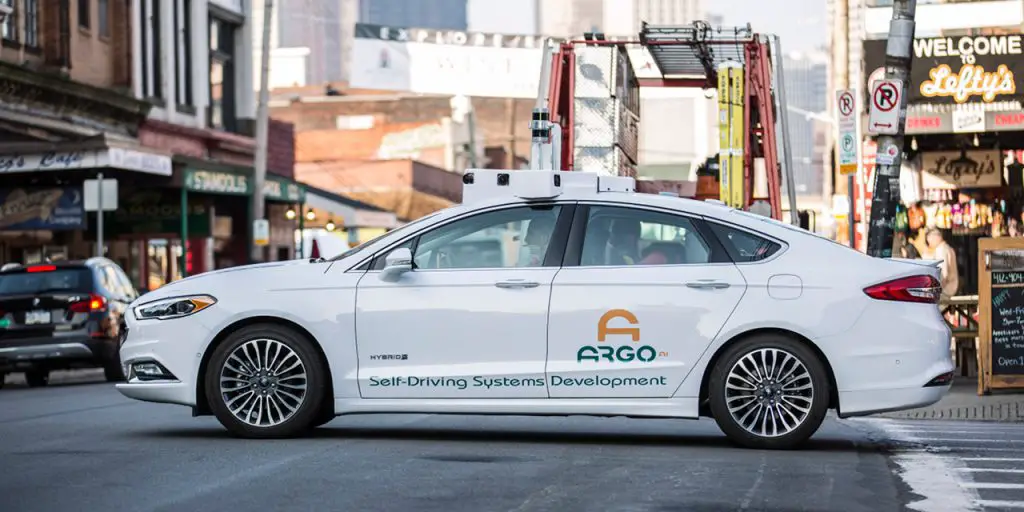 Governor DeSantis signed the bill into law at the SunTrax test facility in Polk County, Florida, a national R&D center for advanced mobility solutions. The facility recently completed its new autonomous vehicle test track. SunTrax provides the only high-speed autonomous vehicle test track in the southeastern U.S.
Autonomous vehicle testing is critically important for all automakers. Ford is working to ready the technology that will allow autonomous autos to safely navigate via its Argo AI subsidiary. A deal that could see VW invest heavily into Argo AI is through to be on the horizon. Ford is currently testing autonomous vehicles in California. Ford also recently announced its third-generation autonomous car was in testing in Detroit.
Ford is taking a slow and cautious approach to developing self-driving cars; Bill Ford has stated that the automaker isn't in the slow lane when it comes to developing self-driving vehicles. Ford says that the automaker wants to be sure the technology is safe before they put people into the cars.
Subscribe to Ford Authority for around-the-clock Ford news coverage.
Source: flgov