When it was first released in the early 1900s, the affordable, assembly-line-produced Ford Model T brought unprecedented freedom and mobility to the masses. Now, Artificial Intelligence (AI) and machine learning are the red-hot tech battlegrounds of the day, and many of the major automakers are racing to be the first to bring the latest AI-driven features to market. That includes Ford AI, which has thus far seen applications in everything from delivery vans to racing.
The terms "AI" and "machine learning" encompass a wide range of technologies, as well as an equally wide range of applications and functionality. However, the overarching goals are clear: improved user experience, greater convenience, enhanced safety, and lower long-term costs.
To that latter point, Ford AI was applied to the manufacturing sector as one of the first instances of a neural network in a large-scale industrial application to deliver automated quality assurance. Inventory and resource management are also prime candidates for the integration of Ford AI.
Closer to home, the 2019 Ford Edge is a good example of how Ford AI can improve a modern passenger vehicle. The crossover SUV features AI with its all-wheel-drive system, which helps to find extra grip in fractions of a second by shifting between the economical two-wheel drive to the extra sticky all-wheel drive, all without any input from the driver.
Overseas, Ford AI is making a big push in China following a deal with the Chinese tech company Baidu.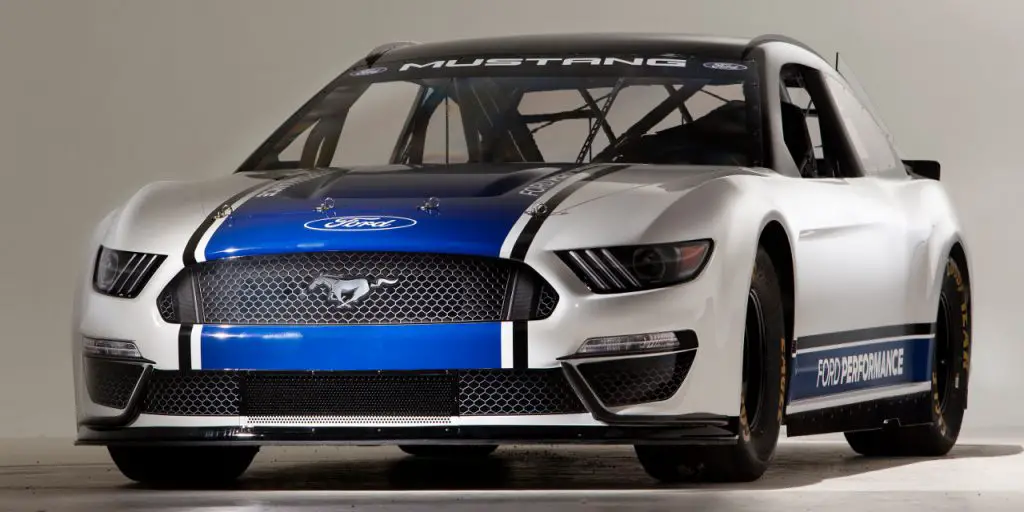 What's more, Ford Motorsports uses AI to simulate race conditions and optimize its race cars before they hit the track, providing the pilot with a near-optimized setup on the first lap of testing.
However, beyond all these early applications, fully autonomous vehicle tech remains the true Holy Grail, potentially offering customers fault-free operation and worry-free transportation, as well as the highest possible degree of safety. That's the idea, anyway.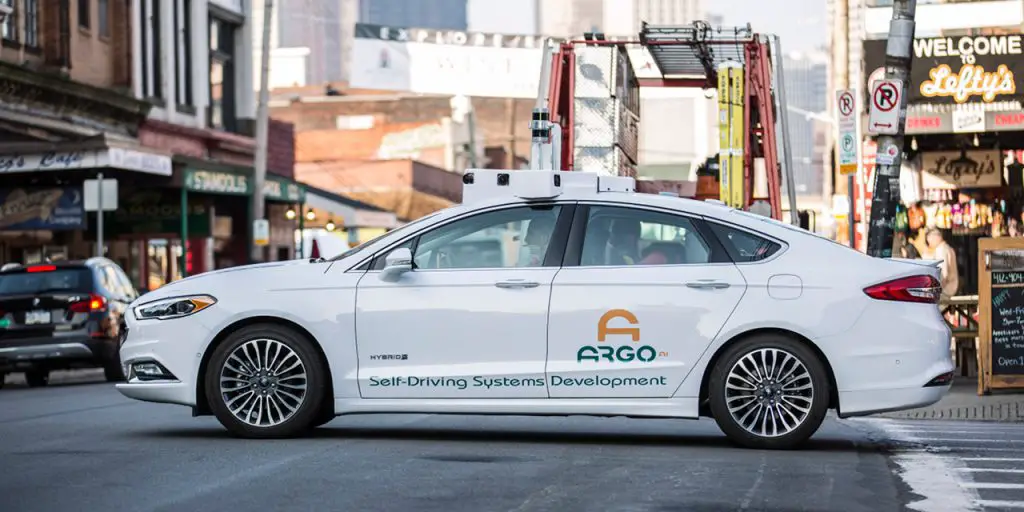 As software becomes more integral to the success of automakers, Ford will continue to expand into the modern technology sector. A few years back, The Blue Oval invested over $1 billion into Argo AI in pursuit of self-driving vehicle tech. So far, the Ford-funded Argo AI is used in Walmart's delivery Ford van fleet, as well as various driver systems like adaptive cruise control and lane-keep assist.
While a fully self-driving vehicle for the masses remains elusive, Ford is making strides in that direction, with plans to release a full self-driving fleet in 2021. Although the fleet will be restricted to specific locales in a select number of cities, it's a significant step towards a fully autonomous future.
Subscribe to Ford Authority for more autonomous driving news, technology news, and 24/7 Ford news coverage.
Source: Forbes