Ford and VW have been in talks for months on deals that would allow the two automakers to leverage the strengths of the other to bring down the cost of development for future autos. Ford and VW have talked about deals on EVs, trucks, commercial vans, and autonomous autos. The only agreements to come from the talks so far is a deal on making a truck and commercial van together.
Reports now indicate that Ford and VW are close to making a deal on autonomous autos and EVs. In the past, an autonomous auto deal was said to be worth as much as $4 billion, but later reports put that number under question. VW has said that talks were going good and VW CEO Herbert Diess has now stated that talks are "progressing" well and are close to being finalized.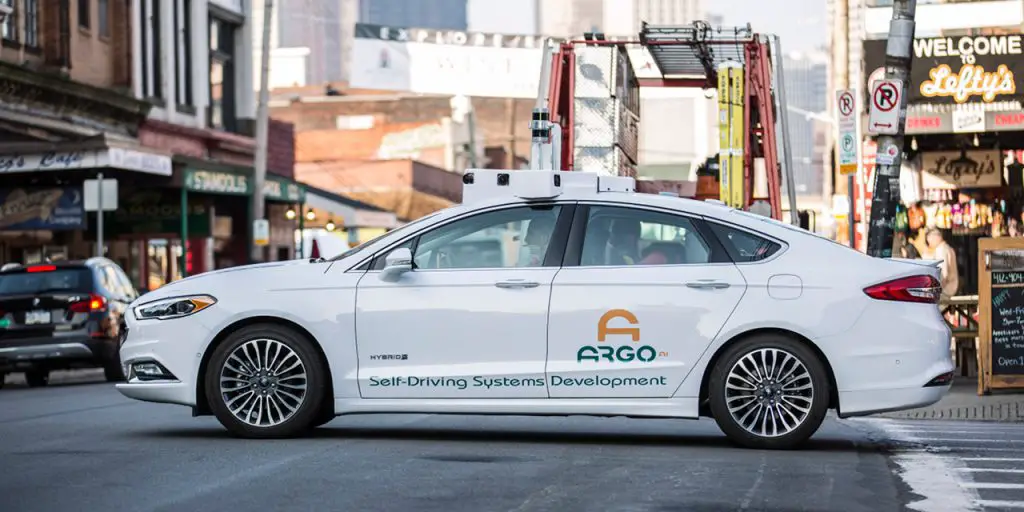 Diess talked about the Ford and VW tie-up at a VW gathering of its 500 most senior executives. VW wants the agreement to help it add scale and save costs to counter slowing sales and record spending to develop new technologies. Ford wants the deal for the same reasons and has stated in the past that Argo AI needs more money to develop autonomous technology. VW may feel more pressure to sign a deal with Ford now that it has pulled out of talks with Argo AI rival Aurora.
Ford is fighting weakness in its sales outside of the U.S., while VW is fighting weak sales inside the U.S. Together, the two automakers might be able to crank out vehicles for less money that the public wants to buy. Reports indicate that a deal could be made as early as July. There is no indication of when we might see the first vehicle resulting from the partnership.
Subscribe to Ford Authority for around-the-clock Ford news coverage.
Source: Yahoo!