Ford Motor Company has issued warnings to Ford Body Shops and other auto repair facilities to remind those doing repairs on Ford cars and trucks of the correct procedures. A Ford On Target was issued that talks explicitly about steps that the Ford Body Shops need to take to repair or replace glass in the vehicles correctly.
Lengthy glass replacement procedures for the 2019 Ford F-150 are cited in the newsletter to repair centers and Ford Body Shops that talks explicitly about a deadline on urethane and curing considerations that need to be taken into account. Ford notes that once the urethane is cut to remove the existing glass, a timer kicks off. Ford says that new or re-used fixed glass must be installed within two-hours of cutting the urethane adhesive.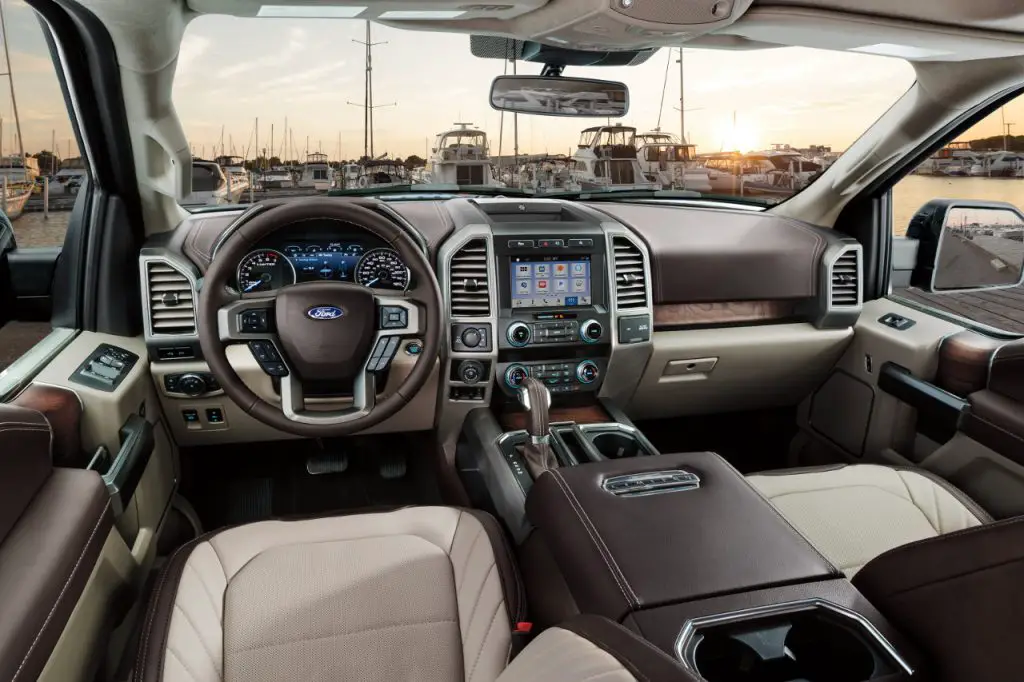 Ford says that cut or scraped urethane becomes oxidized and inactive beyond two hours and reduces the effectiveness of the repair bond. Ford also warns that if fixed glass like the windshield isn't sealed properly and the substrate isn't correctly prepared, the glass could pop out in a subsequent collision. That can jeopardize the overall structural integrity and safety of the vehicle.
Ford warns that getting the glass installed correctly is an essential step. Ford also mentions one-time use glass and notes that if the windshield glass has a camera bracket or has adhesive moldings, it is one-time use and must be discarded and replaced with new glass. A windshield with a camera bracket must have the locating pins and spacers used to ensure correct alignment. Ford warns that no windshield replacements with a camera bracket should be done without locating pins and spacers.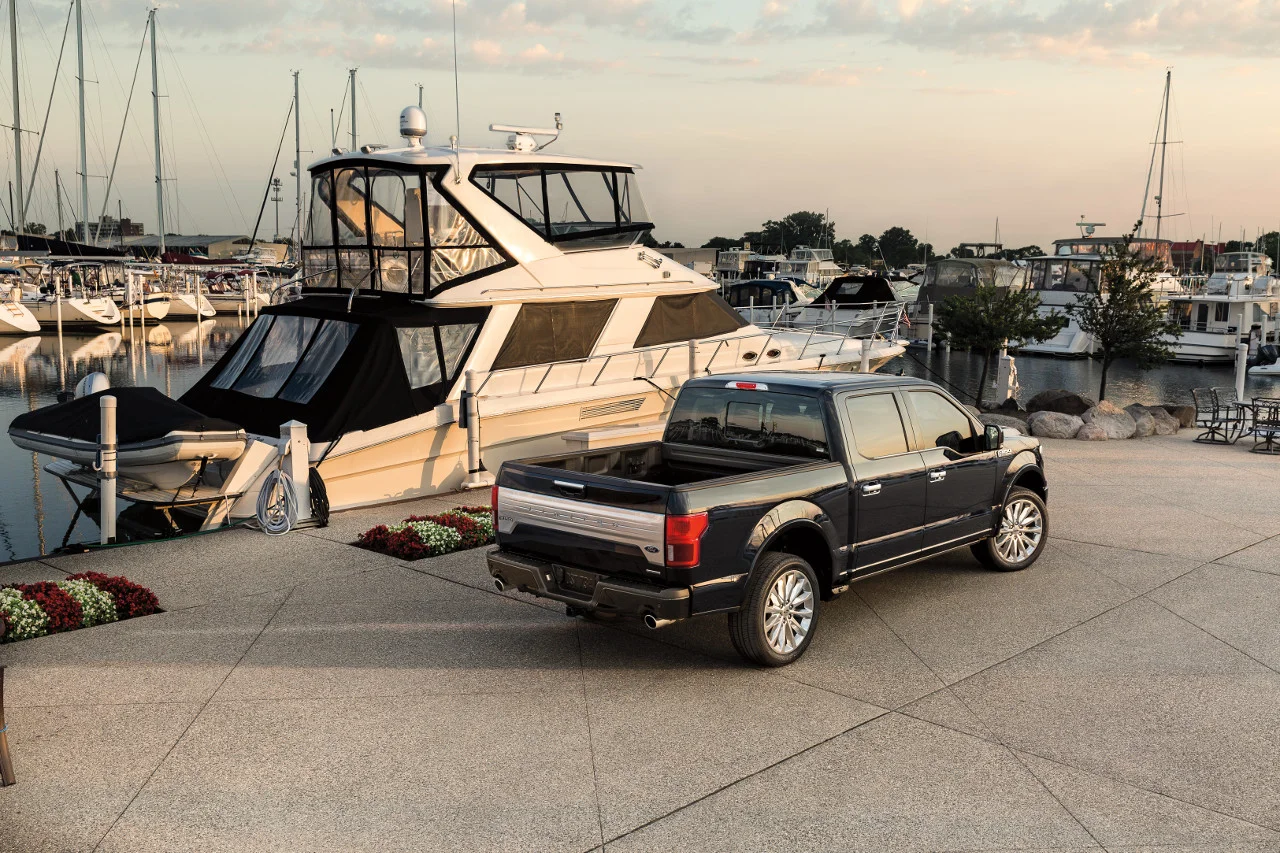 Other warnings include that the vehicle door windows must be left open during the adhesive curing time to prevent air pressure of closing the doors from compromising the urethane adhesive bond. Ford is also reminding that the pinch welds are structural and can't have corrosion, any corrosion noted must be repaired. Ford is offering $3,500 off the Ford F-150 this month.
Subscribe to Ford Authority for more F-150 news and around-the-clock Ford news coverage.
Source: Repair Driven News