New details are coming out in the Ford Bridgend Engine Plant closure that Ford announced at the beginning of June. Some had called Ford's handling of the plant closure scandalous while the Welsh and UK governments have said they are working with Ford. A new report has surfaced that claims a taskforce that was set up to protect jobs at the Ford Bridgend Engine Plant failed to meet for eight months before Ford announced the closure of the facility.
Plaid Cymru leader Adam Price said that the failure of the taskforce to meet was a "dereliction of duty" by the Welsh Government and that the party was "asleep at the wheel of governance." The Welsh government claims to have "strained every sinew" to keep the plant open. The closure of the Ford Bridgend Engine Plant will result in the loss of 1,700 jobs.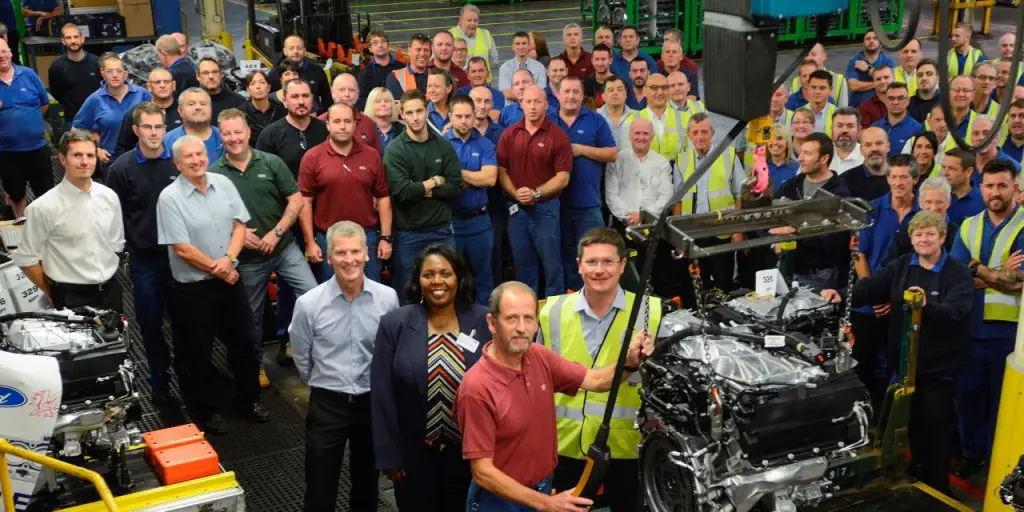 The taskforce was set up in 2017 by officials in Cardiff Bay and was tasked with helping to protect the future of the plant. Reports indicate that the taskforce didn't meet between July 9th 2018 and March 18th 2019.
Price said that the failure to meet over those long months right before Ford announced the closure of the Bridgend Engine Plant raises questions on what the government was doing during the crucial period. The taskforce was chaired by ministers from the Welsh Government and had representatives from Ford Europe, Ford UK, the Wales Office, the UK Government's Department for Business, Energy, and Industrial Strategy, the Welsh Automotive forum and Unite the Union.
Price added that the Welsh Government knew in January of 2019 that the plant could face a potential loss of over 1,000 jobs. He says that it is "inconceivable" that the Labour Welsh Government taskforce failed to meet with Ford until two months later. The taskforce reportedly met five times in the three months after it was set up, but only one time in the 11 months before the plant closure was announced.
Subscribe to Ford Authority for around-the-clock Ford news coverage.
Source: BBC