Ford has been shutting down factories in Russia and has recently announced that 1,700 workers in Wales will be let go next year. Ford is also working on laying off 7,000 white-collar workers around the world. Despite the layoffs and plant closures, Ford has opened a new office in Ottawa, Canada. The offices are where as many as 400 workers are stationed that Ford came to an agreement to acquire from BlackBerry Ltd in October of 2017.
The workers transferred to Ford to help accelerate the Blue Oval's research and development in the areas of telecommunications and software. The expanded Ottawa offices are part of the $1 billion that Ford is putting into Canadian operations and facilities. On top of Ford Canada's money, the Candian federal and provincial governments provided as much as $102.4 million in additional funding.
The investment allowed Ford to create what it calls connectivity and innovation centers in Ottawa, Waterloo, and Oakville. The Ottawa office opened in March 2018 and had about 150 workers initially; it currently houses about 300 employees. Ford Canada has taken over 20,000 square feet to expand the offices further in a space across the street from the offices at 700 Palladium Drive in Ottawa.
Ford has also agreed to a real estate deal for another 62,000 square feet of space in a building under construction on Palladium Drive. Ford had initially only wanted 40,000 square-feet of space in that building but has now expanded its desire. Ford Canada is being coy on what it plans to do, it's unclear if the automaker plans to house enough workers at the facility that it needs the existing building and the new space or if it plans to move workers into the new building.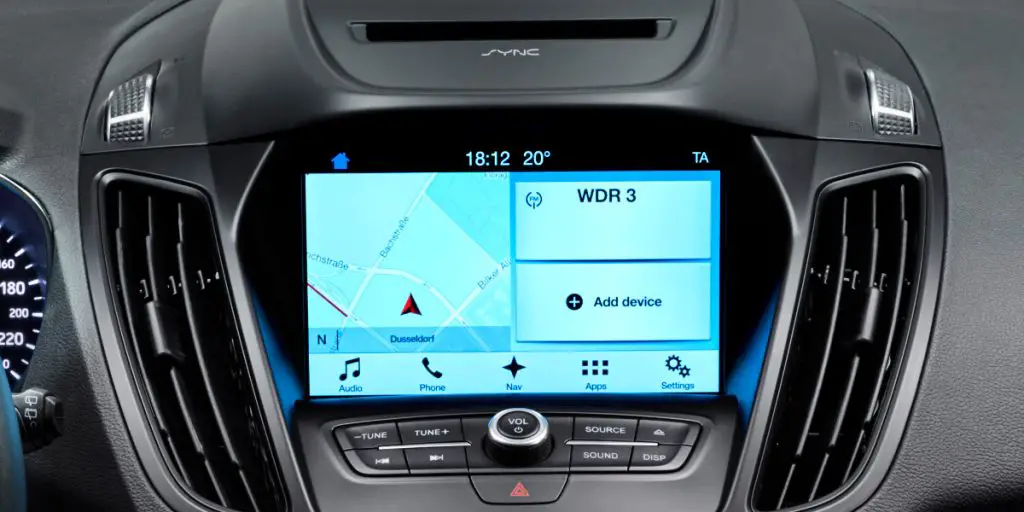 The Ford Ottawa office is the center for research and software development for new cellular antenna technologies that are expected to be standard equipment on all Ford vehicles of the future. Most Ford cars and trucks are getting hotspots for mobile connectivity on the go. The workers who came to Ford from BalckBerry QNX are working on the OS for Ford vehicles using Sync 3.
Subscribe to Ford Authority for around-the-clock Ford news coverage.
Source: Ottawa Citizen