Ford China operates under a joint venture called Changan Ford. The Ford China joint venture was fined 162.8 million yuan, which works out to $23.6 million, for setting minimum resale prices on its cars in the city of Chongqing. The fine works out to 4 percent of Ford China sales in the city last year.
Ford owns 50 percent of the Changan Ford joint venture with the remainder owned by local partner Changan Automobile, which is state-owned. The China State Administration for Market Regulation said that the actions of the Ford China joint venture deprived downstream dealers of pricing autonomy, restricted competition, and damaged interests of consumers.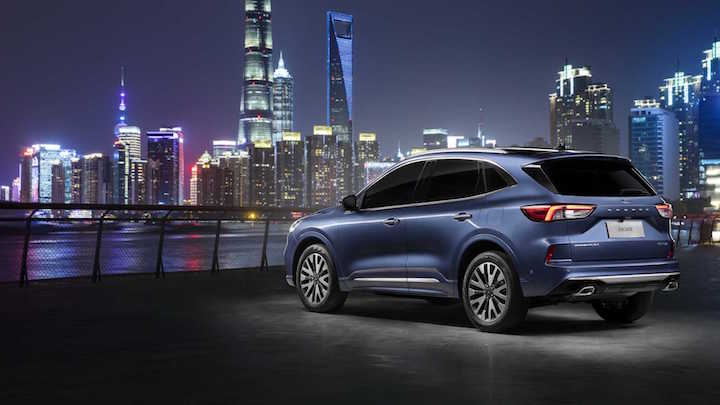 Ford has stated that it "respects" the regulator's decision and that Changan Ford has taken corrective actions with regional sales management and dealers. A Ford spokesperson added that Ford is committed to complying with local laws and regulations wherever it does business.
China is a critical market to Ford, and it has a plan that will see 30 new models debut in the country. Ford also plans to ramp Lincoln production in China. Part of the turn around plan for China involves replacing foreign executives with local Chinese execs.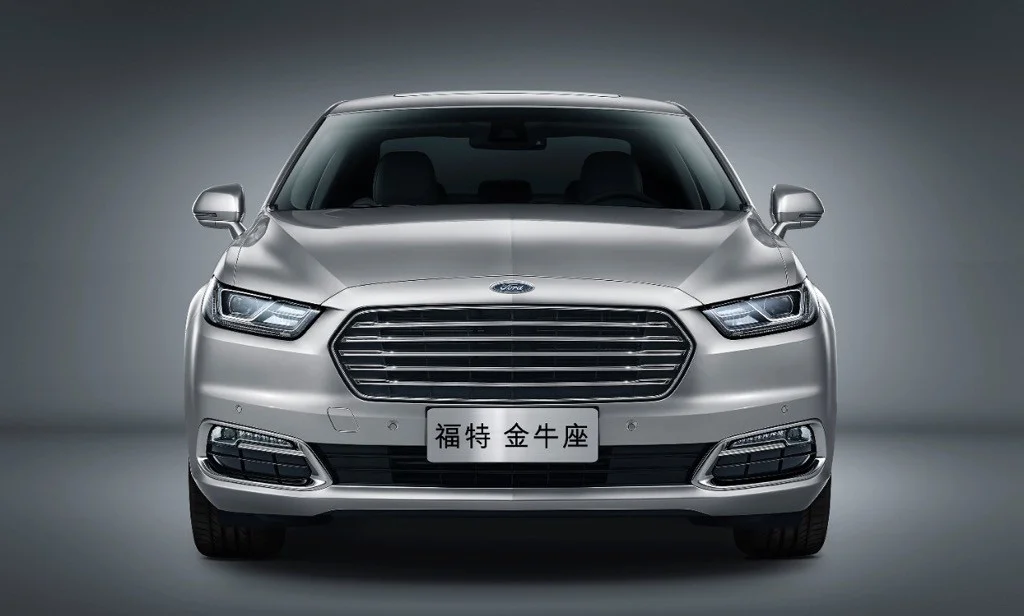 The U.S. and China are also currently embroiled in a trade war that has seen the Trump administration threaten China with tariffs and block Huawei, a Chinese-based technology company, from accessing U.S. tech. China has vowed to blacklist some American companies in retaliation.
The automotive market in China is slumping and is putting pressure on Ford and other U.S. based automakers. China is the world's second largest automotive market and is vital to U.S. brands. Ford sales in China declined by almost 40 percent in 2018 compared to previous years.
Subscribe to Ford Authority for around-the-clock Ford news coverage.
Source: CNN