Yesterday we talked about an Alabama Ford dealer called Chatom Ford that was running a promotion that it called "God, Glory, and Freedom" that had the dealership giving everyone who purchased a new or used car a copy of the King James Bible, an American flag, and a gift certificate for a shotgun at one of two local retailers. Ford Motor Company reached out and asked the dealer to end the promotion after a double murder occurred at a Ford dealer in California this week.
Ford stated that it was neither involved nor aware of the promotion the small Ford dealer in Alabama was running. Ford did say that Chatom Ford would be allowed to fulfill all the obligations it had made under the promotion before it asked the dealership to end the promotion. The dealership pointed out that it wasn't directly giving away the shotguns, it was giving certificates for $200 at local stores where the car buyer could go in, fill out the appropriate background checks, and get the shotgun.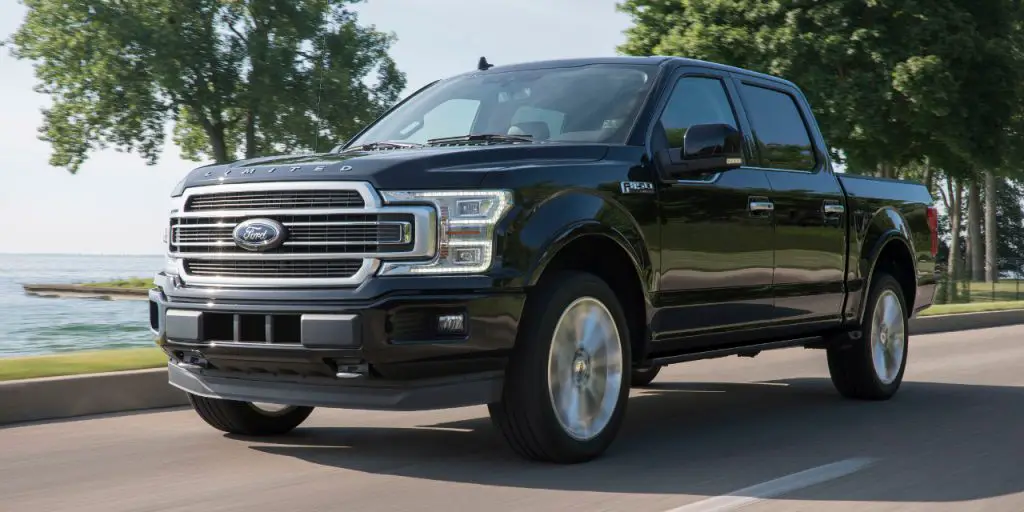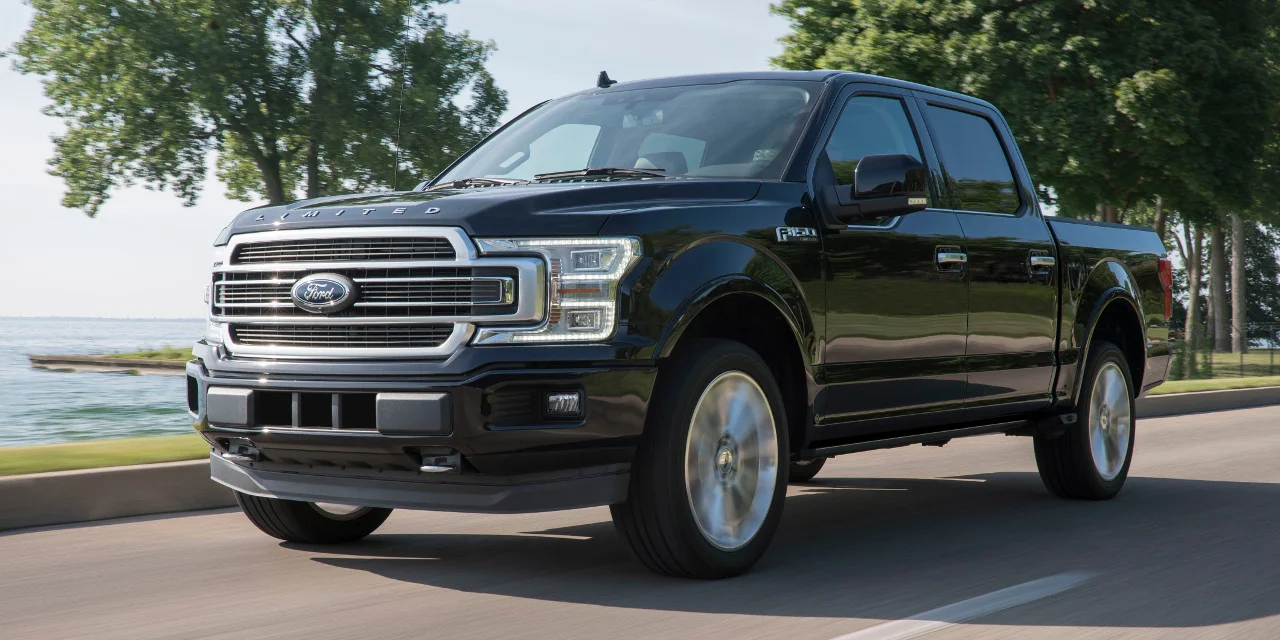 The dealer removed the original video from its Facebook site as it was asked to stop promoting the "God, Glory, and Freedom" giveaway. What the dealer did was come back and rebrand the giveaway as "God and glory" and is still giving away the American flag and the King James Bible along with a $200 certificate that the user can spend on whatever they want. Whatever the buyer wants could still be a shotgun, the dealer just isn't pushing that as part of the deal.
Dealership personnel say that the original promotion was just them catering to their local customers with dove hunting season coming up. The dealership said of its local customers, "They love their faith, they love their country, and they love to hunt." The dealership says that it averaged about one sale per day with the promotion since it was announced and that before Ford insisted the promotion be canceled, it had received overwhelmingly positive feedback.
Subscribe to Ford Authority for around-the-clock Ford news coverage.
Source: The Washington Post